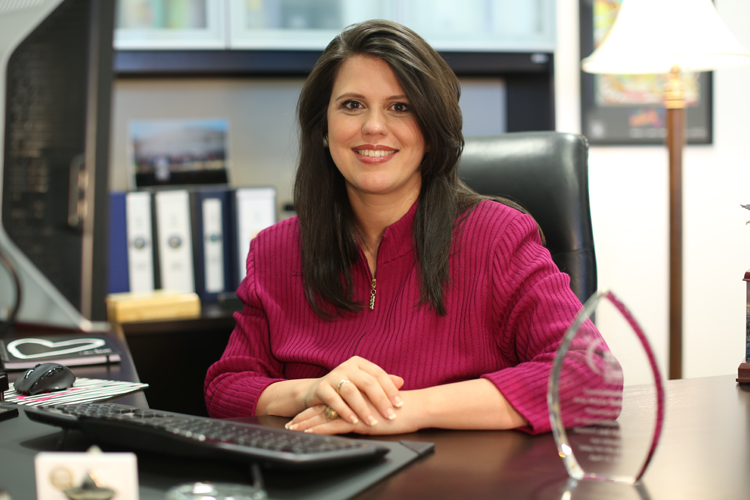 Rodriguez raised nearly $67K. Fernandez raised $14K.
State Rep. Ana Maria Rodriguez once again topped the Senate District 39 field in fundraising after raking in nearly $67,000 in November.
Rodriguez, a Doral Republican, has led her opponents in fundraising since state Democratic Rep. Javier Fernandez entered the race in late August. Fernandez added nearly $14,000 in November.
Rodriguez had also been competing for the Republican nomination with Angie Chirino, a singer and former congressional candidate. But with Rodriguez attracting most of the money — and support from Republican leadership — Chirino has withdrawn from the contest.
More than $29,000 was given to the Rodriguez campaign operation in November. Her political committee, Ethics and Honesty in Government, added another $37,500 during the month.
That PAC attracted a $25,000 donation from state Sen. Travis Hutson's political committee, Sunshine State Conservatives. That follows a $25,000 check given by Hutson's PC in September.
Another $5,000 each was given by the GEO Group, a private prison company, and Petro PAC, which represents the Florida Petroleum Marketers Association.
State Rep. Tommy Gregory's political committee, Friends of Tommy Gregory, also sent $1,000 to Rodriguez' campaign. That was one of several maxed-out donations given to her campaign.
November saw Rodriguez introduce legislation to cut regulations at the state level. She also asked for $7.5 million to help provide the drug naltrexone to those addicted to opioids and alcohol.
Rodriguez will look to continue her fundraising lead in December as well. On Monday, she and state Rep. Ray Rodrigues held a joint fundraiser in Tallahassee.
Fernandez also attracted multiple max donations during the month. The hotel industry contributed to that list, with JW Marriott Miami, MDM Hotel Group and Miami Courtyard Dadeland also passing $1,000 to Fernandez.
State Sen. Anitere Flores, who currently represents SD 39, is term-limited after 2020. With the race opened up, the contest is expected to be one of the most hotly contested elections in the state next cycle.
Both Rodriguez and Fernandez have gained the backing of their respective parties. Senate GOP leadership was central to courting Rodriguez to run in the contest. Fernandez, meanwhile, has secured the backing of the entire Senate Demoratic caucus.
In November, Fernandez also secured support from Forward Florida, a political committee run by former Democratic gubernatorial candidate Andrew Gillum.
SD 39 covers all of Monroe County and part of Miami-Dade County.
Candidates and political committees faced a Tuesday deadline to report fundraising activity through Nov. 30.