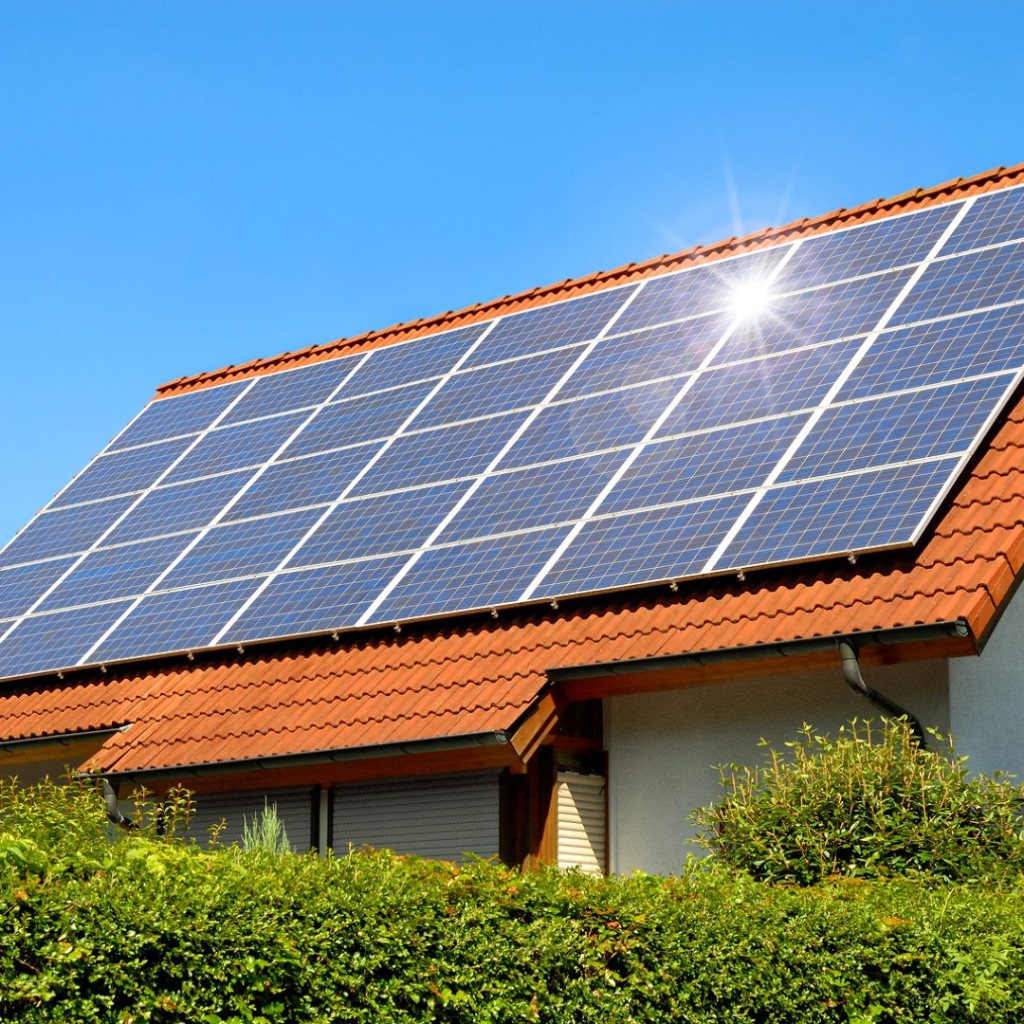 The company helps secure PACE financing for a variety of energy efficiency and storm hardening upgrades.
Ygrene Energy Fund announced Wednesday that it has completed nearly 40,000 home upgrades across the state since it set up shop in 2012.
The company provides financing for a variety of energy efficiency and storm hardening upgrades through the property assessed clean energy program, or PACE.
Unlike traditional bank loans, PACE financing allows consumers to pay back the cost of the upgrades through assessments on their property tax bill.
Ygrene said the projects it has completed over the past seven years have added more than 14 megawatts of solar power to the electrical grid and created almost 22,000 jobs. The projects have also boosted the state economy by $2.1 billion.
"Over the past seven years, Floridians from more than 200 communities have overwhelmingly embraced PACE programs and invested more than $1 billion into projects that are strengthening and improving the hurricane resiliency of homes and businesses and driving down energy consumption through clean and renewable energy upgrades," said Mike Lemyre, Senior Vice President of Government Affairs at Ygrene.
"Today, with nearly 40,000 PACE projects completed for homes and businesses using Ygrene financing in Florida, one thing is abundantly clear — PACE is an essential public policy that is revolutionizing families' ability to combat and respond to the impacts of climate change."
Wednesday's announcement follows a series of regional milestones touted by the company. Over the past few months, Ygrene has hit the 1,000-project mark in Orlando, 1,500 in Southwest Florida and 3,000 in Tampa Bay.
"As PACE continues to expand and have big positive impacts in the Sunshine State, we are committed to working every day to ensure all Florida families have the access they need to the important, consumer-protection focused, and affordable financing for these critical home improvements," Lemyre said.