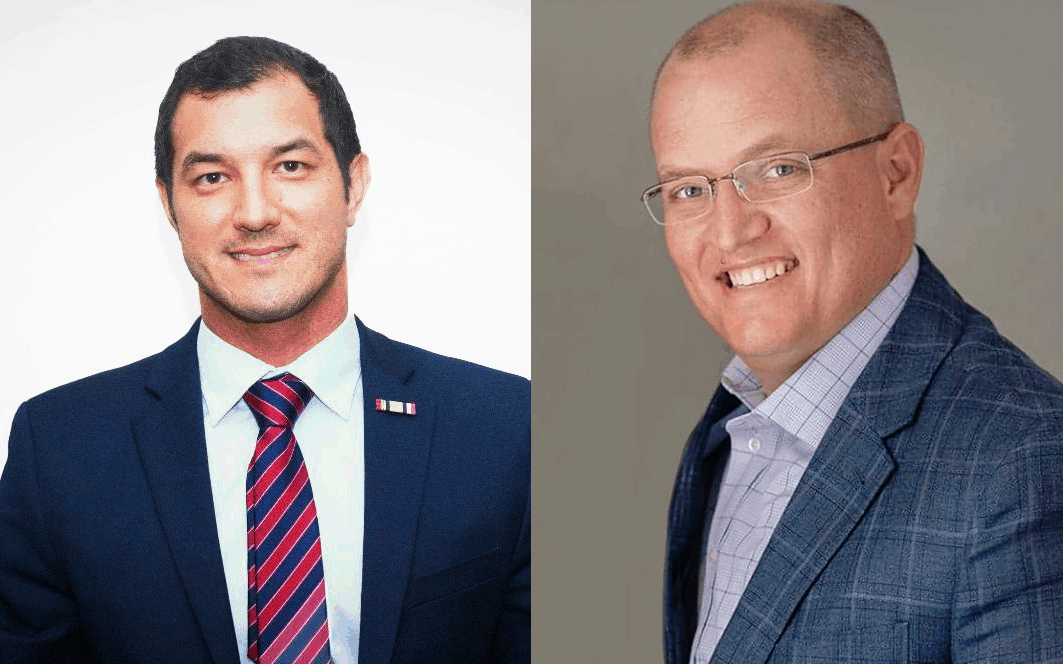 But there's interesting info in donations and spending reports for both campaigns.
One of Southwest Florida's closely watched legislative contests saw only modest fundraising activity in November.
Cape Coral Republicans Mike Giallombardo and Bryan Blackwell both raised less than $4,000 during the month in House District 77. The money will fund quests to succeed outgoing state Rep. Dane Eagle.
Giallombardo pulled in $3,625 in November, bringing his total contributions to $60,590.
That was just slightly better than Blackwell, who raised $3,300 in November. Blackwell has raised a total of $50,140.
But that's only part of the story. Blackwell put in a $20,000 candidate loan at the start of the race.
When you pull out spending by both camps, Blackwell has a total of $53,363 in cash on hand, while Giallombardo has $47,911.
On top of that, the political committee Friends of Bryan Blackwell also buoys the candidate. The committee launched with $140,000 from an another committee led by political consultant Anthony Pedicini. In November, the committee wrote a $5,150 check to Pedicini's Strategic Image Management in Tampa.
So where are campaigns getting their money?
Giallombardo collected $1,000 in November from Carmine Dell Aquila, a close political associate of Lee County Sheriff Carmine Marceno. Another $1,000 came in to Giallombardo's campaign from AMCAR, an auto sales company tied to Aquila.
He also received $1,000 from HONC Industries, a construction company based in Saint James City.
Marceno remains under active investigation by the Florida Department of Law Enforcement and the Florida Ethics Commission.
Blackwell relied primarily on small donations, but collected a $1,000 check from Stevens Construction in Fort Myers.
In the meantime, Democrat Joshua Lopez chipped the first $25 into his own campaign for the seat. Ashley Lopez provided $965 in in-kind web design service to get the candidate's website up.
The seat is one of three open Legislative contests in Lee County this year. Eagle has endorsed Giallombardo as his favored successor.