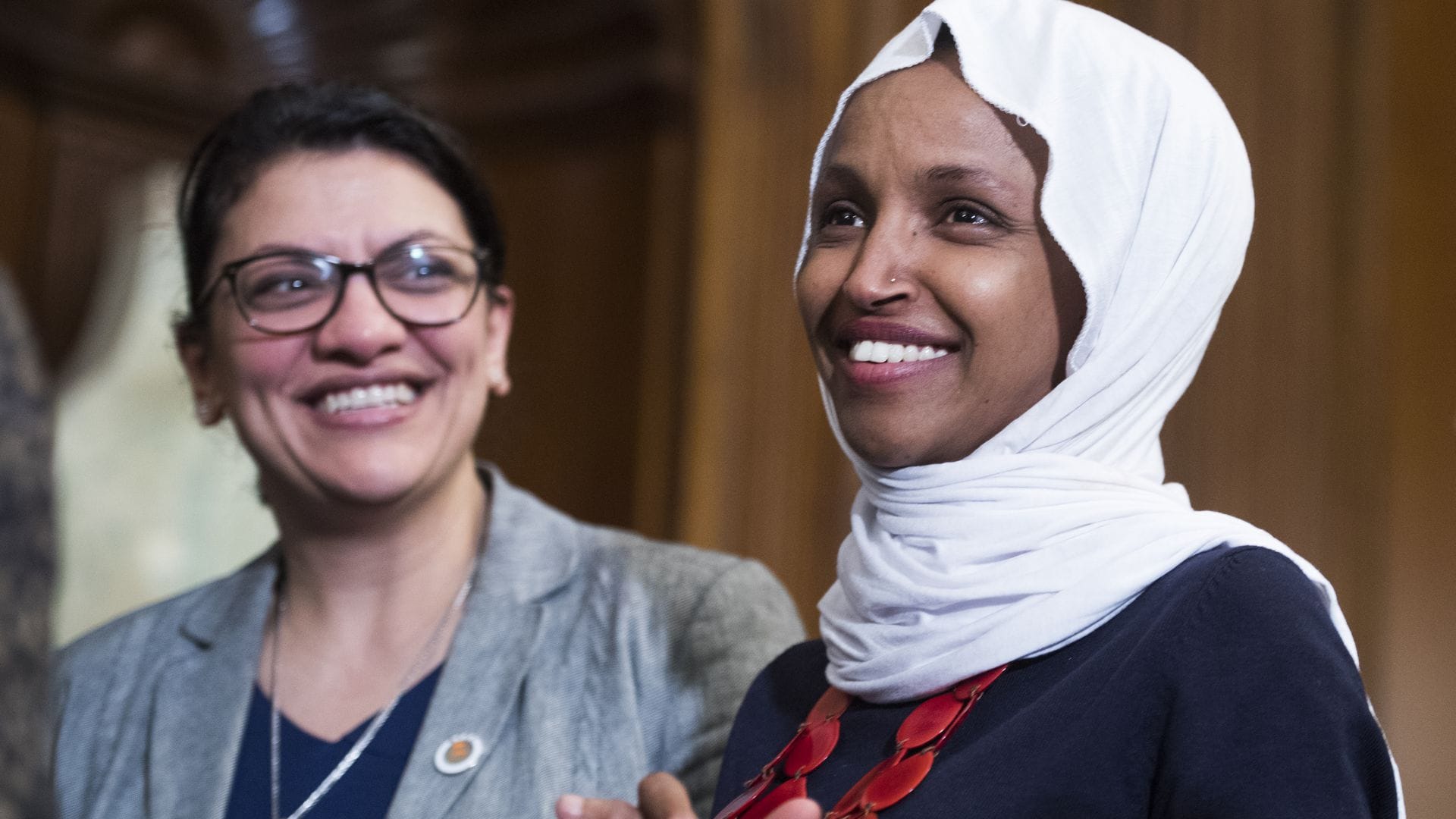 I've got news for you — there is nothing progressive about anti-Semitism.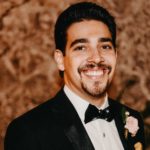 Hate is on the rise in the United States, and around the world. The Donald Trump presidency has given cover to some of the most hateful in our society to come out of the shadows and grow their recruitment efforts.
The answer to his extremism isn't contrary extremism. The answer is a return to normalcy. On our side of the aisle, the Democratic side of the aisle, that means doing something about the growing anti-Semitism in our party.
Yesterday, when President Trump signed an executive order designed to combat growing anti-Semitism on college campuses, I watched as so-called progressives nitpicked it to find reason to criticize it. They claimed it defined being Jewish as a nationality, which it doesn't. They claimed it was designed to stifle criticism of Israel's government, which it isn't. They ignored the fact that since 2016, there has been an 86% increase in antisemitic incidents on college campuses. They also stood in contrast to the Anti-Defamation League (ADL), an organization that has repeatedly and consistently called out this president's anti-Semitic remarks, Islamaphobic policies, and countless other bigoted statements and acts.
I understand the urge to question everything this president does. The vast majority of it is questionable at best. But, somehow, his signing of criminal justice reform wasn't met with the same criticism. And I can't help but wonder why. Why were each of these good decisions met with such starkly different reactions?
When Rashida Tlaib was a candidate in the Democratic primary, she said she supported a two-state solution to resolve the Israeli-Palestinian conflict. But after winning the nomination, she said she didn't, and made clear that she does not support the existence of a Jewish state of Israel.
Years before being elected to Congress, Ilhan Omar accused Israel of hypnotizing the world. Since being elected, she has accused Jews of dual loyalty, an age-old antisemitic trope designed to create doubt about Jews as patriotic citizens of their countries. She also accused Jews of bribing members of Congress to support Israel. She sits on the foreign affairs committee.
Along with Alexandria Ocasio-Cortez, Tlaib and Omar voted against a bipartisan bill condemning the BDS movement. This movement was founded by someone who has said he will never support a two-state solution. He also said, "Jews are not a people."
Then, just last week, the three of them voted against a Democrat-sponsored resolution in support of a two-state solution.
While Tlaib and Omar have discovered that they can't possibly live up to their support for BDS, they have also taken further steps to delegitimize Israel.
When they planned a trip to Israel, they entitled their itinerary "U.S. Congressional Delegation to Palestine." The simple act of refusing to acknowledge Israel's legitimacy says so much.
Bernie Sanders, while not a Democrat, is seeking the Democratic nomination for president. He has repeatedly put anti-Semites front and center at his campaign events. Though he has been called out for it by groups like Democratic Majority for Israel, he continues to maintain legitimacy as a candidate for the Democratic presidential nomination.
Time and time again, I have watched as Democrats I know defended these anti-Semitic statements and acts. I have seen #StandWithIlhan trend in my newsfeed. I have seen President Trump rightfully called out for trafficking in antisemitic tropes, while the same people ignore worse statements and acts because they come from so-called progressives.
I've got news for you — there is nothing progressive about anti-Semitism.
Moral courage isn't calling out Trump's bigotry and bad policies. That's easy for us. Moral courage is calling out our own when they cross the line. Just because Republicans have overwhelmingly fail to do so with this president doesn't give us a pass to do the same with our own.
If we can't hold the line on principles we claim to uphold, we are no better than those we criticize. We become nothing more than a contrary extreme.
Unfortunately, neither party has a monopoly on anti-Semitism. Whether it carries a tiki torch or accuses Jews of dual loyalty, it deserves to be called out. Whether it chants "Jews will not replace us," or accuses Jews of bribing members of Congress to support Israel, it deserves unequivocal condemnation.
While Trump and Republicans attempt to use the small group of Democrats who have used their positions of power to attack Israel and promote anti-Semitism, the truth is that they still make up an incredibly small portion of our party, and our congressional delegation. My fear is not them. My fear is the refusal of so many within our party to stand up to their anti-Semitism will only serve to help it grow.
In 2016, Donald Trump received approximately 27% of Jewish votes cast in Florida, which is about average for a Republican nominee. In 2018, Ron DeSantis earned about 35% of the Jewish vote. That 8% difference was his margin of victory. It wasn't an accident. DeSantis actively campaigned on his pro-Israel record. Andrew Gillum, facing tough questions about his positions, looked for soft spots of support in the Jewish community to visit, but never put himself in front of the Jewish Democrats who would ask the hard questions. Those were the ones who quietly voted for DeSantis after having voted for Hillary Clinton in 2016. Democrats are often accused of taking black voters for granted. I fear some are starting to take the nearly 75% of Jews who typically vote for Democrats for granted as well.
When Congressman Ted Deutch took to the house floor to make a case for Congress calling out anti-Semitism in isolation, I didn't know whether to applaud or shake my head in disbelief that it was necessary. His five-minute floor speech was perfection.
This shouldn't be complicated. It didn't used to be complicated. No matter how extreme the Trump administration is with their rhetoric and policies, the answer will never be extremism of our own. The answer is a return to normalcy. The answer is moral courage.
 ___
Evan Ross is a principal of Public Communicators Group, a public affairs firm that engages in lobbying, public relations and business development.