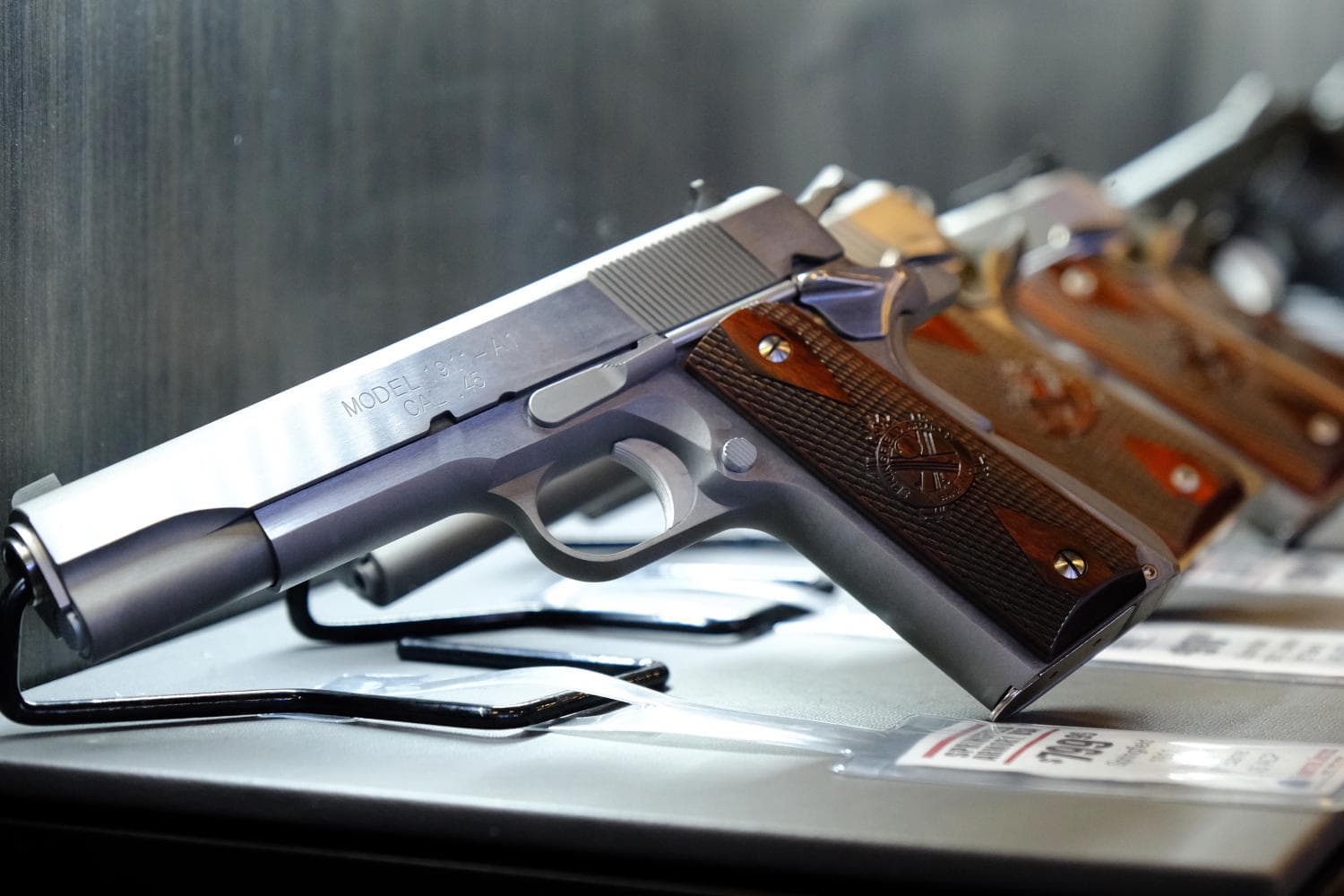 The measure would add an exception to a state law preempting increased gun regulation at the local level.
Democrats have long had issues with a state law preempting gun regulation at the local level. A new measure from state Rep. Cindy Polo would seek to add an exception for that preemption for regulations regarding municipally-owned land.
Polo, a Hialeah Democrat, filed the bill (HB 885) earlier this week. Fellow Democratic state Rep. Javier Fernández is listed as a co-sponsor.
State law bars local governments from passing gun control measures that are more restrictive than those approved by the state Legislature.
But that statute also has several exceptions where the preemption does not apply. For example, state law does not bar a court from hearing a case which may otherwise violate the preemption. It also does not restrict local ordinances seeking to regulate the location of gun shops, unless those ordinances are designed to prohibit gun sales entirely.
Polo's bill would simply add another one of those exceptions. The measure states the preemption would not prevent a "county, agency, municipality, district, or other entity from adopting an ordinance that regulates the sale of firearms or ammunition on property that is owned by that county, agency, municipality, district, or other entity."
So far, the bill does not have a co-sponsor on the Senate side. But Polo is attempting to push the measure forward in the House.
"At a time when our communities are suffering, we must do whatever we can to keep them safe and put power back into the hands of local officials," Polo said.
"Local government should be able to determine whether or not they want a gun show held in their city. They should be trusted enough to determine what is best for their communities. I live across the street from a venue that hosts gun shows on a regular basis, and although this bill won't fully curb gun violence, I believe it's a steppingstone in the right direction."
Those gun shows often allow the sale of weapons to attendees.
It may be a tough sell for the Republican-controlled Legislature to go along with the proposal. Democrats have even gone further in separate legislation, with state Sen. Annette Taddeo filing a bill to do away with the preemption entirely.