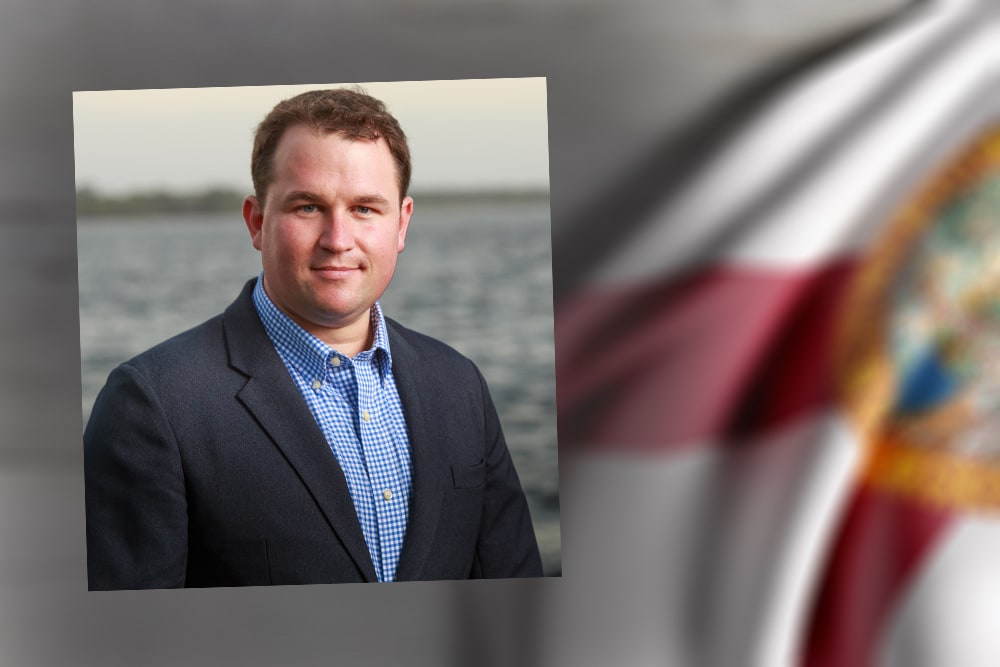 The former congressman follows U.S. Reps. Vern Buchanan and John Rutherford in endorsing Sapp.
Clay County Republican Judson Sapp has added another endorsement to his pile.
Former U.S. Rep. Cliff Stearns announced Tuesday that he was backing Sapp in the Republican primary for Florida's 3rd Congressional District, the seat being vacated by retiring U.S. Rep. Ted Yoho.
"It is my pleasure to endorse my friend Judson Sapp for Congress. Having served in the U.S. Congress representing this very same district, I know what it takes to be effective — and Judson Sapp has demonstrated that quality in creating jobs with his business and serving and living in his community," Stearns said.
"We need to send a strong conservative to Washington to fight for our values. Judson Sapp is a successful community leader who has stood with our President and will stand up for us in Congress."
Stearns represented the North Central Florida area — then Florida's 6th Congressional District — from 1989 through 2013. He lost to Yoho in the 2012 Republican primary, the first election after congressional districts were redrawn.
"I have known Congressman Stearns and his wife since I was a child," Sapp said. "I have always admired Mr. Stearns for his genuine concern for constituents and his studied approach to public policy."
Stearns' nod is the latest in a rapid-fire series of endorsements for the Sapp campaign. Last week saw U.S. Reps. Vern Buchanan and John Rutherford lend their support.
Bradford County Sheriff Gordon Smith, former Lt. Gov. Jennifer Carroll and Putnam County Sheriff Gator DeLoach are among his other recent backers.
The endorsements also come soon after Yoho announced he would not run for reelection in 2020. The decision gives Sapp an easier path to Washington, though he isn't the only Republican vying for the open seat.
The crop of GOP contenders includes businesswoman Amy Pope Wells and former Yoho staffer Kat Cammack. Ocala Mayor Kent Guinn is openly considering a run.
CD 3 covers Alachua, Bradford, Clay, Marion, Putnam and Union counties. It has a Republican lean, with Yoho winning reelection by 15 points last year.