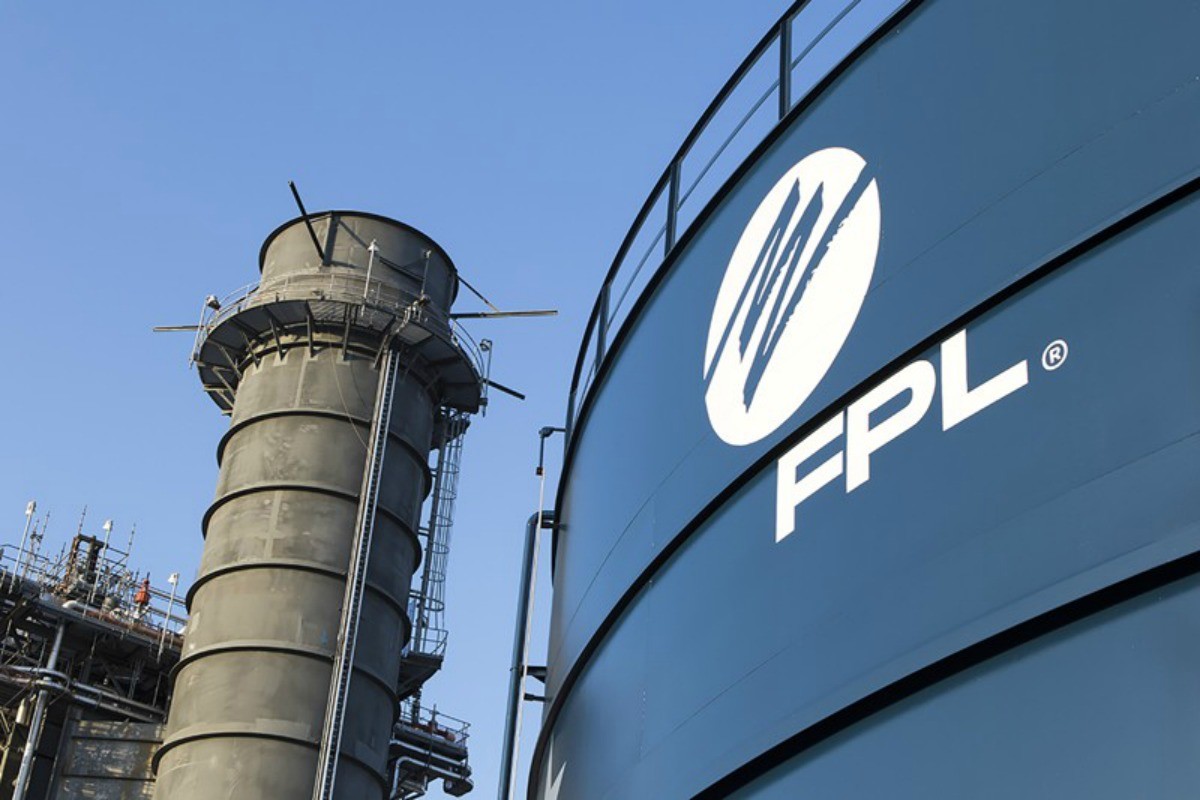 Residential customers will pay about $4 less on their utility bill.
Florida Power & Light customers will pay a little less on their utility bill come January.
On Thursday, the company said the typical residential customer using 1,000 kilowatt-hours of electricity a month will pay about $4 less, from $99.90 a month down to $96.04.
The reductions are due to lower operating costs and FPL's ability to avoid a surcharge for its Hurricane Dorian response.
"Our long-term investments in state-of-the-art clean energy centers and in zero-emissions solar energy are helping to lower fuel costs and customer bills. We are focused on continuing to find innovative ways to save our customers money while providing industry-leading reliability," FPL president and CEO Eric Silagy said.
"Our relentless focus on leveraging technology and finding efficiencies to lower costs throughout the company has enabled us to avoid increasing customers' bills to pay for the cost of preparing and responding to Hurricane Dorian."
Though the storm did little damage within Florida, the company mobilized a large workforce when the storm was expected to make a direct hit.
FPL said the response set them back $270 million but cost reductions in other areas offset the spending.
"When a hurricane threatens Florida, we never sit back and take a wait-and-see approach," Silagy said.
"While this hurricane season has come to a close, I urge all of our customers to take a hard look at their hurricane plans before the 2020 season to ensure their homes and businesses are prepared."