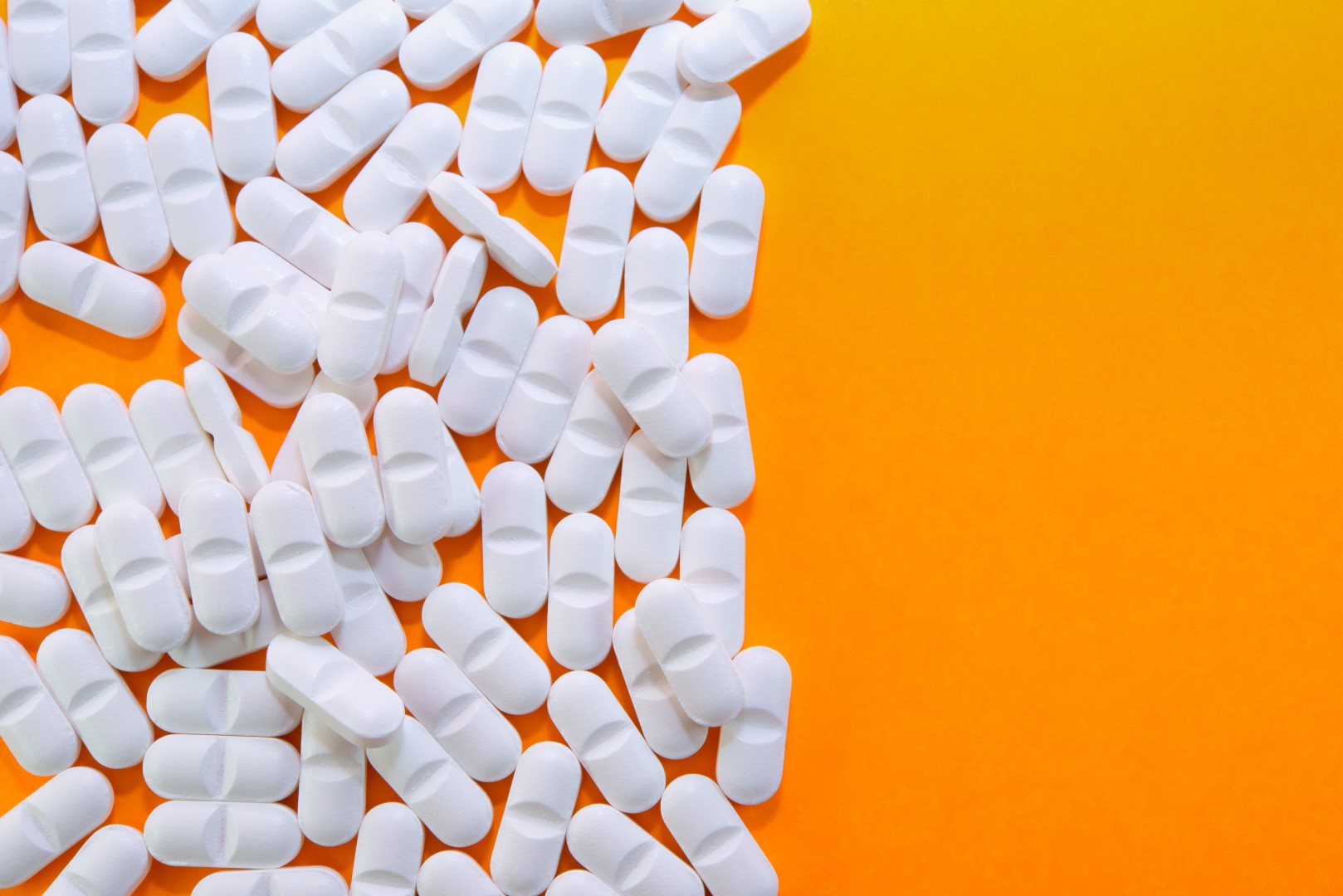 Will this be the year that Floridians get some financial relief from prescription drug costs?
Will this be the year that Floridians at long last receive some financial relief from prescription drug costs?
Physicians, pharmacists, and patients certainly hope so.
One of the major issues heading into the 2020 Legislative Session is the role Pharmacy Benefit Managers (PBMs) play in setting prescription drug prices.
PBM detractors often cast them as middlemen behind the rise of prescription prices. To that end, lawmakers have passed legislation eroding their profession in recent years.
According to the Pharmaceutical Care Management Association (PCMA), a PBM trade association, their role is a little more nuanced. In their estimation, pharmacists deserve a share of the blame for rising prescription prices.
At the core of the 2020 battle is a bill by Rep. Jackie Toledo and co-sponsor Rep. Randy Fine (HB 961) that would further limit PBMs' ability to negotiate prices and rebates.
The lawmakers held a news conference at a Tampa pharmacy last year pitching the measure as a crackdown on over-charges stemming from PBM influence. The legislation also addresses the issue of "steering," where PBMs direct patients to pharmacies that they own in order to receive greater profit.
"Our priority is advocating for Floridians who have felt the pinch in their wallets because profit-driven policies by PBMs are robbing patients of savings that should rightly be theirs," Toledo said at the time.
Senate Health Policy Committee Chair Gayle Harrell recently joined the cause by filing SB 1444. Her proposal includes a number of provisions designed to lighten the load on patients' wallets.
Some of the key provisions would require PBMs to meet a fiduciary obligation to their payors – for instance, when they contract with the state for Medicaid.
The bill would also prohibit a PBM from blocking pharmacies that want to participate in a network, while also requiring PBMs to pay both independent pharmacies and those they own the same price for the same drug — an issue that has caused friction with independent pharmacies for years.
Sen. Tom Wright is also advocating for greater oversight of PBMs with his legislation (SB 1338).
Those bills are something of a double-edged sword, as they could lead to further price increases for some patients by ensuring independent pharmacies can tack on overhead that's unnecessary in PBM-owned pharmacies
Also in the mix is legislation (SB 696 and HB 561) filed by Sen. Debbie Mayfield and Rep. Thad Altman addressing a number of challenges with prescription drugs and formularies.
Their bill includes a provision requiring PBMs to file annual reports specifying how much they receive in rebates from pharmaceutical companies, and how much of the savings are actually passed along to patients.
This wouldn't be the first time Florida's state lawmakers have addressed PBMs. In 2018, the Florida Legislature passed measures outlawing a practice in which PBMs would include "gag orders" in contracts with pharmacists.
The now-eliminated practice prohibited pharmacists from informing patients that they could receive lower-cost prescription drug alternatives. Instead, proponents argued, patients were stuck paying for the more expensive medication favored by the PBM.
As of last year, 33 states have passed similar legislation prohibiting these patient-unfriendly gag orders.