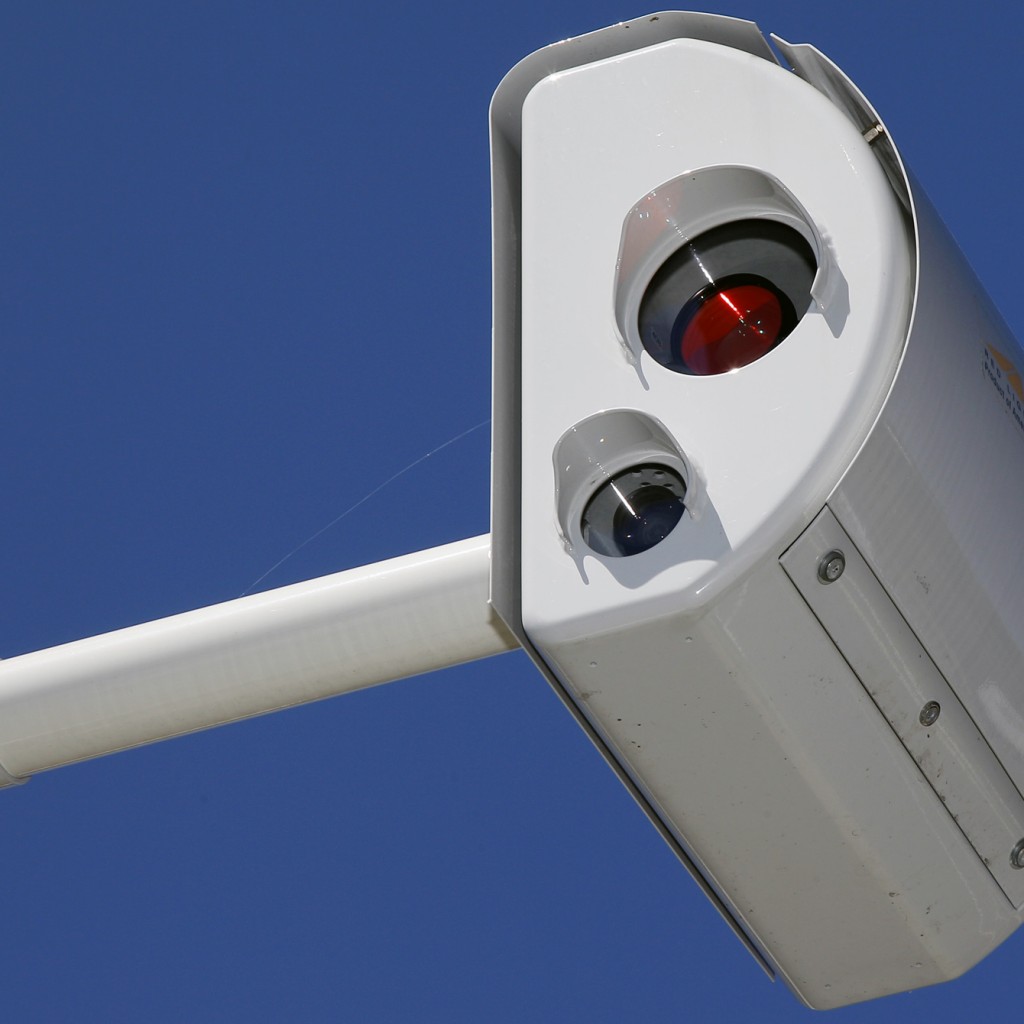 Rodriguez says cameras are unsafe and uncessary.
State Rep. Anthony Rodriguez is no fan of red-light cameras.
The Miami Republican on Wednesday announced that he had filed a bill (HB 6083) to ban cameras from being used to enforce traffic citations.
"Red-light cameras are not the most effective way of reducing red light violations and are used primarily to raise money, not improve safety," Rodriguez said. "They are unfair, unsafe and unnecessary."
A news release from Rodriguez' office pointed to lack of data proving red light cameras improve highway safety or reduce overall accidents.
There are some studies that shows intersections equipped with red-light cameras have fewer accidents than those that aren't monitored by cameras.
One Florida International University report, focused on Miami Beach's program, found the number of T-bones, sideswipes and rear-enders at intersections where red-light safety cameras were installed had gone down significantly since cameras were installed, though the sample size is small — the overall reduction was from 68 accidents a year to 50 a year.
Still, Rodriguez said the cameras are automating something that shouldn't be automated.
"Red-light cameras set a precedent for the automation of our law enforcement duties and though I believe in automation, I don't believe that it supersedes the rights of our citizens when it comes to due process of law," he said.
Rodriguez' bill hasn't yet been referred to any committees.