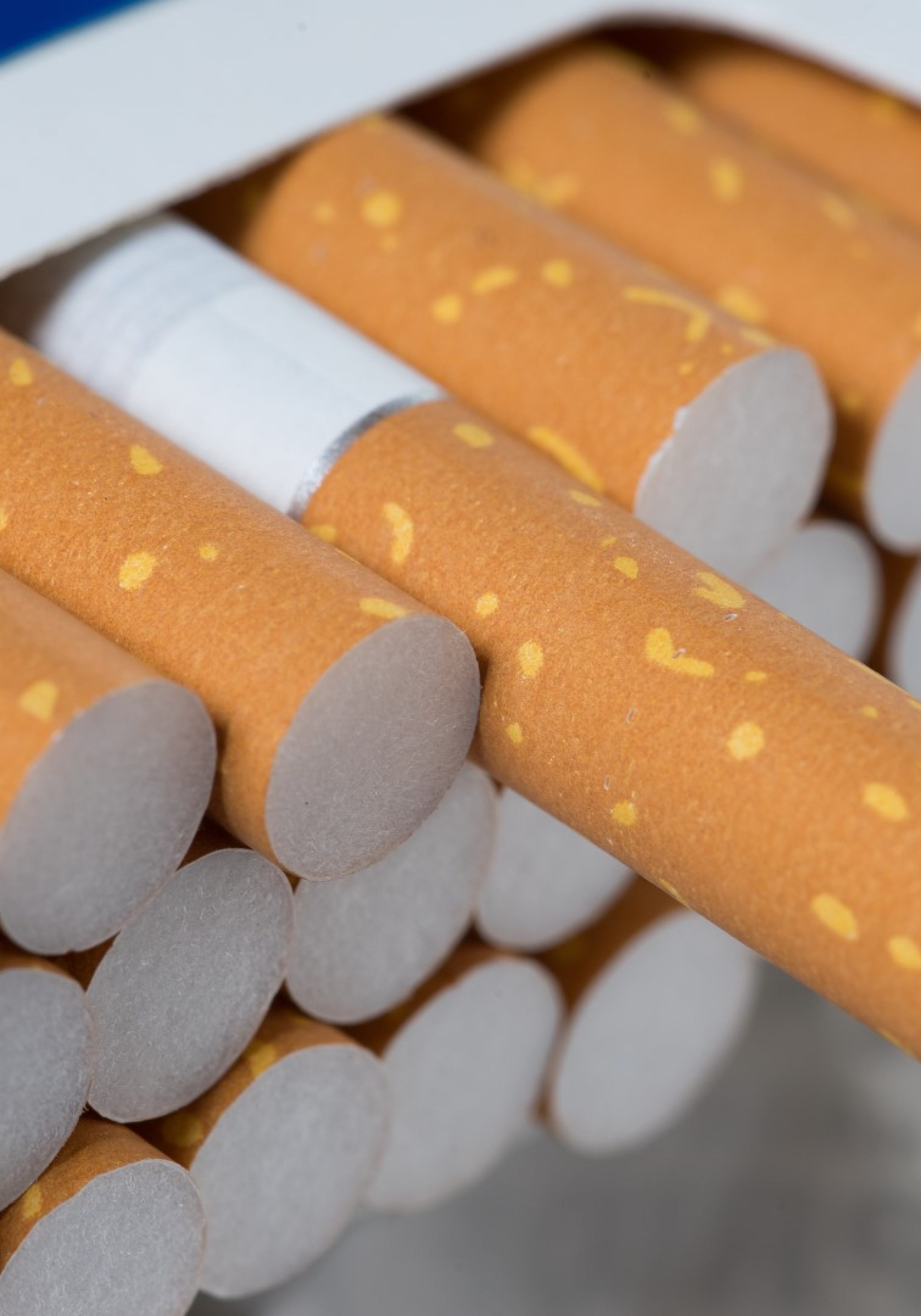 Would define vape products as tobacco products
Legislation to push the legal possession age for tobacco and vape products to 21 received a strong show of support Tuesday from the Senate Health Policy Committee.
State Sen. David Simmons' Senate Bill 810, as amended Tuesday, would do more than just increase the minimum age from 18. It also would fully incorporate vape products, including e-cigarettes and the like, into state regulations for cigarettes, cigars and other tobacco products.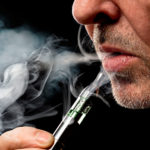 That provision drew strong objections Tuesday from vape product manufacturing and retail representatives, who contended they're being blamed for product abuses and for a rising wave of reported deaths and serious illnesses attributed to vaping, which are not the fault of the already-regulated and law-abiding industry, but of the black market.
But most members of the committee, both Republicans and Democrats, showed little sympathy for vape industry's arguments that their products not only are essentially safe but actually are a public health benefit because they help so many smokers get off tobacco.
SB 810 was approved unanimously, with only a couple of members, Republican state Sen. Aaron Bean of Jacksonville being notable, raising any significant concerns.
Instead, Simmons and several committee members characterized the vape industry as part of a rising, new public health crisis that is addicting a new generation to nicotine, with growing anecdotal accounts of health damage, and with little research into health effects from vaping.
"I'm certainly a free-enterprise, freedom loving guy. But folks, we've cut loose a monster here," said Republican state Sen. Dennis Baxley, the staunch conservative from Lady Lake. "I'm in the funeral business. When you have young people, high school age dropping dead, and you've got this serious situation, I don't care how it's happening. You're right. A lot of it is abuse of stuff they're picking up on the street. But we've introduced something in our culture that's deadly. It's shocking. We have to do something dramatic."
Before its approval, HB 810 was amended with a strike-all that removed a few carve-out exceptions and removed financial penalties. The penalties will be addressed in another measure, Senate Bill 1394, Simmons explained.
Among the objections raised by vape industry representatives: That all the empirical evidence so far suggests that lung injuries and deaths attributed to vaping have in fact been attributed to additives and impurities found in black-market products, particularly vitamin E acetate and THC, and that law-abiding retail stores now are being punished for it.
They also argued that the requirement for proof-of-age for people buying vape products over the internet will add $6-18 in costs per shipment, effectively encouraging out-of-state internet venders to ignore Florida law.
Simmons main argument was about the additions afflicting a new generation of youth. While the increased minimum age for purchases and possessions of both tobacco and vape products addressed that, he pushed for the full regulation of vaping under tobacco laws. He contended the vaping industry was using "our children and grandchildren as guinea pigs."
"Where do we start? We start by raising the age to 21 years of age for both of these products, having them both fall into the definition of a tobacco nicotine product," he said.