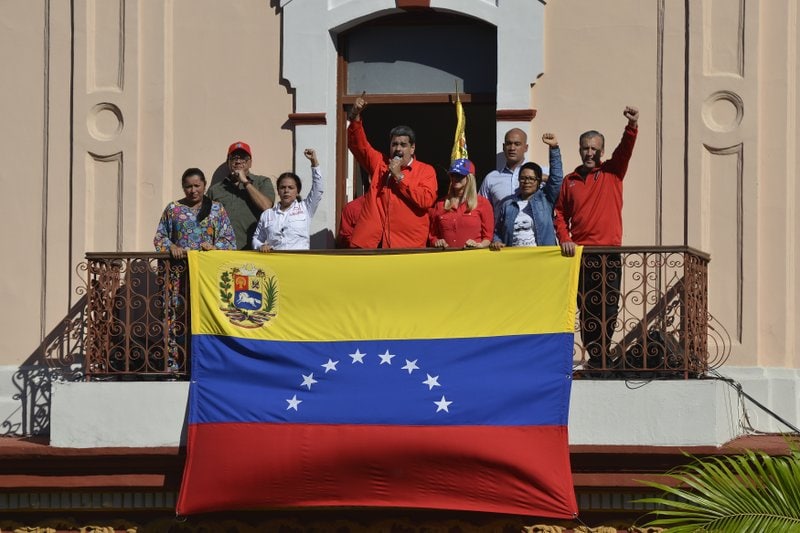 Foley & Lardner drops $12.5 million contract.
A U.S. law firm that was hired for $12.5 million by a top ally of Nicolás Maduro has decided to quickly dump the controversial Venezuelan client amid a major outcry by critics who accused it of carrying water for a socialist "dictator," The Associated Press has learned.
The AP reported Monday that Foley & Lardner had agreed to represent Maduro's Inspector General Reinaldo Muñoz. Filings with the Justice Department showed Foley & Lardner, which has offices in Washington, in turn paid $2 million to hire influential lobbyist Robert Stryk to help its client ease U.S. sanctions on Maduro's government and engage the Trump administration in direct talks.