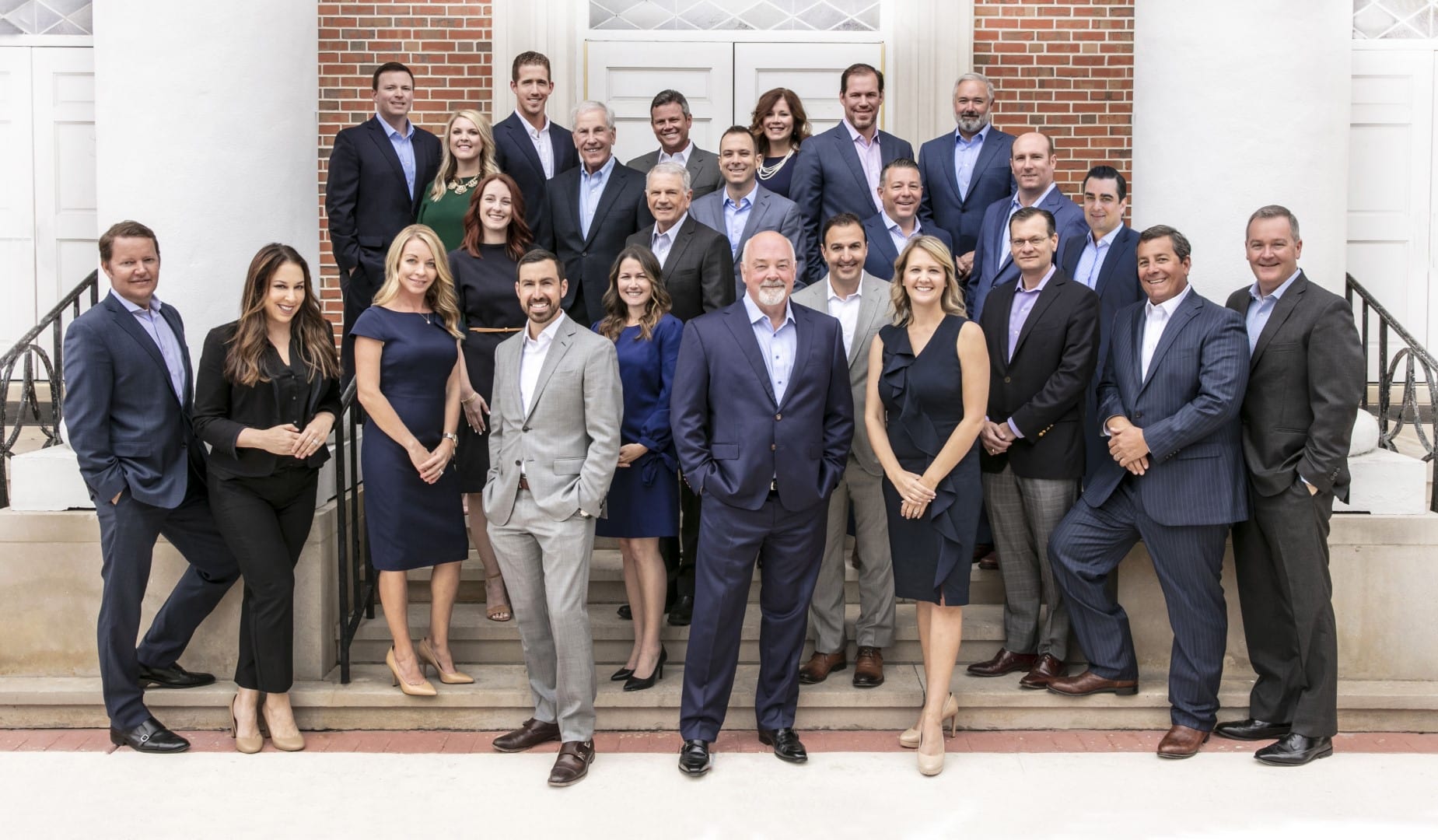 The firm could have earned up to $23.11 million last year.
One of Florida's top lobbying firms, The Southern Group, maintained elite status as they pulled in $15.4 million in lobbying fees in 2019, according to state figures.
The Southern Group had an impressive 552 contracts last year. Of those, 265 clients paid the firm to provide legislative lobbying work. That came out to $8.4 million in revenue in 2019. Another 287 clients contracted with The Southern Group for executive lobbying services, which added up to $7 million in fees last year.
Lobbying firms report their pay in ranges covering $10,000 increments to the Florida Lobbyist Registration and Compensation database. Florida Politics uses the middle number of each range to estimate total revenue.
The top end of those ranges shows The Southern Group could have earned up to $23.11 million last year. In 2018, the top-dollar estimate rung up at $22.1 million.
The Southern Group had several heavyweight clients at the top of its legislative lobbying ledger.
Leading the way was Vestcor Companies, a Jacksonville-based housing development business, which paid the firm $188,000 in 2019. TECO Energy followed at the $180,000 level, while three clients — Airbnb, United Insurance Holdings, and Prescribed Pediatric Extended Care — tied for the No. 3 spot with $140,000 in payments each.
Other legislative lobbying clients read like a list of blue-chip players including Ernst & Young LLP, Jacksonville Jaguars, Wells Fargo, Apple Inc. and CVS Health, just to name a few.
There was also a plethora of municipal, government and educational entities who also contracted with The Southern Group's legislative lobbyists.
There was no shortage of notable top tier clients on The Southern Group's executive lobbying list as well. Vestcor also topped the firm's executive work list paying the lobbying group $192,000 in 2019.
The list of clients was no less notable at the bottom end of the ledger. FedEx Corp., Reynolds & Reynolds Co. and CSX Transportation Inc. were just some of the organizations that showed up in the up-to-$10,000 bracket. Many of those clients were mid-year additions for the firm, so they could feature more prominently in compensation reports to come.
To handle the weight of such a voluminous and diverse portfolio of clients, The Southern Group employed a total of 28 lobbyists in 2019, though not all worked for the firm throughout the year. All of them handled executive and legislative lobbying duties, though.
The Southern Group lobbyists included: George Anderson, Brian Bautista, Laura Boehmer, Paul Bradshaw, Matt Brockelman, David Browning, Edgar Castro, Kelly Cohen, Rachel Cone, Kate DeLoach, Nelson Diaz, Christopher Dudley, Mercer Fearington, Deno Hicks, Justin Hollis, James McFaddin, Seth McKeel, Paul Mitchell, Sydney Ridley, Erin Rock, David Shepp, Clark Smith, Jim Smith and Monte Stevens.
Other lobbyists who worked for a portion of 2019 for The Southern Group included: Kevin Cabrera, Allyce Heflin, Jerry McDaniel and Sheela VanHoose.
Florida lobbyists and lobbying firms faced a Feb. 14 deadline to file compensation reports for the period covering Oct. 1 through Dec. 31. Compensation reports for the first quarter of 2020 are due to the state in mid-April.