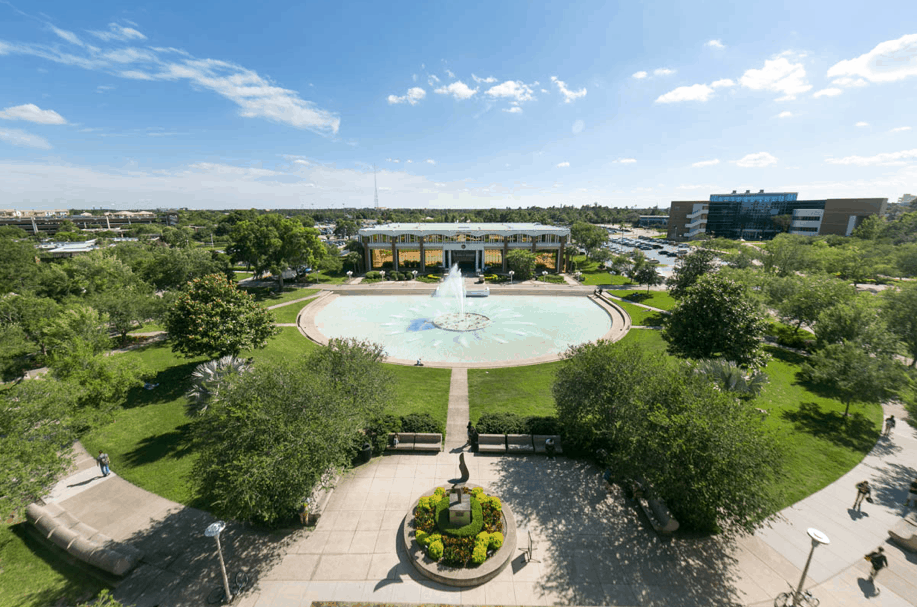 Vistasp Karbhari faces multiple controversies at his current university.
A finalist for the presidency at the University of Central Florida, who has been facing erupting controversies in his current position in Texas, has withdrawn from the UCF search, the university announced Monday.
Vistasp Karbhari, president of the University of Texas at Arlington, notified UCF Monday morning he no longer wishes to be a candidate in Orlando.

Karbhari has been under fire in Texas for allegations of an abusive management style and potential mismanagement of online education recruiting and enrollment practices, according to media reports from Dallas-Fort Worth area newspapers. He's also the subject of a recent gender discrimination lawsuit filed by a former UT-Arlington administrator. He was the subject of a closed-door meeting last week of the UT-Arlington Faculty Senate, and is under investigation by the UT System, results of which have not been publicly released yet.
The UCF presidential search committee members were aware of at least some of this when they interviewed him last Thursday and yet selected him as one of three finalists, from a field of seven semifinalists. According to the Orlando Sentinel, he told the search committee that he declined to comment on the matters because of ongoing litigation.
The day before the UCF interview Karbhari announced he would resign from the UT-Arlington presidency that he had held since 2013.
With his withdrawal, UCF is left with two finalists: Dr. David Brenner from the University of California San Diego, and Dr. Cato Laurencin from the University of Connecticut.
The UCF presidential search committee will hold its next meeting at 9 a.m. next Monday, to review additional information on the remaining candidates, reconsider candidates, and consider any new candidates who may apply, the university stated in a new release Monday.
UCF has been under Interim President Thad Seymour's leadership since previous President Dale Whittaker resigned in February 2019 amid investigations into the university's spending scandal. Whittaker had served just eight months and resigned largely because of controversies that dated back to the tenure of his predecessor, President John Hitt, who had served for 26 years before retiring in 2018. Seymour took himself out of the running for the permanent presidency.