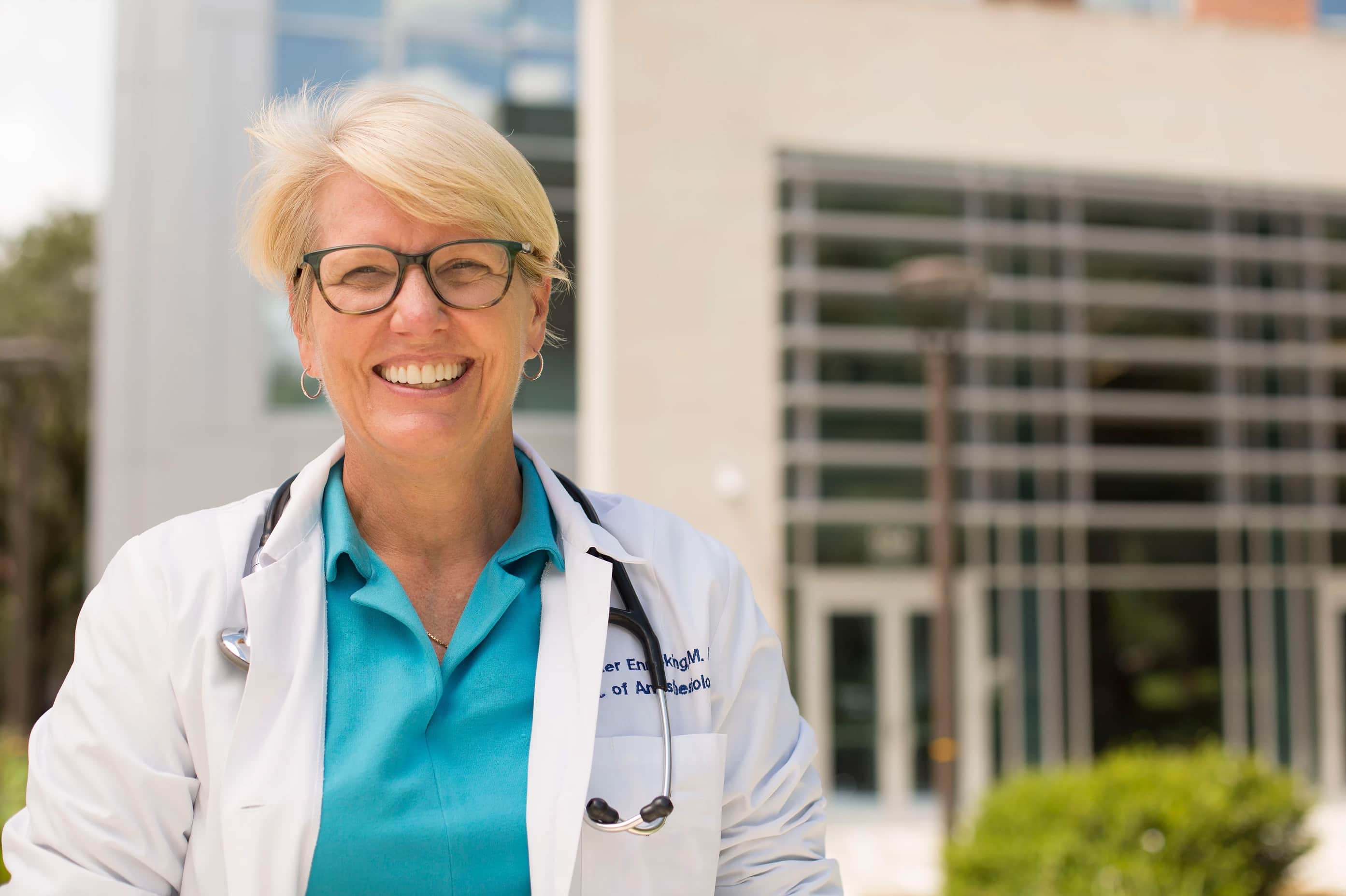 She leads Chuck Clemons by $10K.
The House District 21 race is showing Republican incumbent Rep. Chuck Clemons out in front in overall fundraising, though Democratic challenger Kayser Enneking now leads in cash on hand.
Clemons reported about $165,100 in campaign contributions the start of the 2020 Legislative Session, when lawmakers are barred from raising money.
Clemons also has substantial cash on hand in his reelection bid for a third term as his campaign has only spent about $26,000. That leaves about $139,200 in reserve in his bid for another term in the North Central Florida seat.
As Clemons efforts paused, Enneking's continued.
She has now mustered about $153,000 in campaign contributions. The Gainesville Democrat has also been careful about spending so far, racking up only about $43,000 in expenditures. Enneking, a Gainesville physician, has had $10,000 in loans to her campaign.
That leaves her with about $120,000 in cash on hand to be spent in the race which will likely forego any primaries and head directly to the general election in November due to no competition within the parties.
Enneking was able to close the gap a bit in February as she raised about $22,800 for the month. Her political experience is also apparently helping her as she's sought state office in the area before.
The Clemons campaign is bolstered by his political committee, "Florida Shines." Again, there were no contributions to that committee during February, though it has about $70,000 in the bank.
Enneking also has a political committee bringing in money. The "Florida Knows Excellence" committee has raised about $103,600, most of it before February. That committee drew only one contribution last month — $2,000 from prominent Orlando attorney Brian Anderson. It has $100,000 in the bank.
Overall, Clemons has $210,000 on hand between his two accounts. Enneking has $221,000 in the bank.
HD 21 represents much of Alachua County and includes the entirety of Dixie and Gilchrist counties. Clemons has held the seat since 2016 but Democrats sense a shot at picking up the district as margins of victory have narrowed.
Clemons claimed the seat four years ago with 53.6% of the vote. Then in 2018 he won reelection with 51.4% of the vote, a margin of only 2,218 votes when he defeated Democrat Jason Haeseler.
Enneking ran for Senate District 8 in 2018 against Republican Sen. Keith Perry. Enneking lost by 1% of the vote grabbing 48.4% of the ballots to Perry's 49.4%. That was a difference of 1,998 ballots cast. Independent candidate Charles Goston siphoned off 4,319 votes, or 2.1%, in that race.