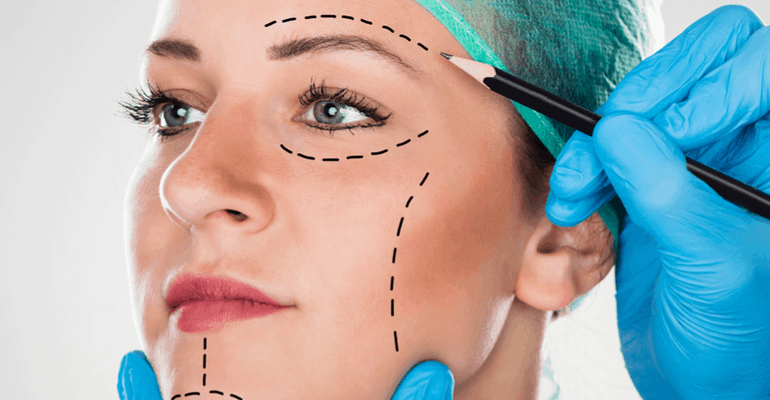 Facelifts, tummy tucks, and more are on hold.
As Florida faces the grim reality of a health care system overstretched by coronavirus, Gov. Ron DeSantis closed the book on elective surgeries.
An Executive Order Friday (EO 20-72) put a stop to "non-essential elective medical procedures," from virtually any medical shop.
This order lasts until the end of the current COVID-19 State of Emergency, declared Mar. 9.
"All hospitals, ambulatory surgical centers, office surgery centers, dental, orthodontic and endodontic offices, and other health care practitioners' offices in the state of Florida are prohibited from providing any medically unnecessary, non-urgent or non-emergency procedure or surgery which, if delayed, does not place a patient's immediate health, safety or wellbeing at risk, or will, if delayed, not contribute to the worsening of a serious or life-threatening medical condition," a release from the Governor's Office asserted.
The decision, like most of those made by this Governor in reaction to COVID-19, was made after a period of deliberation.
The Executive Order noted federal guidance from Wednesday that "recommended providers limit all "non-essential" elective medical and surgical procedures, including dental procedures."
"Accordingly," the order asserts, "all health care practitioners licensed in the State of Florida, including dentists, shall immediately cease performing these elective services."
Off the table for now: endoscopy, most cataract and lens surgeries, non-urgent spine and orthopedic procedures, and cosmetic procedures.
Permissible procedures, meanwhile, include removal of cancerous tumors, transplants, limb-threatening vascular surgeries, trauma-related procedures, and dental care related to the relief of pain and management of infection.
Friday afternoon's action continues an active day for the Governor's pen.
Just hours before, the Governor issued an Executive Order closing restaurant dining rooms and gyms for the duration of Florida's state of emergency, which runs through at least May 8 as presently contemplated.
Previously, DeSantis closed beaches and more in two hard-hit South Florida counties, Broward County and Palm Beach County.
The Governor also issued an order Friday allowing for city and county commissions to meet via teleconferencing software through the coronavirus emergency.