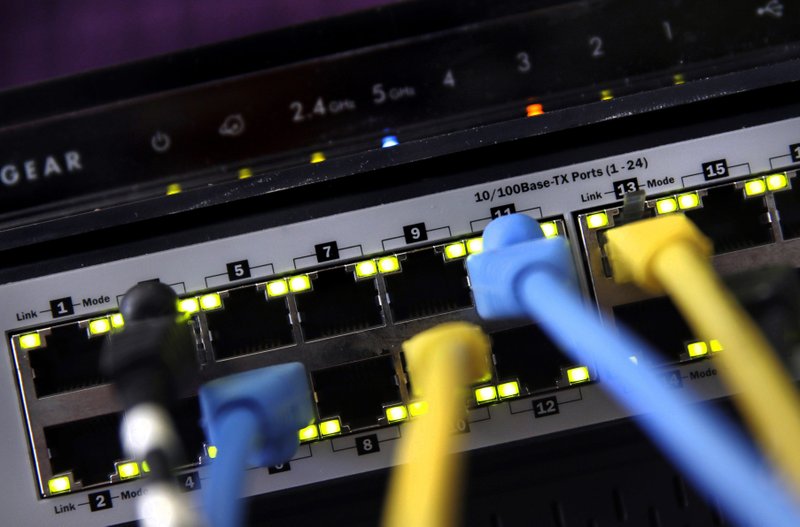 What to do before calling the cable company.
With so much of the U.S. workforce — and their families — now cooped up at home to combat the spread of the novel coronavirus, it's not a huge surprise that home internet is showing the strain.
If you've had a business videoconference stutter while your teenagers play Call of Duty online, or found yourself unable to stream the news while your spouse uploads huge data files for work, you'll have a good idea of the problem.
IS THERE A BANDWIDTH PROBLEM?
The internet's core is managing the spike in traffic just fine, experts say. It has massive capacity to handle Netflix, YouTube, Zoom and other streaming services.