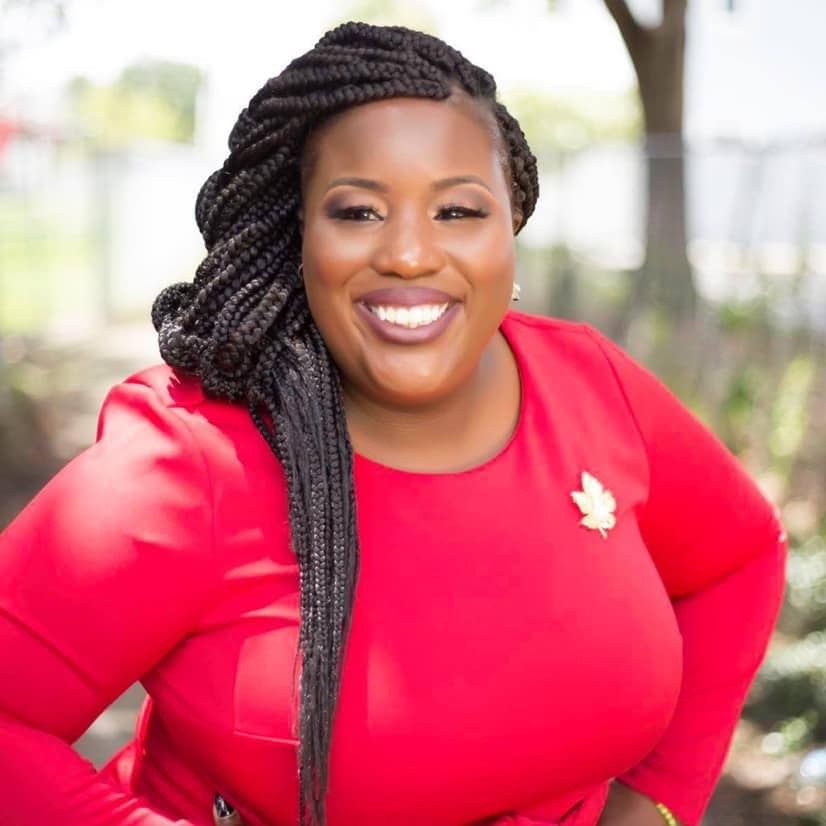 Rayner is running to replace incumbent Wengay Newton who is not seeking reelection.
Special needs physical trainer and advocate Mark Oliver remains the top fundraiser in the House District 70 race to replace Wengay Newton, according to the most recent financial statements with the Florida Division of Elections.
Oliver has raised nearly $37,000, including $1,423 in March. But his fundraising lead is threatened by a candidate who entered the race early last month.
In her first month of campaigning, Michele Rayner raised more than $20,000, including from some high-profile donors.
Rayner has a broad network based on her headline grabbing work as a civil rights attorney. She represented the family of Markeis McGlockton, a man gunned down in a Clearwater parking lot in 2018 whose case reignited debate about Florida's "Stand Your Ground" law.
She also represented the McDonald's employee attacked by a customer in south St. Pete. Video of the attack went viral after the employee fought back against her attacker, who was later arrested.
Rayner brought in contributions from several notable donors including Ana Cruz, Tampa Mayor Jane Castor's partner and former Attorney General candidate Sean Shaw, who both kicked in $500. She also received five top-dollar $1,000 contributions from Coral Gables attorney Todd Michaels, Tallahassee attorney Benjamin Crump, New Jersey attorney Allison Williams, Gibsonton business owner Glenn Jamaris and Washington state attorney Alexandra Lozano.
Rayner is showing strong momentum with the highest individual contribution average of all of her opponents. She brought in 113 contributions averaging $178 each. Oliver's average is just $117 each.
Oliver is also barely holding on to a cash-on-hand advantage over Rayner after her first month activity. He has just under $23,000 left in the bank while Rayner maintains more than $19,000 from her first month haul. If her momentum continues, she could easily bridge that gap this month.
Another candidate, Keisha Ann Bell, raised $3,365 in March, bringing her total to $15,380 with a little over $6,000 left to burn.
Michelle Grimsley, who works for Newton, just filed for the race this month and has not yet posted any fundraising activity.
Sharon Russ,  the only Republican in the race, still hasn't raised a dime. The district, which includes parts of Hillsborough, Pinellas and Manatee counties, leans heavily Democratic.
Newton announced earlier this year he would not seek reelection and is instead running for Pinellas County Commission.