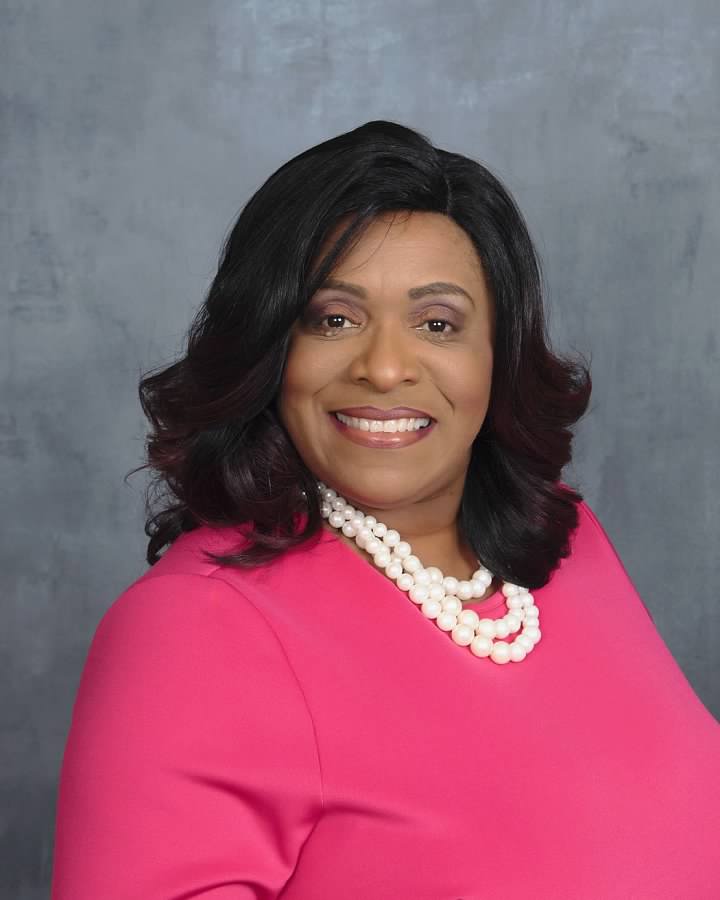 Wengay Newton has funds stashed in a legislative campaign.
Pinellas County School Board member Rene Flowers continues to lead the money race in Pinellas County Commission District 7. But that might be on a technicality.
Rep. Wengay Newton didn't raise any funds in January or February and hasn't submitted a report to the Pinellas County Supervisor of Elections for March, despite the Friday due date having already passed.
He also didn't raise any money in March for his legislative campaign, which is still active even though he's announced he won't seek reelection. However, Newton raised a total of $41,636 in that fund through January and has about $19,000 left, which he can transfer to a local race as long as donors don't ask for their money back.
That would put him slightly ahead of Flowers who has raised $19,270 in her bid for County Commission, but has just $15,472 on hand.
The two are running to replace Commissioner Ken Welch, who is leaving office to run for St. Petersburg Mayor.
Flowers raised $1,790 in March, a decline from previous months before the novel coronavirus ravaged the state and campaigns had to reevaluate how, and whether, to raise funds as constituents are more concerned with public health and their own financial security.
Donors included St. Pete City Council member Deborah Figgs-Sanders who donated $75. Flowers worked on Figgs-Sanders' campaign. Reproductive rights activist Amy Weintraub donated $150.
Former Rep. Frank Peterman Jr. trails in the race with just $8,581 raised including $900 in March.
NAACP St. Petersburg President Maria Scruggs raised just $385 in March and $2,840 overall.
All of the candidates are Democrats. One Republican, Chico Cromartie, had been running, but withdrew from the race. Any Republican would face a challenge in the heavily Democratic South Pinellas district, but Cromartie faced significant challenges beyond political demographics. His own party rejected him after a series of hate-filled comments about LGBTQ individuals and denied the Holocaust.