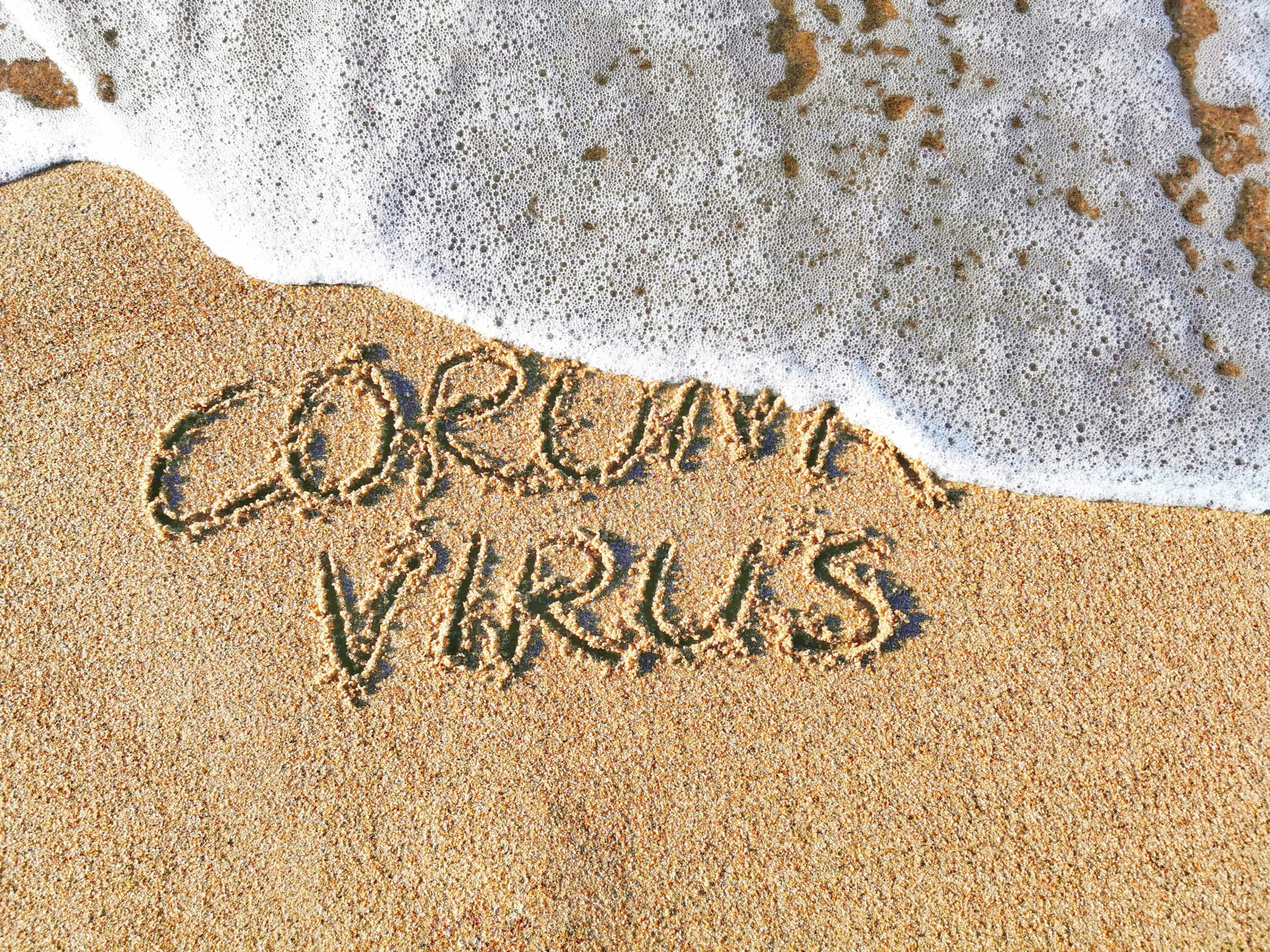 Private pools will open at 6 a.m. Thursday and beaches at 7 a.m. Monday.
Pinellas County Commissioners voted to reopen private pools unanimously and public beaches 6-1 as efforts increase to return to some level of normalcy amid an ever flattening curve in the COVID-19 pandemic rate.
Pools will open at 6 a.m. Thursday and beaches Monday at 7 a.m.
Beaches will reopen with relatively few restrictions. Pinellas County Administrator Barry Burton and Sheriff Bob Gualtieri recommended beaches open without operating hour restrictions, cautioning limited hours would require clearing the beaches twice daily, which would be an unsustainable enforcement burden on local law enforcement.
They also rejected other city and county beach reopening plans that have banned chairs on the beach to discourage lounging.
"Whether you're sitting in a chair reading a book or whether you're walking down the beach, there's no different risk factor," Burton said.
The two also argued reopening beaches, as Floridians expect Gov. Ron DeSantis to begin relaxing some business restrictions in the coming days, expands public access, which would reduce congregating in close proximity.
"The key is that you're not congregating in large groups," Burton explained.
If openings are limited, that would force more people into fewer spaces, increasing the likelihood of crowds in places that are open.
Florida has 35 miles of beaches, he reminded.
Commissioner Ken Welch pushed back, arguing it was too soon to reopen beaches, especially considering an announcement from the Governor is expected this week, which could potentially guide decisions.
"The nightmare we have is that spring break scenario," Pinellas County Commissioner Ken Welch said, harkening back to images from the early days of the virus when hoards of spring breakers bunked social distancing recommendations in favor of partying on the beach.
"I am concerned about Memorial Day. We have much better beaches than Jacksonville and it's going to be a much better draw," he continued.
Still, commissioners had to grapple with dozens of public speakers, most of whom who supported reopening beaches and pools.
That public comment was not representative of a recent St. Pete Polls survey that showed 56% of residents opposed reopening the beaches with only 37% indicting support.
Gualtieri also emphasized his agency was prepared to enforce social distancing guidelines, which will still be in place even as the beaches reopen. He said there would be at least one deputy or law enforcement officer at each public beach access as well as about one officer or deputy every half mile along the beach itself.
The county is also ready to move forward immediately with printing signs warning beachgoers or the rules. Those signs would include social distancing guidelines of six feet of separation and no groups larger than 10.
Those signs will be placed at every beach access point and at various places along the beach.
"We can't have too many signs," Gualtieri said. "We need to have a tremendous reminder all the time that it is not business as usual."
Pools were less controversial.
Commissioners voted unanimously to reopen private pools at places like condominiums, townhomes, apartment complexes and even at assisted living facilities.
Commissioner Kathleen Peters, who has for weeks called for private pools to reopen, continued her charge Tuesday.
"We've taken away their ability to stay healthy," Peters said, highlighting a constituent he told her she was unable to utilize her condo's pool for her disabled son's routine exercise.
She also argued the closers were picking winners and losers as people in single family homes are still able to use their pools.
The pool reopening would require pools to open only at half-capacity, meaning a pool with a maximum capacity of 10 could only allow five swimmers at a time.
Property managers would be responsible for oversight and facilities where oversight was not feasible would not be forced to reopen their pools.
"We would encourage association to keep their pools closed … if they don't have the ability to enforce it," said Commissioner Charlie Justice.