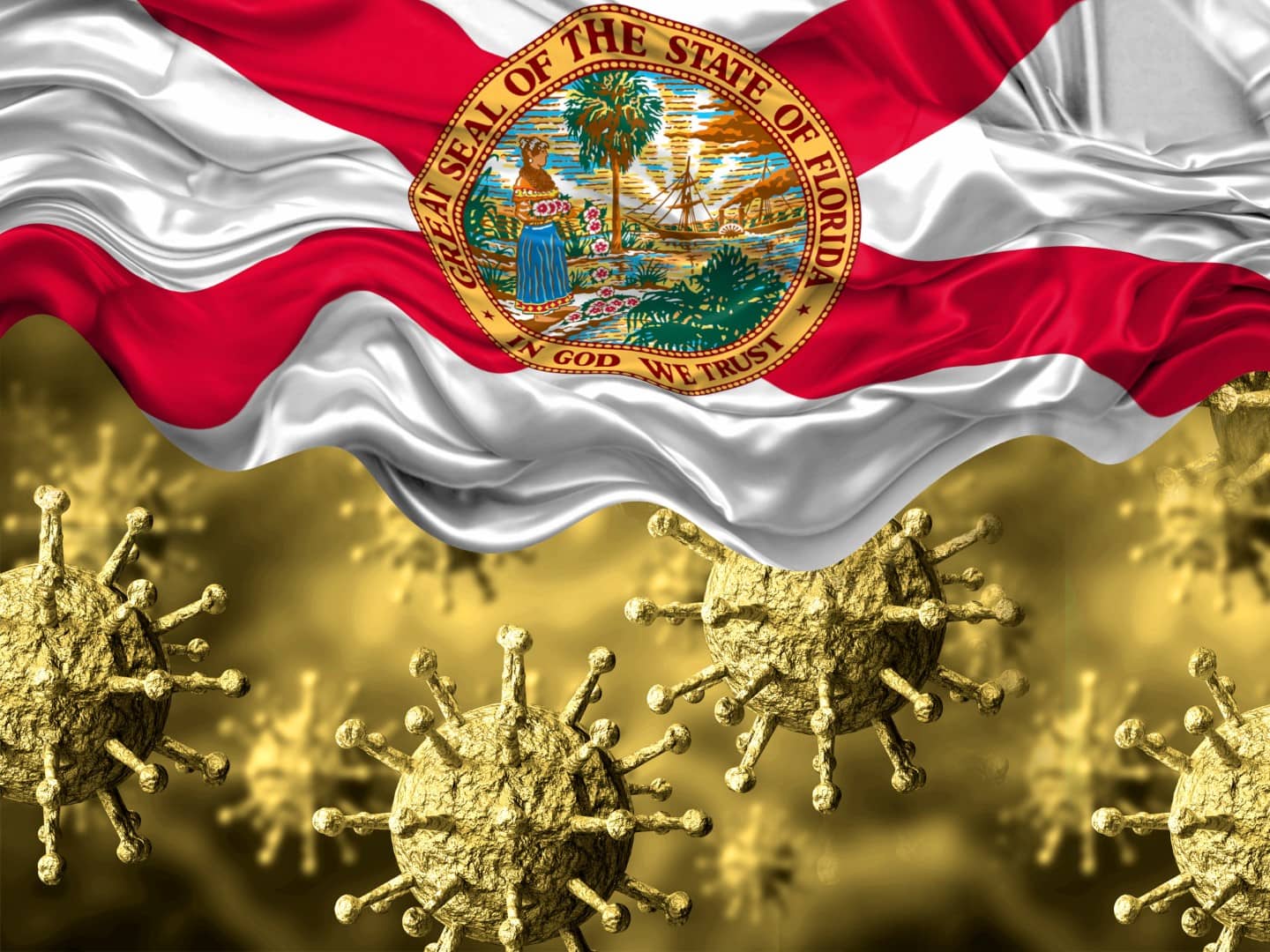 Now 34,728 people have tested positive and 1,314 have died.
Florida's Department of Health on Friday confirmed 1,038 additional cases of COVID-19, bringing the state total of confirmed cases closer to 35,000.
Now 34,728 people have tested positive in Florida and an additional 46 people have died, raising the death toll to 1,314.
In total, 5,581 people have been hospitalized after the Department of Health reported another 186 hospitalizations.
Three in five of the state's COVID-19 cases are concentrated in Miami-Dade, Broward and Palm Beach counties, which have been ongoing hot spots for the virus during the outbreak. South Florida represents a growing share of confirmed cases as the influx of new cases in other urban areas slows to a trickle.
While Florida begins its reopening process, introduced Wednesday, the three counties will stay under the current stay-at-home order until new cases start declining there. Gov. Ron DeSantis said that downward trend has already started, just not as fast as the rest of the state.
In Miami-Dade, the Department of Health (DOH) reported 12,389 cases and 358 deaths in total, an increase from 12,063 and 352 respectively. In Broward, the state has confirmed 5,144 cases, up from 4,953, and 199 deaths, an increase of 14 over Thursday. In Palm Beach, 3,041 people have tested positive, an increase from 2,963, and an additional five Floridians died, pushing the death toll there to 191.
More than 400,000 people have been tested for COVID-19 in the state and at least 1,207 await the results of their tests from department-coordinated labs. But that count does not include testing pending in private labs, which test the vast majority of samples.
But with the apparent spike in positive cases, the state also received the second-most total results that it has in the past two weeks. As a percent of people who have not tested positive before, only 5% of people returned positive after Thursday tests, consistent with the declining percentage over that time.
Gov. Ron DeSantis said the state will receive COVID-19 virus antibody tests Friday, which will reveal whether someone has already fought off the coronavirus. He hopes that testing will show the virus is less deadly than previously thought to help assuage fears over the virus.