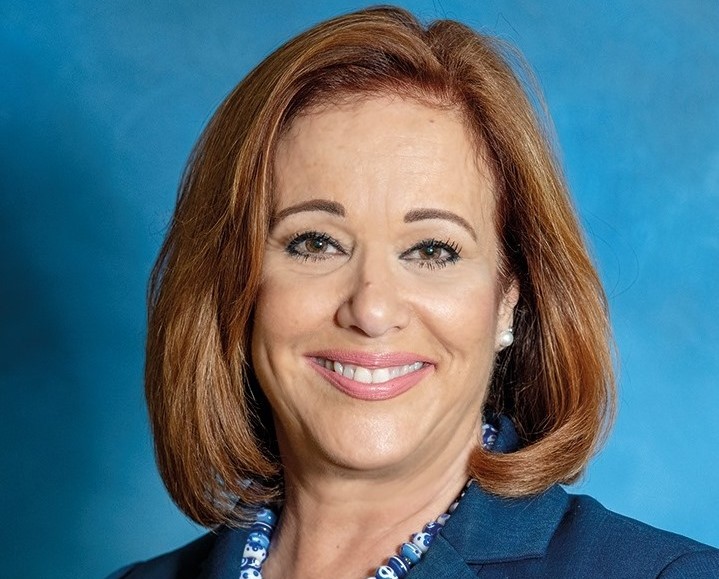 Zapata is one of three candidates competing to succeed Castillo.
Exiting Miami-Dade School Board Member Susie Castillo says she's endorsing Mara Zapata is the District 5 School Board race.
Zapata is one of three candidates competing to succeed Castillo in District 5 after Castillo announced she would not seek reelection. Zapata currently serves on the Miami Springs Council.
"Mara Zapata is the clear choice for our District and her 30 plus years of experience as an educator and child advocate, and as a mentor to young teachers, will be a welcomed addition to the School Board," Castillo said.
"In this election, my support and my vote will go to Mara Zapata."
Zapata filed for the race in July 2019. So far, she has outraised both her opponents, business owner Christine Fraga and fellow Miami Springs Councilmember Jaime A. Petralanda.
Zapata has raised nearly $42,000 and has more than $31,000 still on hand.
Fraga has added just under $27,000 while Petralanda has collected just over $7,000 in his bid. Fraga has more than $18,000 still available, while Petralanda retains more than $6,000.
"I am equal parts humbled and proud to receive Susie Castillo's endorsement," Zapata said.
"Her and I have collaborated to help our District's students, teachers and schools. I am also very thankful for the support from UTD, AFCSME and AFL-CIO. I think they understand that when it comes to our children's education, a proven track record is important."
Those unions have also endorsed Zapata's 2020 run. Zapata has served as an administrator at Miami Dade College, working as chairperson of K-12 teacher education programs.
She has also worked as a curriculum specialist for Miami-Dade County Public Schools.
Zapata was born in Cuba but arrived in the U.S. when she was 2 years old. She attended Florida International University, earning both a bachelor's degree in education and a master's degree in educational leadership. She also earned a doctorate in science education from Florida State University.