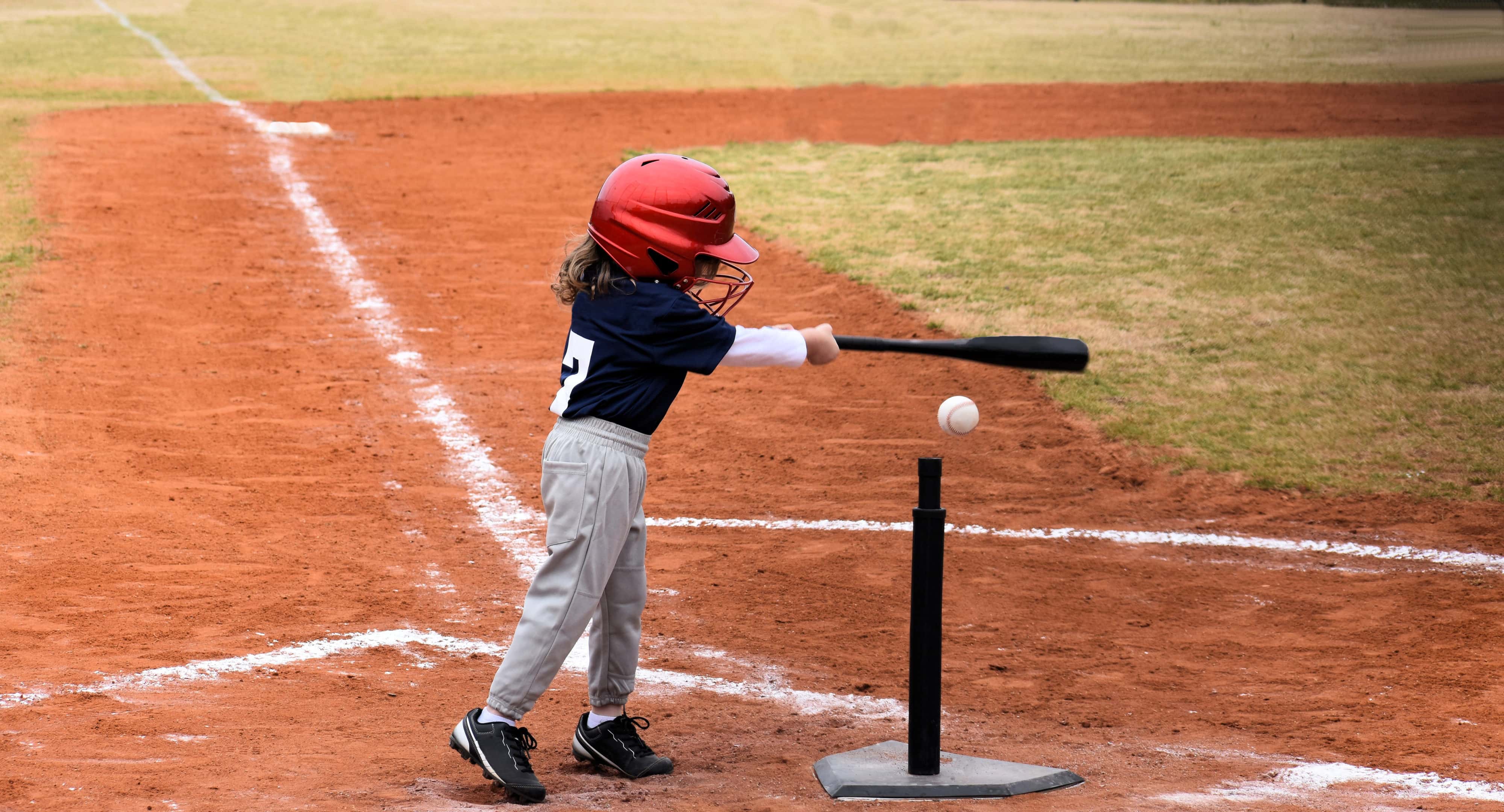 Effective immediately, youth sports and summer camps are OK.
Gov. Ron DeSantis is lifting restrictions on youth activities effective immediately.
"We trust parents to be able to make decisions," DeSantis said during a press conference Friday in Jacksonville.
He said parents and local officials are equipped to be able to "do these activities in a way that is safe.
Those activities include youth sports and summer camps.
DeSantis' latest order so far lacks guidance.
"We are not going to be instituting a lot of rules or really any rules," DeSantis said.
Instead, he said the Department of Health will post some best practices. Those will likely include social distancing guidelines from the Centers for Disease Control and prevention regarding 6 feet of separation and use of facial coverings in some situations.
Local governments may still make decisions based on their communities but are no longer required to restrict youth activities.
"I'm not preempting them from being able to do anything," DeSantis said of local regulations.
However, he cautioned local governments against going too far.
"I just think that I've seen other jurisdictions, other states, do like 100 rules for like, how to pick up a tennis ball and all this and … when you do that and you overcook it you end up getting less compliance with it because people just throw up their hands and say, 'this is ridiculous,'" DeSantis said.
DeSantis said it was time to reopen activities for kids after they've been largely shut out of social engagements since mid-March when social distancing orders began going into place and schools and extra curricular activities shut down.
DeSantis also reiterated previous comments about youth mortality rates associated with the COVID-19 pandemic.
"We in the state of Florida have observed zero fatalities under the age of 25," he said.
He went on to explain that, in Florida, more people over the age of 90 have died than those under the age of 65.
"I think it was pretty clear that kids were less likely to suffer serious clinical outcomes from this than elderly were," DeSantis said. "It really wasn't known what roll kids would play."
The Department of Health on Friday reported that 4,832 of the state's 49,451 COVID-19 cases involved people who are under age 25. The state also reported 178 hospitalizations of people in that age group due to COVID-19 complications.
Also on hand was pediatrician Bonnie White, who treats DeSantis' children.
"If your child is sick, stay home," White said, noting parents should use common sense when returning back to a new normal.
For parents who opt not to resume youth activities, she encouraged them to allow their kids to go outside and play with other kids, noting an uptick in anxiety among young patients she attributes to being forced to stay indoors for so long.
"It's time for our kids to get back to their new normal and it's time to let kids be kids," she said.
She also said parents should "set an example" by following expert guidelines on social distancing and safety recommendations. That includes maintaining kids' immunization schedules.
"With this big fear lots of patients have decided not to come into the office so lots of kids are getting behind on their vaccines," White said. " We're fearful … that measles is going to come back."
The Governor, a father of three young children, said he is not comfortable having his kids participate in youth activities.
"I wouldn't want my kids involved in things right now," he said. "But if for some reason I didn't think it was safe and my wife didn't, then obviously we wouldn't (lift restrictions)."
Helen Aguirre Ferre, a spokeswoman for the Governor, later clarified that DeSantis does not want his kids out and about because of their ages — the oldest is 3 years old — not because the activities would pose risks to their health.
"Most youth activities are for older children, T-Ball, for example begins at 4-5 years of age. However, other parents should be able to make that choice for themselves," Ferre said in an email Friday.
___
Material from The News Service of Florida was used in this post.