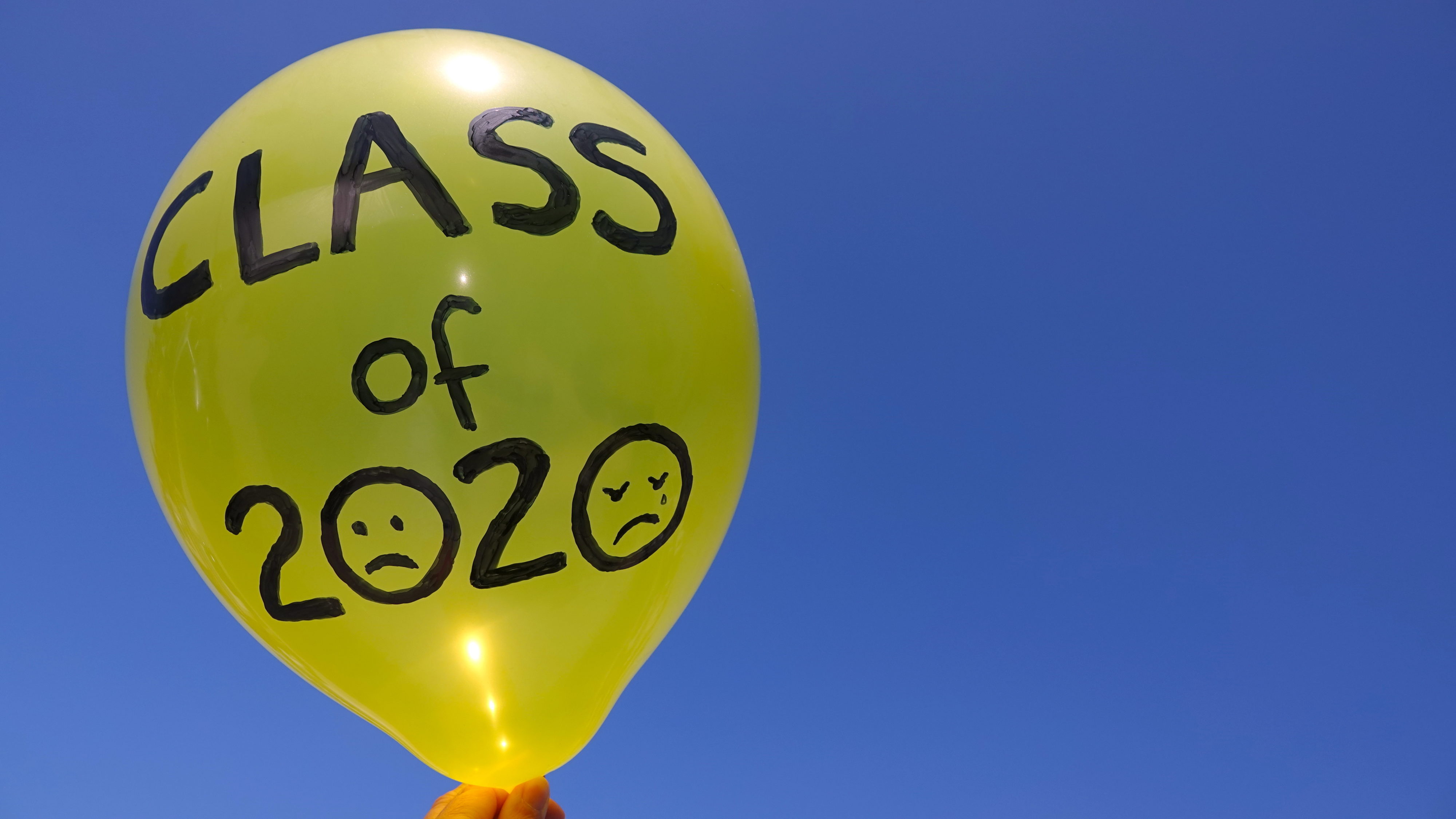 These young persons were asked to do something never attempted on this level and they got it done.
Graduation season is upon us, and the graduates in Florida have dealt with more academic disruption collectively than any I can imagine.
I recall my own University of Florida graduation, it was reminiscent of the graduation scene in the Bill Murray classic film, "Stripes."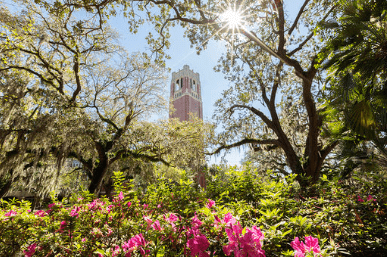 I had to complete an internship before receiving my degree; after doing so, I returned to Gainesville the night before the ceremony, stayed out all night, and slept on the floor at my friend Trimmer and Brandon's house.
The gang woke up at 9 a.m. just in time for our 8 a.m. graduation. Just like in Stripes.
So began an epic day of friendship, celebrations, shenanigans, family and hoppy beverages. Not to mention wardrobe malfunctions as Trimmer picked up my cap and gown from the university earlier in the week and gave mine to Anna (his girlfriend) and gave me hers.
I was sporting a mini-skirt, capris style gown until I found Anna at the ceremony.
What a day. Go Gators. Take it away Bill …
Back to the present day as we look at the past March these seniors saw their safe place bubble of academia burst before their eyes.
Part-time jobs were gone, classrooms closed, dorms, Greek houses all were shuttered, and all in-person activities including, student government and sports canceled. Almost 1,000 colleges shut classroom doors and switched to e-learning affecting almost 14 million students in our nation. Independent thinking, a positive outlook, and discipline on behalf of the individual were required to keep things moving.
Not to mention heroic efforts from our learning institutions to keep everyone in their lane and provide platforms to continue classroom work.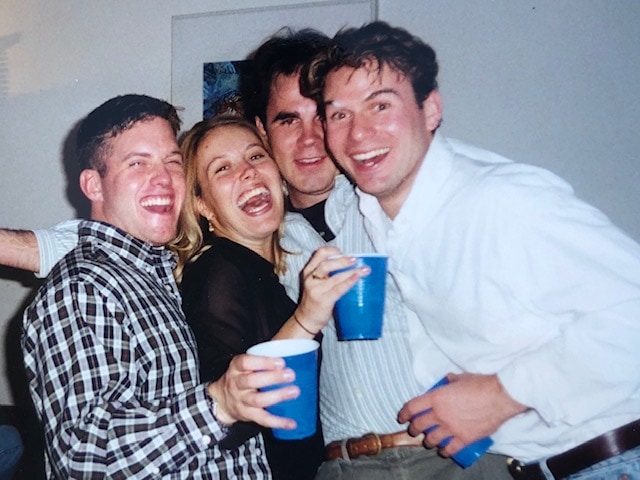 I spoke with JR Harding, Teaching Faculty & Faculty Adviser to the University of Choice (UoC) Initiative from Florida State University and he offered the following:
"I was most impressed with my student's ability to adjust on the fly. They went off to spring break and were told right in the middle that they were not returning. Likewise, faculty members had to pivot quickly as well. I was very impressed by the student's ability to effectively adapt to the new delivery. Many of them will emerge as leaders in this new normal."
I agree 100%, nothing like a challenge to "build character" (as my dad used to say, actually I think he was referring to manual labor, but either way), barriers to success were overcome and the goal was met.
Character unlocked, bigtime.
Making sure to keep it fair and balanced (between Noles/Gators) I also checked with UF faculty, specifically, Annamarie D. Sisson, Ph.D. from the College of Health & Human Performance / Department of Tourism, Hospitality & Event Management:
"While unexpected, technology gave instructors the ability to connect more with students. Additional one-on-one interactions allowed for deeper personal connections and a greater understanding of student perspectives."
As far as what the students are saying, there are stories galore to read, but the below message is authentic, on-point and sums it up in three words.
A Stanford student said the following according to CNBC: "It sucks a lot." Well said Robin.
After a chaotic spring of learning in a new way it is time for the virtual graduations and institutions and students around the State got creative with their commencement ceremonies and celebrations. When I heard the music in the FSU Spring Commencement, with the empty seats, it brought out a lot of emotion and really put into perspective the situation these kids are in.
If that didn't get you in the spirit of things how about 10,000 kids singing Tom Petty in Gville in a past graduation flashback.
Play "I Won't Back Down" by @TomPetty at noon ET this Friday for #UFGrad! #DearGators2020
(Make sure to include #WontBackDown & #GoGators.)pic.twitter.com/ksGFcLtLGn

— Florida Gators (@FloridaGators) April 30, 2020
There are a lot of great stories in this piece out of Tampa if you want to take a deeper dive.
We are all curious to see what our state's universities will be doing this fall; I assume the smartest money is on campuses reopening but we will see what the Board of Governors comes up with later this month.
Bottom line — for these seniors, due to the adversity and the hand dealt to these students, I bet we see some of the hardest workers, and some of the most innovative young professionals come out of this class.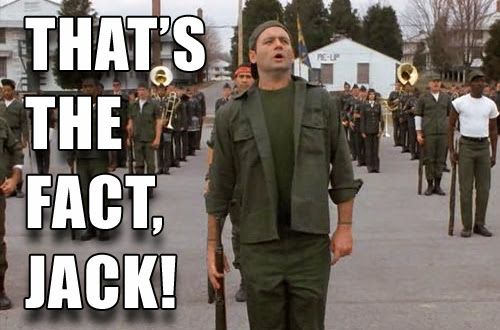 These young persons were asked to do something never attempted on this level and they got it done.
This kind of experience will lead to them, taking nothing for granted and giving every opportunity their best effort. I think one day they will look back and not remember what they missed, but how they got the job done no matter what.
Just like Bill and the gang's independence in the film Stripes lead to them to work on the highly classified EM-50 Urban Assault Vehicle project, the perseverance these students showed will lead them to the path of greatness double-time.
That's the fact, Jack.
___
Blake Dowling is CEO of Aegis Business Technologies, the host of the Biz & Tech podcast, and writes for several media outlets. He can be reached in Tallahassee, Florida at [email protected].