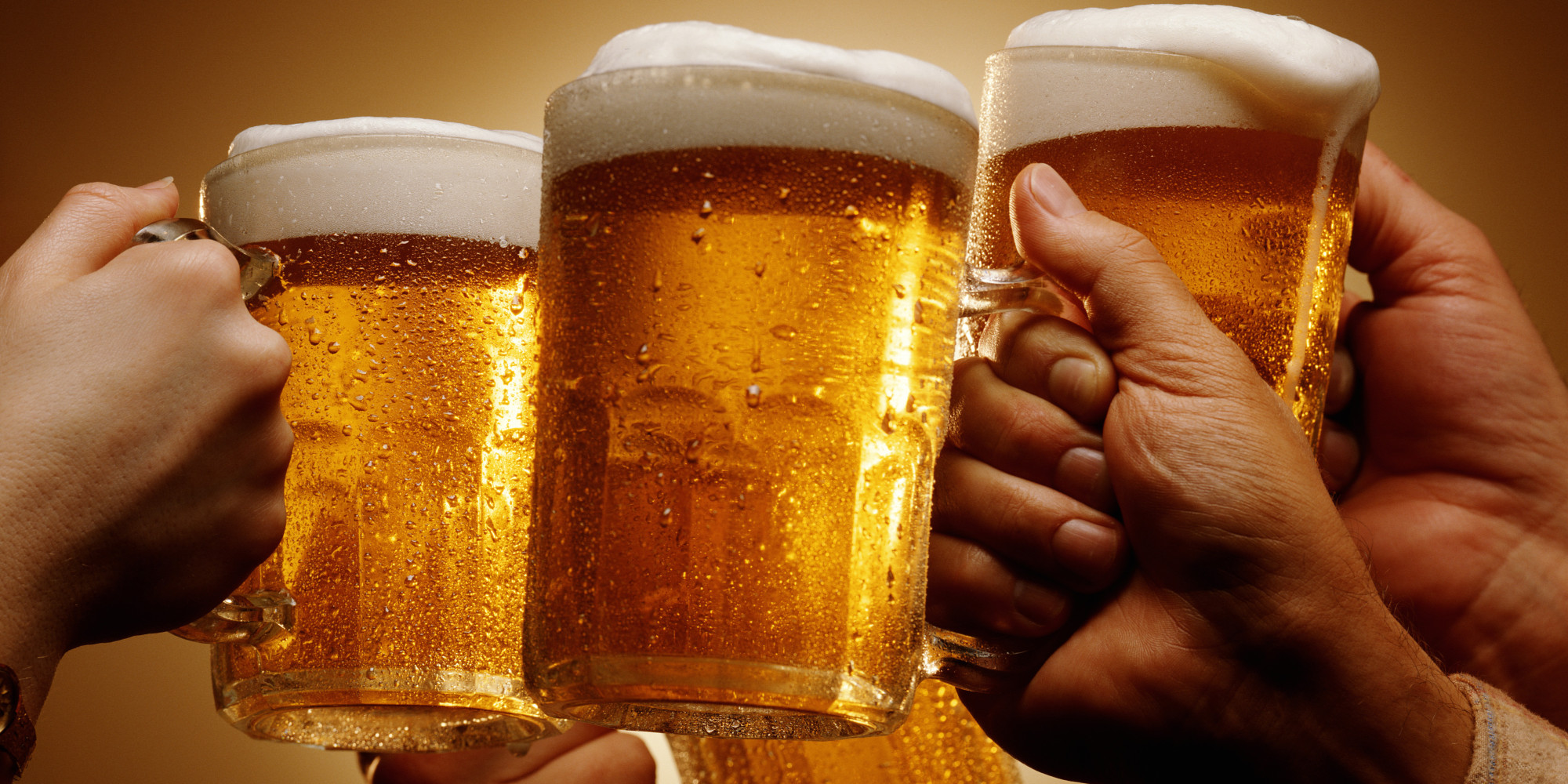 Ready for a drink? Jacksonville is and the Mayor wants action.
Jacksonville Mayor Lenny Curry continues to push the envelope when it comes to reopening the city, and people may toast his latest move.
The latest lurch forward came Thursday when the Mayor suggested drinking establishments might be ripe for reopening.
"I'd like to see bars open sooner rather than later," Curry told media at a press conference urging people to wear masks in public places.
The plea comes after weeks of protests and pressure from bar owners and alcohol enthusiasts, many of which have earned coverage from local television news.
Bars would be open with "capacity limitations," if Curry has his way.
If the Governor's eventual move into Phase Two reopening includes bars, federal guidelines would allow for 50% capacity.
The Mayor gave no indication as to how anyone would do shots or drown a beer while wearing a mask, but he's hoping for action sooner rather than later.
"I hope to have some activity next week," Curry said, telling reporters that he's in "direct communication" with Gov. Ron DeSantis.
The Mayor has stressed getting the city back on normal footing in recent weeks, trying to ramp up activity.
On Wednesday, the Mayor turned his focus to youth activities, announcing plans to open five pools around the city, along with free summer camps. He also began to pave the road for the return of youth sports.
Curry noted Wednesday that in recent days his team has been working to get kids into "parks, pools, and programs in a safe way."
"Beginning June 8," Curry said, five pools around the city will be opened, with more openings contingent on hiring and training staff.
Summer camps are also a-go, Curry said, with measures to protect health and safety, with camp sizes capped at 30 participants and safety precautions for campers and staff alike.