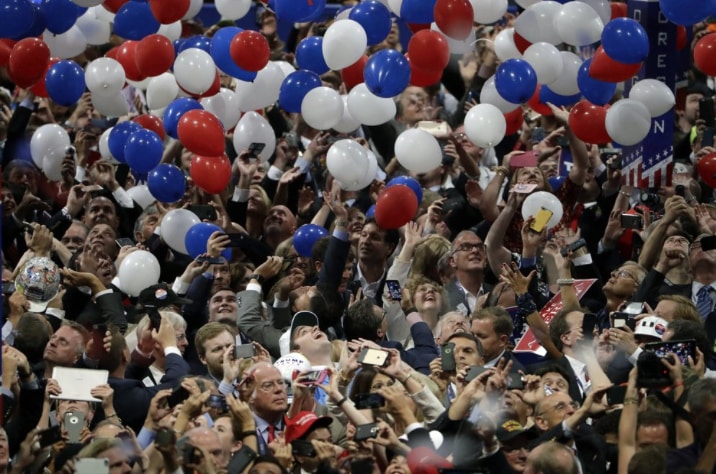 Is Jacksonville ready?
The decision could be imminent. If it happens, Jacksonville is on the clock, a day after the city passed (again) LGBT rights legislation and tore down a Confederate monument.
The opportunity comes after the President balked at a limited capacity event.
The President put the Tarheel State and Democratic Gov. Roy Cooper on notice on Tuesday, shaming him for calling his own "audible."
"Governor Cooper is still in Shelter-In-Place Mode, and not allowing us to occupy the arena as originally anticipated and promised. Would have showcased beautiful North Carolina to the World, and brought in hundreds of millions of dollars, and jobs, for the State. Because of [Gov. Cooper], we are now forced to seek another State to host the 2020 Republican National Convention," Trump tweeted last month.