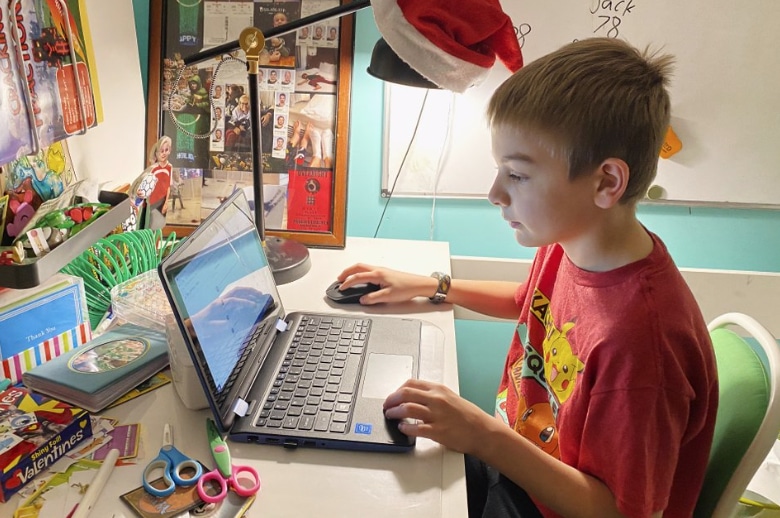 Florida received $2 billion to support education.
Gov. Ron DeSantis gave details Thursday on how the state plans to reopen school campuses in August with the help of federal CARES Act dollars earmarked to support the education system.
More than $2 billion dollars from the CARES Act have been distributed to the state in four funds: the Governor's, K-12, higher education and child care. From those, the driving purpose will be to limit the achievement gap exacerbated by the COVID-19 pandemic lockdown while maximizing federal funds.
"Achievement gaps are expected to significantly widen across the nation due to COVID-19-related school closures and the shift to distance learning," DeSantis said. "In Florida, we plan to work together to provide tools and strategies to close the achievement gap."
Education Commissioner Richard Corcoran, who joined the Governor in Melbourne for the announcement, highlighted the fact that children are less likely to contract COVID-19. Opening schools for the first time since mid-March should be a priority, he said.
"The message should be loud and clear. We are saying with a strong recommendation to our great superintendents that we work with, we want schools fully open in the fall because there is no better way to educate our kids than have that great teacher in front of that child."
Of the $2 billion, the Department of Education's (DOE) plan details how the state will use $474 million the department and Governor's office have a say on.
The state will spend $64 million from the Governor's Fund on "Summer Recovery" programs to target students with significant academic needs. That fund will also provide $2 million for increased telehealth services.
DOE is putting $20 million toward PreK-3 progress monitoring and another $20 million for school districts to identify additional supplemental materials. A combined $15 million distributed by the department will address reading, including $5 million for a "Literacy Seal Team Six" of reading coaches.
The $224 million Child Care Fund will be used for first responders and health care workers, emergency child care relief grants, high-quality reopening support grants and the Successful Transition to Kindergarten program.
The plan also includes assistance and recommendations for districts to consider as they plan their fall reopening.
"At the same time, we believe those are locally-driven decisions," DeSantis said. "We believe what that looks like may look different in Brevard than it looks like in Miami-Dade, than it does in Baker County. We want to empower not just the superintendents but all of the local stakeholders to be able to craft a solution that makes the most sense for that area."
The plan calls for districts to move toward distance learning only when educationally beneficial or necessary for public health.
Vice President Pence and U.S. Secretary of Education Betsy DeVos have highlighted Florida as a national model in distance learning.
"Florida, I think, probably fell behind less than other jurisdictions around the country. I think the distance learning was probably one of the most effective in the country," the Governor said. "That said, having a teacher there, there's just not going to be a substitute for that in-person instruction."