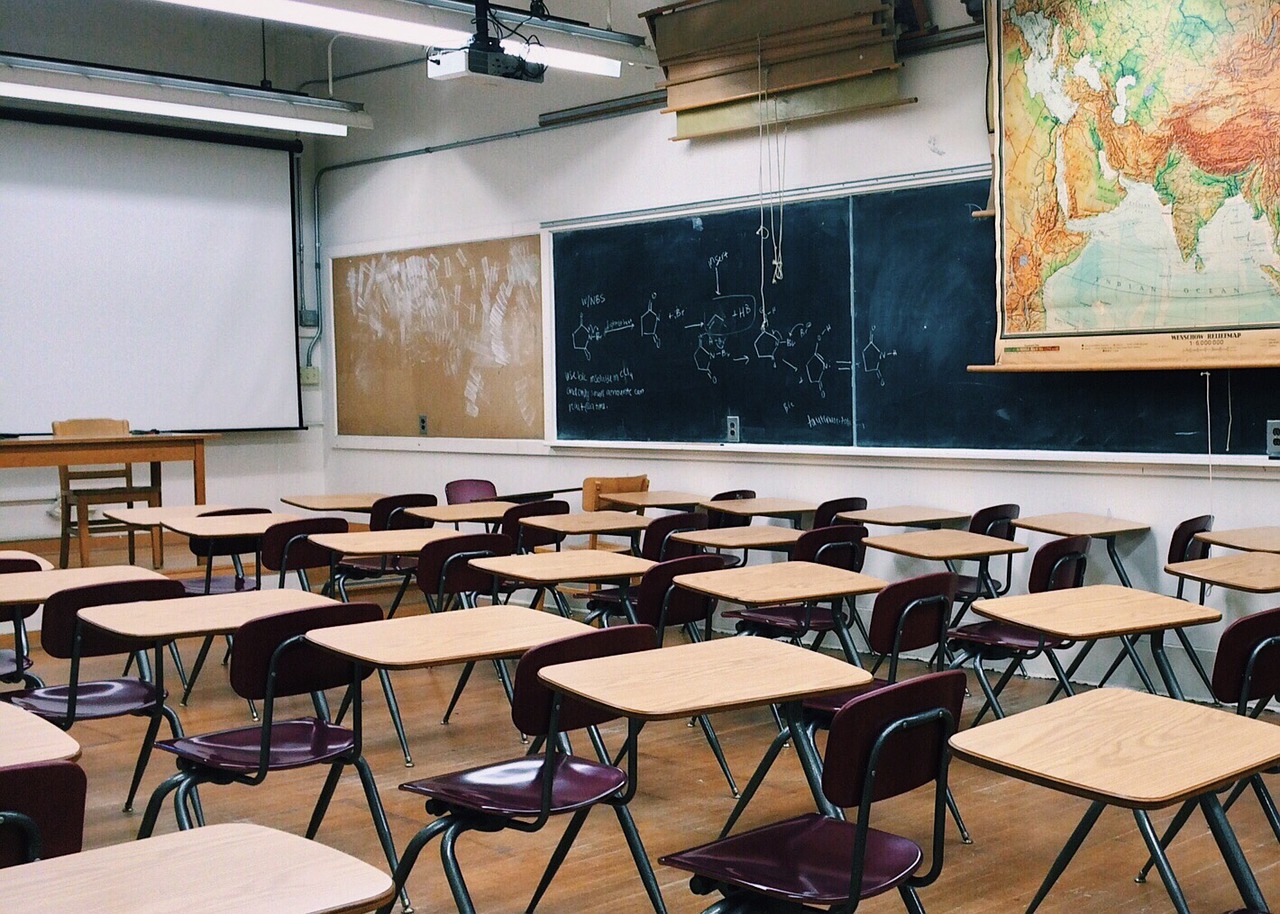 State officials have debated using a 'hybrid' education model to limit in-person attendance.
Broward County public schools are scheduled to reopen Aug. 19, school district officials announced Tuesday.
It's unclear how day-to-day operations will work at those schools, however. The Broward County School Board has debated using something called a "hybrid model," which would allow students to be rotated through in-person facilities.
For instance, students could appear on campus once every two or three days. Those not on campus would learn online. Such a system would limit the number of students and staff on campus at any one time.
Officials have not yet decided on whether to adopt the hybrid model or utilize some other system.
State officials shut down public schools to in-person learning in mid-March amid concerns about the novel coronavirus. Broward County moved to a remote learning plan on March 30.
In late March, Broward Superintendent Robert Runcie also predicted the county's schools would close not just through the 2019-20 school year but could remain closed beyond that.
"My belief and intention and plan is that we're going to go to the end of this school year using this virtual format. And it may even go longer," Runcie said in March.
"I'm hopeful that by the start of the next school year that a lot of these challenges will be addressed so we can get back to some sense of normalcy."
The state — and South Florida in particular — is still facing challenges with regard to the virus' spread. The state's positivity rate has ticked up over the past week. Multiple South Florida counties have also begun slowing their reopening plans amid concerns the virus may be regaining a foothold in the region.
That makes the county's announcement Tuesday somewhat surprising. Officials have acknowledged the need to make accommodations to help ensure students and staff remain safe.
As of Tuesday, Broward County had the second-most total COVID-19 cases in the state, with 9,498 cases.