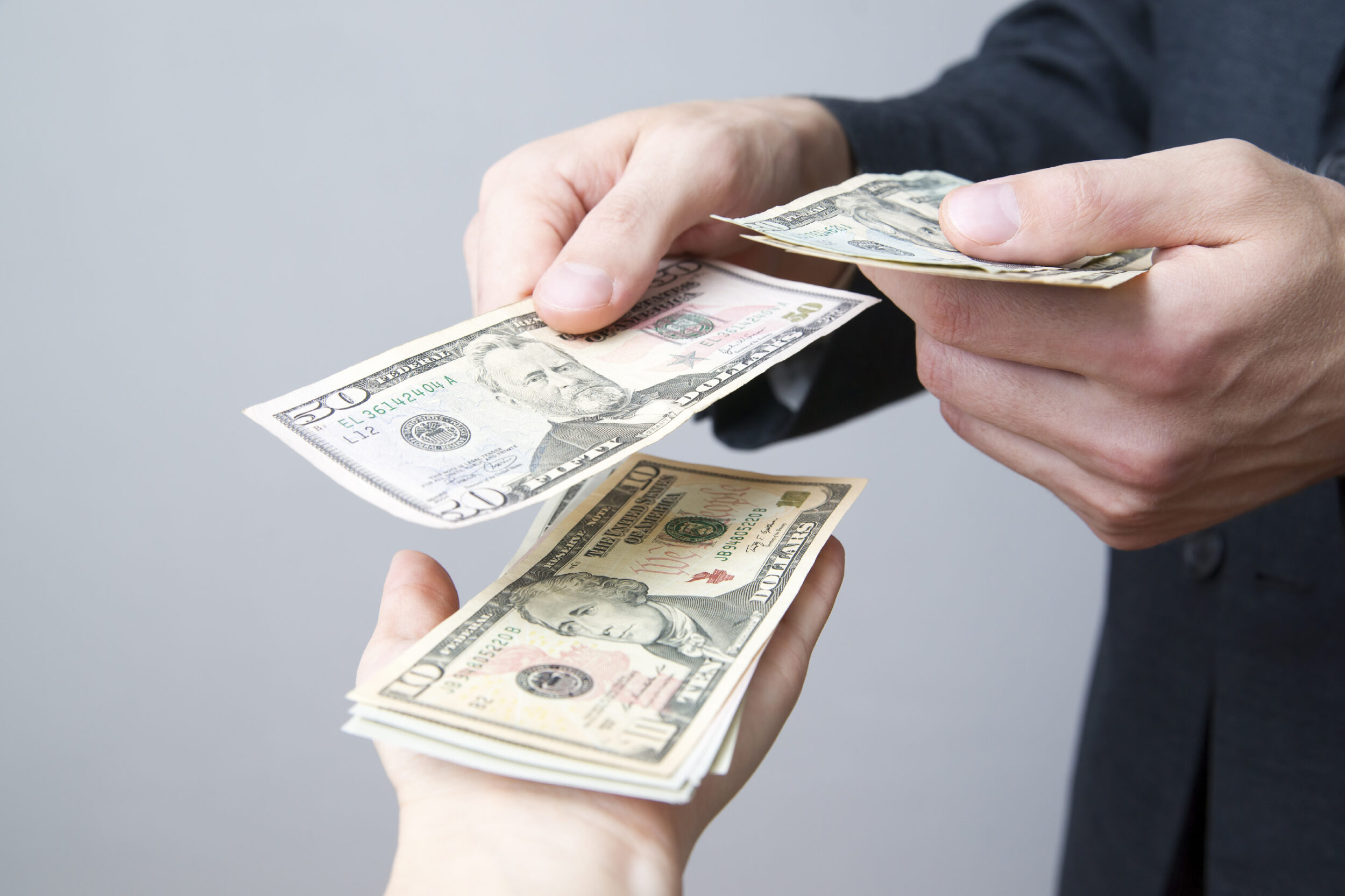 Amid the roughly $1 billion worth of cuts made Monday, proposed pay raises for state employees went untouched during Gov. Ron DeSantis's historic budget slash.
"We were able to make the numbers work," DeSantis said. "A lot of people have worked very hard over these last three or four months. I know many of our key agencies have been working around the clock so I thought it was merited and I wouldn't have done if we couldn't' make the numbers work, but I think we made them work."
Pay raises were just one of the hundreds items facing possible veto by the Governor.
But now safe from his red ink, Florida's roughly 90,000 state workers will see a 3% percent pay increase for a total of $249 million.
The American Federation of State, County and Municipal Employees of Florida credited the Governor's decision to union efforts.
"This was a hard-fought victory that would not have occurred without state employees from the panhandle to Miami standing together and fighting as a union," said AFSCME Florida President Vicki Hall. "For years our state employees have worked tirelessly to make this state happen every day for meager wages. This is a historic moment for proves the power of collective action."
Florida has consistently ranked among the bottom tier of state employee salaries per capita in recent years. The Sunshine State also ranks among the lowest in average state employee salary.
The change in tide has marked a milestone moment for the federation.
"When the Governor signed this into law today, the State of Florida made a public declaration of the importance of state employees and the critical work they do for our communities," said Jacqui Carmona, AFSCME Florida's political pirector. "We'd like to thank President Galvano and Chair Bradley for making this a major priority this session and being great partners in passing this raise for Florida's essential front-line workforce."
Though teacher raises had been on the table since before the 2020 Legislative Session began, the state employee raise was something of a surprise when it appeared in the Senate's initial budget offer.
The across the board raise is the first in few years and the first proportional one in recent memory.
Since 2008, AFSCME employees have received two pay raises. In 2013 and 2017, employees making more than $40,000 per year received $1,000 raises. And those making less than $40,000 received $1,400 raises.