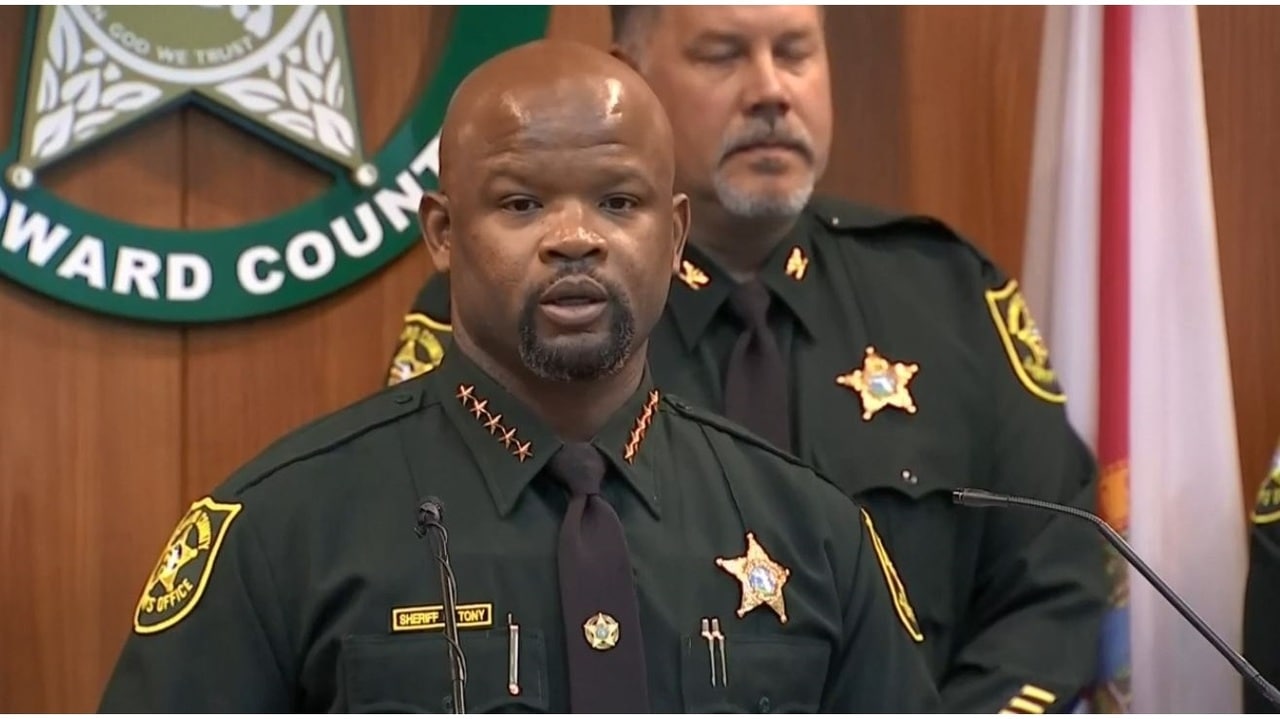 The Governor axed $1 billion in funds Monday.
The Broward Sheriff's Office will lose out on $500,000 to expand its Real Time Crime Center (RTCC) created following the 2018 shooting at Marjory Stoneman Douglas High School.
The original funding request sought $5 million to expand the RTCC into a "Fusion Center."
"The Broward County Sheriff's Office has multiple data sources that it uses for both simple record-keeping as well as crime analysis and prevention," the funding bill read.
"Other law enforcement agencies and public entities have their own data silos apart from BSO that must be manually and laboriously accessed. By uniting these disparate sources in one common platform, imminent threats, patterns of behavior and crime trends can be more efficiently identified and acted upon."
That original request would have put $4 million toward software designed to integrate information, as well as another $1 million for hardware and renovations such as display screen and architectural upgrades for the center.
Ultimately, the Legislature approved just $500,000 for the project.
Now, that money is gone as well as the Governor was forced to slash the budget due to coronavirus impacts on Florida's economy.
Broward Sheriff Gregory Tony — who is running for reelection — consistently touted the RTCC as a step forward in his agency's ability to protect the community.
The RTCC, as it exists, helps the Broward Sheriff's Office (BSO) with real-time monitoring through schools and other buildings. BSO leaders have argued that infrastructure could help prevent or stop a future mass shooting in the region.
As part of Monday's cut, BSO was also docked $250,000 to help reduce the cold case and property crime backlog at the agency.
Overall, Gov. Ron DeSantis vetoed more than $1 billion of the state's original $93.2 billion budget due to the COVID-19 impact.
"As the reality changes, I think we all have to recognize that none of us are going to get everything that we want," DeSantis said.