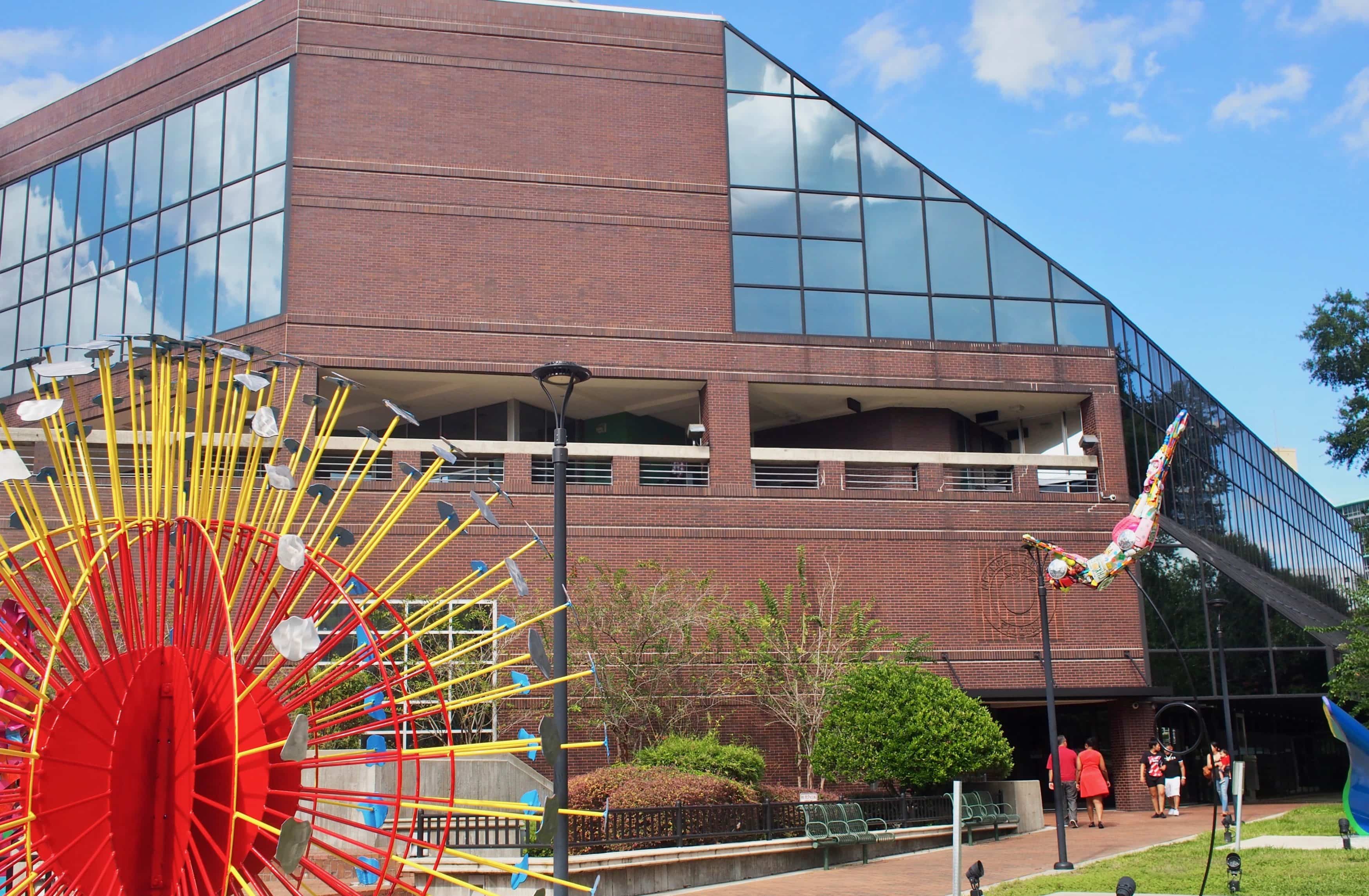 Pulse memorial money survives.
The BRIDG high-tech center being developed in Osceola County got hit by another Gov. Ron DeSantis' veto, as the Governor axed the $5 billion the University of Central Florida had requested to support an advanced manufacturing sensors facility.
That $5 million was the biggest cut DeSantis made in projects the Legislature had included in its 2021 budget for Central Florida. It's the second year in a row DeSantis nixed a big grant intended for BRIDG, following the $6 million vetoed  last year.
Overall, DeSantis took his knife to at least 18 Central Florida projects totaling more than $10 million, a relatively minor skim as he vetoed more than $1 billion worth of spending statewide to respond to revenue losses incurred because of the coronavirus crisis.
One item that survived: $650,000 toward the planned Pulse Memorial and Museum, which comes on top of the $500,000 the state provided last year.
But another $50,000 the Legislature had line-itemed for direct service and mental health support for survivors and families of victims of the 2016 Pulse massacre was vetoed, as was $40,000 for the Orlando LGBTQ Center.
"I am disappointed in the number of mental health programs that were vetoed," said Democratic Rep. Anna V. Eskamani of Orlando, whose district includes Pulse. "COVID-19 coupled with the four year mark of Pulse have resulted in an increased need for mental health resources to support directly impacted communities."
Added Democratic Rep. Carlos Guillermo Smith, "Ultimately a lot of funding for a lot of our most vulnerable citizens, the arts, were vetoed by the Governor to make room fo the $543 million in tax refunds for giant corporations. Those are not my priorities and the Governor is going to have to account for that."
Among other vetoes in Central Florida:
— $750,000 for an Apopka fire station in Orange County.
— $500,000 for the UCF Florida Center for Nursing in Orange County.
— $500,000 for a Lake Apopka preserve in Lake County.
— $500,000 for Seminole County Public Schools' construction workforce talent pipeline program.
— $500,000 for the Deltona-Normandy Boulevard intersection improvements in Volusia County.
— $500,000 for the Harmon Road extension in Apopka in Orange County.
— $500,000 for the Mount Dora emergency operations center in Lake County.
— $450,000 for the Lake Monroe trail loop in Seminole County.
— $375,000 for the St. Cloud seaplane base in Osceola County.
— $300,000 for the Lake Toho water preservation wall in Osceola County.
— $200,000 for a Daytona Beach flood mitigation project in Volusia County.
— $189,000 for a Groveland train depot in Lake County.
— $100,000 for a calculus, mathematics and engineering program at Orange County Public Schools.
— $95,000 for a Flagler County nursing program with Daytona State College.
— $75,000 for a small, women, and minority-owned business program at Bethune-Cookman University in Volusia County.