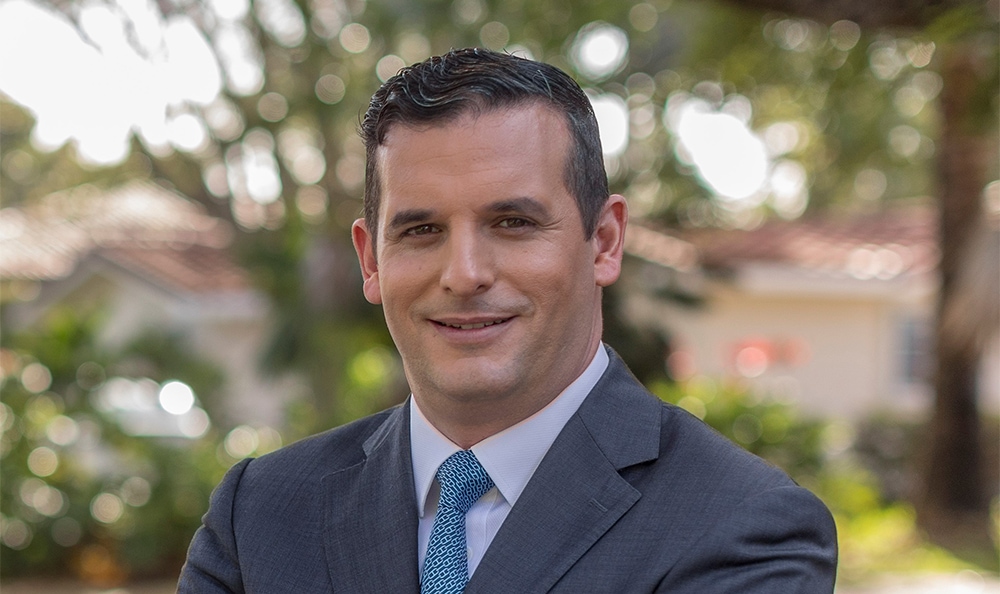 Fernandez trails Rodriguez in overall fundraising in race for Senate District 39
Democratic Rep. Javier Fernandez took a modest edge over Republican Rep. Ana Maria Rodriguez in the latest funding period for Senate District 39.
Fernandez, who represents House District 114, raised $16,793 from June 13 to June 26 and has raised a total of $209,047. Fernandez has spent $66,737, leaving more than $142,000 on hand.
Florida Future, a committee affiliated with Fernandez, raised $21,500 in the latest filing period and has raised $551,725 overall. Florida Future has spent $342,619. Between the two accounts he has more than $350,000 on hand.
Rodriguez, the representative for House District 105, raised $9,000 in the latest filing period, but has banked a total of $427,999 and has more than $201,000 on hand.
Her political committee, Ethics and Honesty and Government, did not raise anything in the period between June 20 and June 26 but has raised $446,750 overall. 
Ethics and Honesty in Government has spent $160,000 thus far. Between the two accounts, Rodriguez has $287,000 on hand.
There are two other candidates filling out the field.
Dan Horton-Diaz, a former District Chief of Staff for U.S. Rep. Debbie Mucarsel-Powell, will contest the Democratic primary against Fernandez on August 18.
Horton-Diaz raised just $333 in the latest filing period and has raised $16,779 overall. The Horton-Diaz campaign has spent $5,865 of the money it has raised, leaving about $11,000 in the bank.
Mucarsel-Powell chose to endorse Fernandez over her former staffer.
The final candidate, Celso Alfonso, is a non-party affiliated candidate.
Alfonso has raised just $2,000 in loans, and the campaign has spent $1,224, leaving less than $800.
Senate District 39 consists of Monroe County and south-western parts of Miami-Dade County.