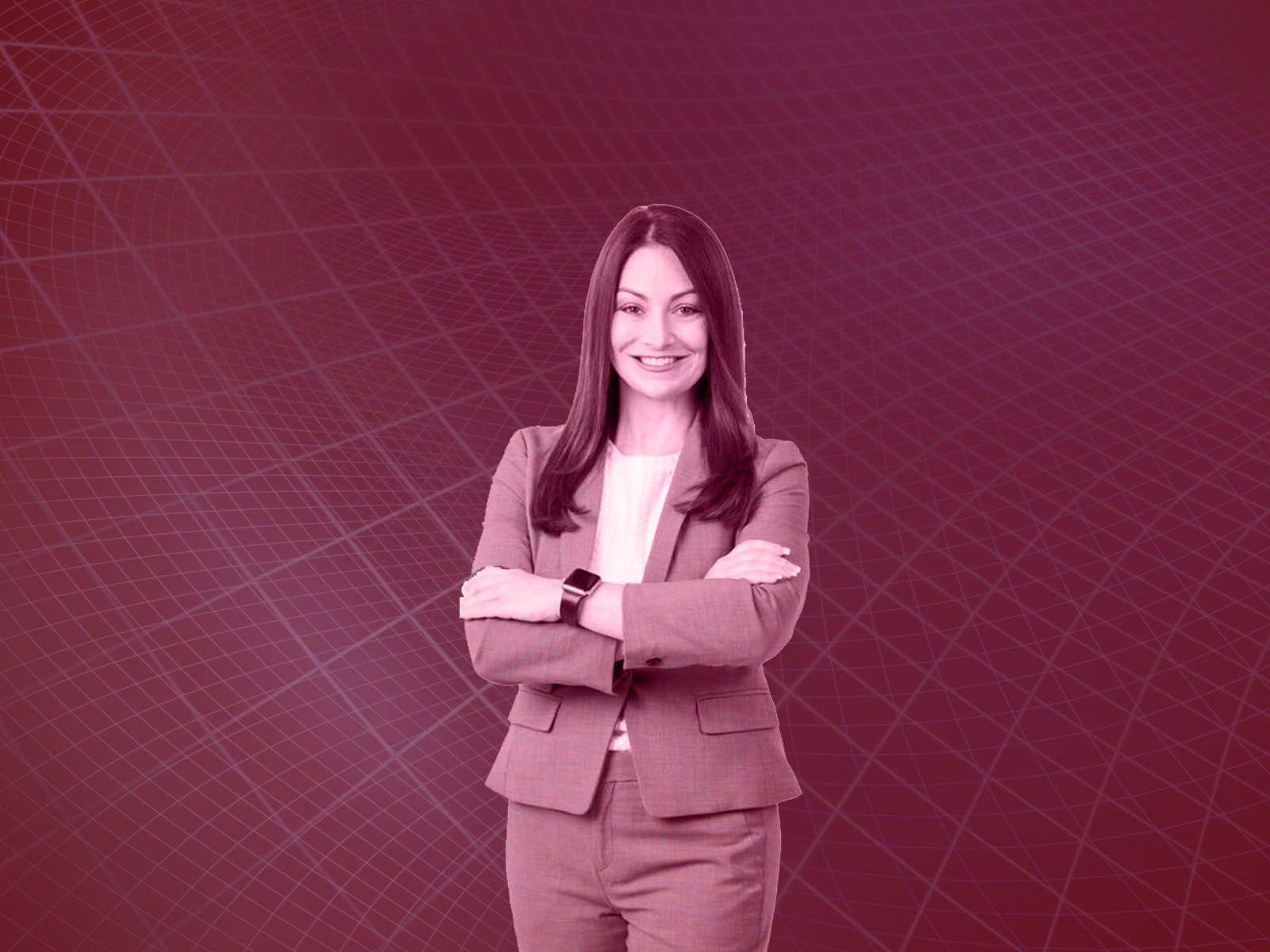 Fried also fanned the flames against President Donald Trump.
Florida Commissioner of Agriculture Nikki Fried appeared on MSNBC to further criticize Gov. Ron DeSantis's handling of the COVID-19 pandemic.
Prompted by Tiffany Cross on the network morning show AM Joy, Fried said DeSantis's lack of humility has been "one of the biggest issues" amid the resurgence of COVID-19 cases in Florida.
Her message for the national audience on Sunday was anything but joyful for DeSantis.
"The Governor basically said mission accomplished," Fried said. "He went on a national tour across the entire country on national networks saying that this is behind us. He reopened our state without following data points, with no enforcement and he spent the entire couple weeks after reopening blaming young people, blaming Hispanic workers, blaming nursing homes, blaming the media instead of focusing on what needed to be done here."
Fried listed several areas where she believes the Governor fell short including a lack of enforcement and statewide mask order.
She also trumpeted her earlier calls for action and the advocacy from Florida's full Democratic congressional delegation for a statewide mandatory mask order.
Fried blamed DeSantis for following President Donald Trump's lead.
"The resistance is President Trump. He's been taking his cues from day one of exactly how to reopen, when to shut down, when not to shutdown, and so he's taking his cues right from the President," Fried said, adding, "I called on it last week. I called on us to shutdown our state three weeks prior to the Governor doing so. But he wouldn't do it until the President gave the thumbs-up."
Serving as Florida's highest elected Democrat, Fried did not pass on the opportunity to swipe at DeSantis and Vice President Mike Pence for praising President Trump's leadership throughout the COVID-19 pandemic.
"If that's leadership, I don't know what failure looks like," Fried said. "We are in some serious trouble here in the state of Florida."