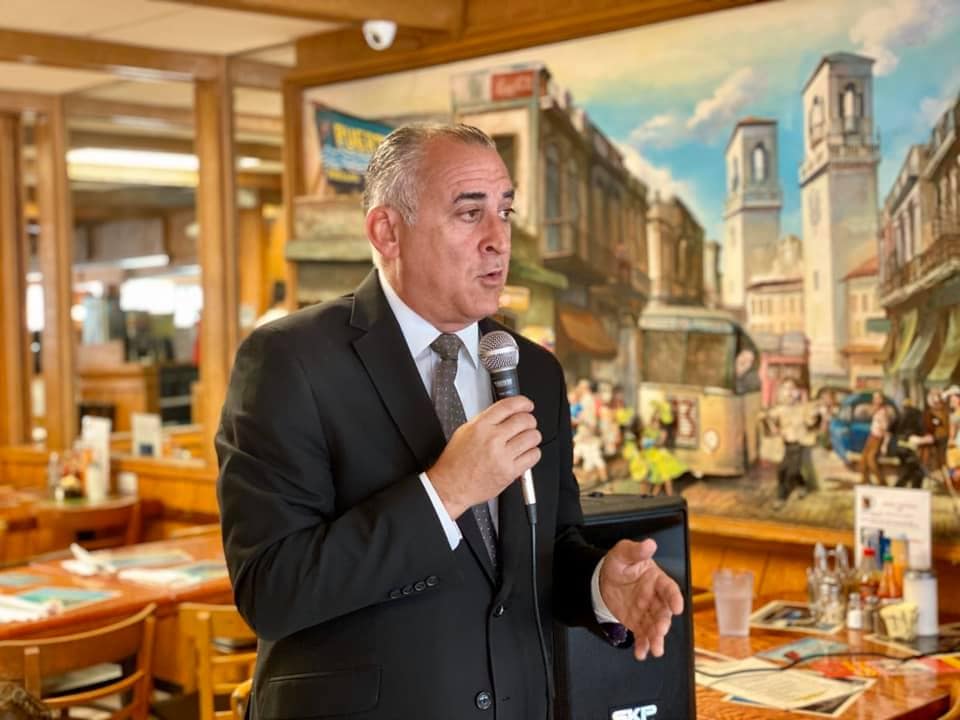 Nuñez, a Republican, formerly represented parts of the county in the Florida House.
Lt. Gov. Jeanette Nuñez is endorsing Miami-Dade Commissioner Esteban "Steve" Bovo as he competes to be the next Mayor of Miami-Dade County.
Nuñez, a Republican, formerly represented parts of the county in the Florida House before joining the Ron DeSantis gubernatorial ticket in 2018.
"Steve Bovo will champion conservative issues and principles to protect taxpayers, ensure transparency, and fiscal responsibility," Nuñez said in a Thursday statement.
"We cannot afford to go back to the days when Miami-Dade was a national laughing stock because of the rampant corruption that existed in our county."
Though the mayoral contest is nonpartisan, Bovo has positioned himself as a conservative option in the race. He currently represents District 13 on the Miami-Dade County Commission.
"I look forward to working with the leadership of our elected officials at both the local and state levels in moving our County forward, never backwards," Bovo added.
The seven-person field is competing to succeed current Mayor Carlos Giménez, who is term-limited. Also running are Carlos Antonio De Armas, entrepreneur Monique Nicole Barley, County Commissioners Daniella Levine Cava and Xavier Suarez, real estate agent Ludmilla Domond and former County Mayor Alex Penelas.
The Nuñez announcement comes amid a flurry of endorsements Thursday. Penelas was backed by several members of the region's LGBT community. Former Democratic gubernatorial candidate Alex Sink endorsed Levine Cava on Thursday as well.
The Miami-Dade County mayoral election will take place alongside Florida's primary elections on Aug. 18. If no candidate receives a majority of the vote — a high likelihood in the seven-person field — a runoff election between the top two candidates will be held during the Nov. 3 general election.