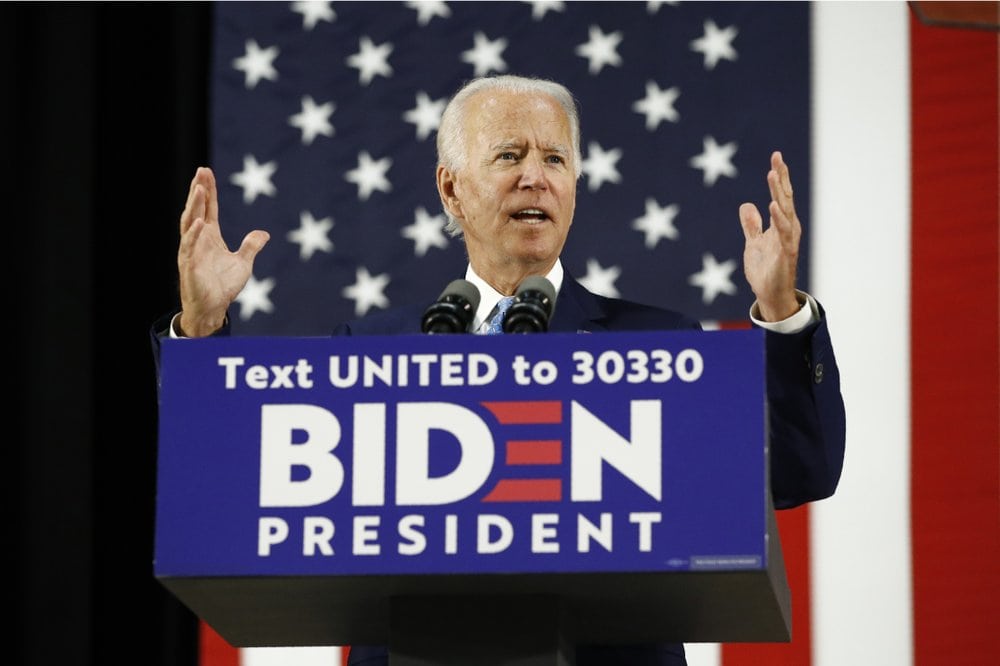 Did the poll oversample Democrats?
Florida voters are continuing to break for Joe Biden over President Donald Trump, according to a poll showing one of Biden's biggest leads of the cycle.
A Quinnipiac University poll released Thursday shows Biden as the choice for 51% of those surveyed, thirteen points ahead of the President.
The usual caveats apply, including Quinipiac's sampling, which at 28% Republican, 33% independent, and 34% Democrat does not look like most Florida elections.
Still, Biden has gained momentum since April, when his lead was more typical of Florida at a slender 46% to 42%.
The break toward Biden is largely fueled by voters who identify as independent with 48% favoring Biden and just 32% currently supporting President Trump.
Notable also is that while a gender gap does exist, the Quinnipiac poll says both men and women back Biden.
The former Vice President is up with men, 48% to 41%, and leads by 18 points among women, 53% to 35%.
Likewise, the poll shows Biden ahead of Trump with all age groups, though the rule is that the older the cohort, the closer the margin is between the two men.
Biden is ahead of Trump in the 18 to 34 demographic, with 58% of those polled backing Biden compared to just 21% for the President. But with voters 50 and over, the most likely voters, Biden has a lead within the margin of error.
Even as the President runs a campaign with some elements of identity politics, the Quinnipiac poll suggests that isn't even going to assure him of a majority of white voters.
Trump is up 49% to 44% with the entire group, and up 52% to 42% with men. But with women, Trump is up by just one point.
Biden is up with Hispanic and Black voters too.
With Hispanics, Biden leads 50% to 33%. And with Black voters, the lead is 80% to 3%
Q polls have been off before, such as in the 2018 race for Florida Governor where they saw Andrew Gillum cruising to a win. Whether that reassures the President's supporters, however, is an open question.