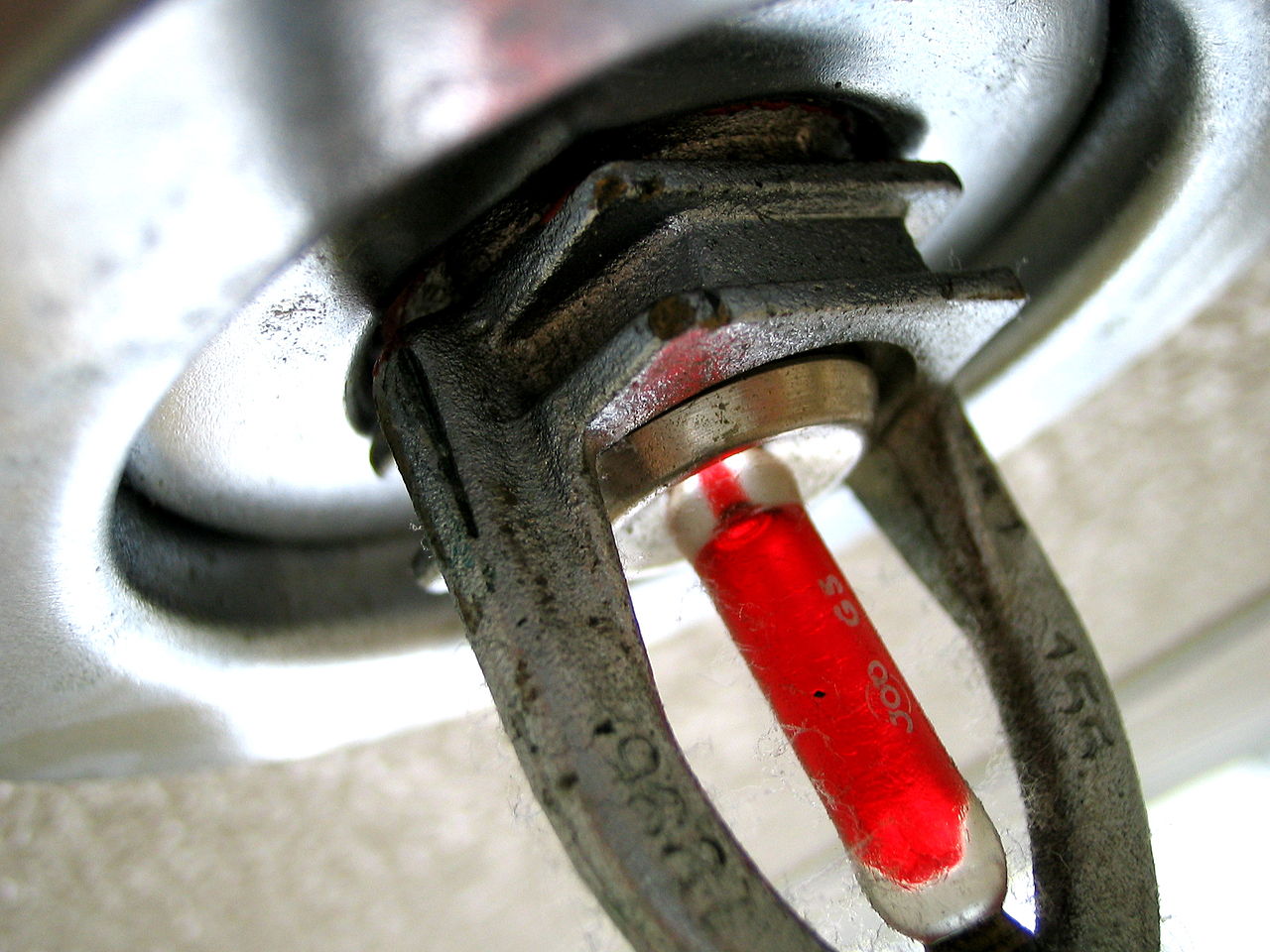 All are non-incumbents, though a couple are familiar faces in the Capitol
The American Fire Sprinkler Association Florida Chapter (AFSA-FL) on Friday announced its second round of legislative endorsements for the 2020 state election cycle.
The association said it interviewed 30 candidates in House and Senate races across the state before settling on 10 that it says will champion the industry in the Legislature.
All are non-incumbents, though a couple are familiar faces in the Capitol. Those include former Rep. Jason Brodeur in Senate District 9 and Rep. Tina Polsky in Senate District 29.
Brodeur is the lone Republican in his contest. Though SD 9 has long been a Republican district, Democrats are angling for a flip now that Republican Sen. David Simmons is term limited.
SD 29, meanwhile, is a Democratic lock. Polsky's main challenge comes from former Rep. Irv Slosberg, who has dumped a considerable amount of his personal fortune into the primary contest.
The association also endorsed eight House candidates: Sam Garrison in HD 8, Rhonda Lopez in HD 110, Bryan Blackwell in HD 77, John Snyder in HD 82, Marie Woodson in HD 101, David Williams in HD 102, Robin Bartleman in HD 104 and Kevin Chambliss in HD 117.
"Interviewing legislative candidates throughout the state has been a great opportunity to build relationships with future decision makers and educate them about the importance of the fire sprinkler industry," said Suzanne Salts, chair of AFSA-FL. "We look forward to continued relationship-development in the years to come."
The endorsements come after AFSA-FL recently established a political committee to further its policy goals in the areas of workers' compensation tax, regulation, health care, economic development, and labor.
AFSA-FL said the endorsed candidates will receive both political and financial support from the association.