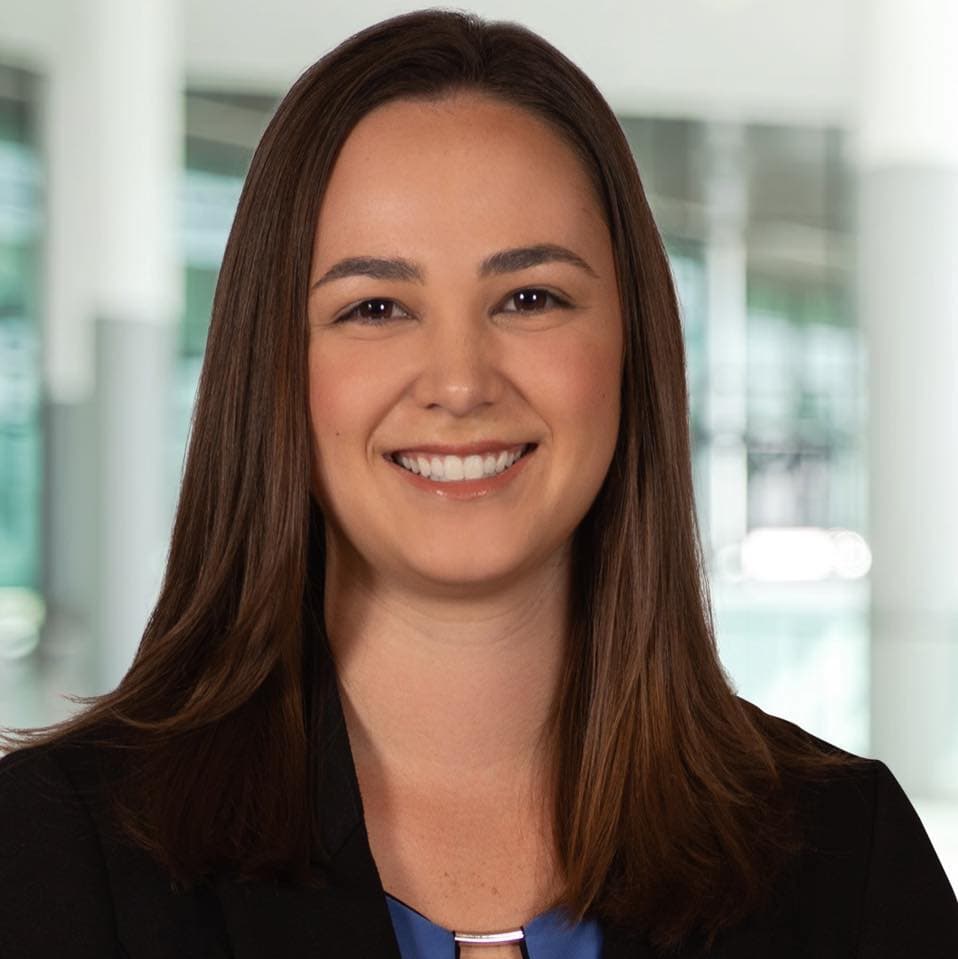 The union represents nearly 2,000 firefighters and EMS in the region.
The state's largest firefighter union endorsed Kaylee Tuck in a tight Republican primary for House District 55.
The Florida Professional Firefighters sent Tuck a formal letter and a campaign contribution.
"We believe that you will honorably serve the citizens of Florida, and the interests of the men and women employed in the Fire and Emergency Medical Services, who have made the protection of life and property their life's work," reads a letter from Bernie Bernoska, union president and CEO.
Added Tuck: "They are heroes and I will always fight for them," she said. "This endorsement is one of the most coveted endorsements I could have received, and I'm looking forward to working with FPF in the future."
The firefighters stressed a handful of issues, including protecting the existing defined benefit pension plan, the Florida Public Employee Relations Commission and the ability to conduct payroll dues deductions.
The group noted a contribution to the campaign was made at the request of 11th District Vice President Eric Chudzik. That district includes 1,916 firefighters and EMS personnel who belong to the union.
The group's support could prove valuable for Tuck, who has trailed in donations to rancher Ned Hancock but came out ahead in a recent St. Pete Polls survey commissioned by Florida Politics.
Any coming financial support surely will be welcome as well. Tuck, through July, spent $123,962, and started August with just $5,550 in cash on hand.
Meanwhile, Hancock spent $187,353 by that point, and started the final month of the campaign with $52,420.
It will be a push to the finish line in a district that spans four rural counties: Glades, Highlands, Okeechobee and St. Lucie.
Hancock has been running on his knowledge of agriculture. He picked up an endorsement last week from the Highland County Citrus Growers Association.
The two candidates hope to succeed retiring Rep. Cary Pigman, an Avon Park Republican.
The winner of the Aug. 18 primary advances to face Democrat Linda Tripp in the Nov. 3 general election.
The district leans heavily Republican. Pigman won in 2018 with nearly 66% of the vote over Democrat Audrey Asciutto.