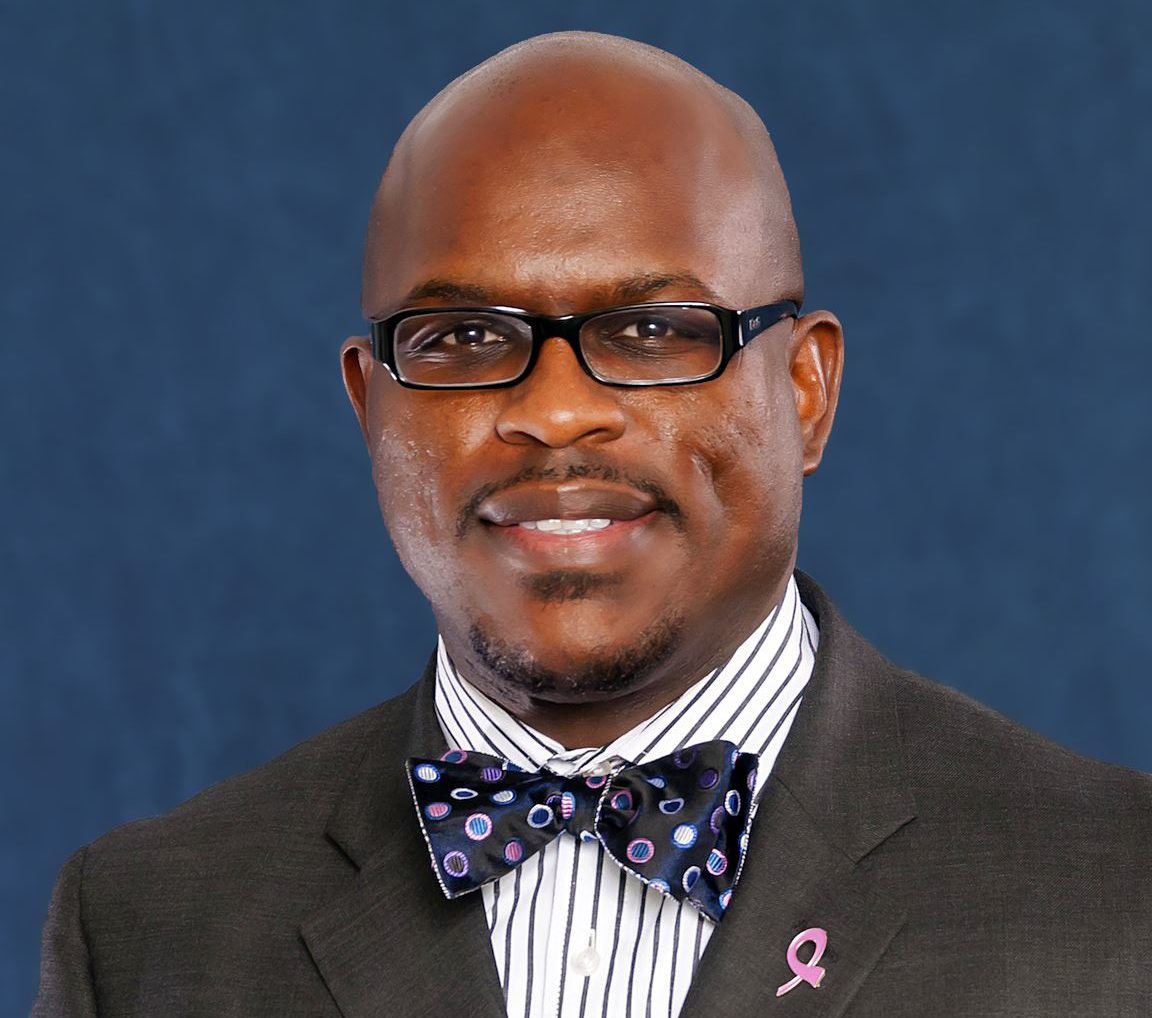 Johnson is competing in a three-way Democratic primary to replace term-limited Democratic Rep. Shevrin Jones.
West Park Vice Mayor Brian C. Johnson is atop the House District 101 field in the most recent financial reports, adding nearly $12,000 to his campaign.
Those reports cover financial activity from July 25-31. Much of that haul came through small-dollar donations. Johnson is competing with Pembroke Park Mayor Ashira Mohammed and former Miami-Dade County Public Administrator Marie Woodson for the Democratic nomination in HD 101.
With the Aug. 18 primary fast approaching, Johnson slowed his spending, dropping just over $3,100 during the most recent period. Nearly $2,800 of that went toward radio advertising.
Mohammed placed second in fundraising, adding $5,500 from July 25-31. She spent nothing, however, and has barely eclipsed $200 in expenses since June 1 despite holding around $27,000 in cash on hand.
Woodson added just over $2,000 in outside contributions during the period and added a $3,000 loan as well. Woodson spent $1,200 on radio ads, another $650 on bus shelter ads and $500 on consulting services with All Priority Consulting.
Woodson leads in cash on hand, retaining $62,000 as of July 31, with Johnson holding around $34,000. The candidates' final fundraising reports are due Friday, Aug. 14. Those will cover all financial activity through Thursday, Aug. 13.
Republican candidate Vinny Parlatore has also qualified in the left-leaning district. He showed $4.55 in contributions in the most recent period and has added less than $750 total in outside donations. Parlatore has kicked in more than $2,200 in loans, but only has around $300 remaining.
The candidates are vying to replace term-limited Democratic Rep. Shevrin Jones, who is now pursuing a Senate seat. Jones endorsed Johnson as his preferred successor.
The district covers portions of Broward County including West Park, Pembroke Park, and Hallandale Beach. Democrats have a 44 point advantage over Republicans in terms of voter registration in HD 101. That gives the winner of the Aug. 18 Democratic primary a huge advantage in the Nov. 3 general election.
Candidates and political committees faced an Aug. 7 deadline to report all financial activity through July 31.