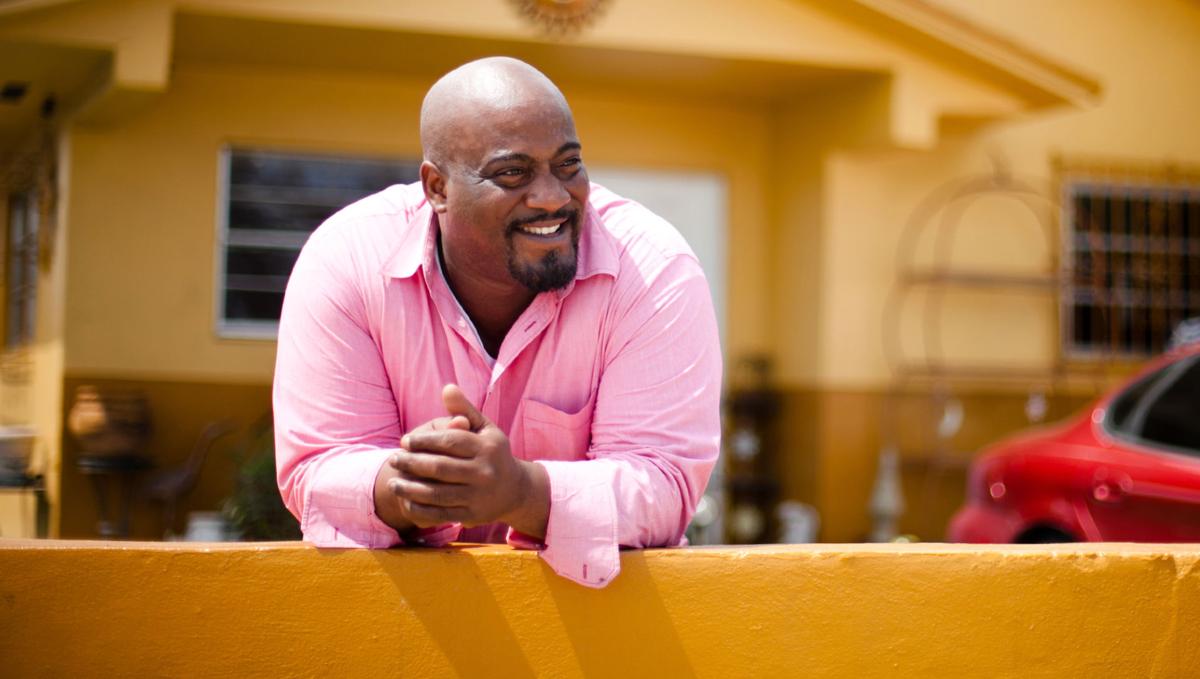 Desmond Meade, Neil Volz, to support reform candidates.
Desmond Meade and Neil Volz, leaders of the Florida Rights Restoration Coalition that ushered a state constitutional amendment to restore felons' voting rights in Florida, launched a political committee to support candidates. Orlando State Attorney candidate Monique Worrell is the first to enjoy the group's backing.
The support begins with a TV commercial launched in the Orlando market this week advocating for Worrell, the former law professor and former national criminal justice reform group executive who is running for State Attorney in Florida's 9th Judicial Circuit.
Meade, who chairs the new  Our Vote Our Voice Political Action Committee, said the committee was created to promote the voices of returning citizens such as himself and Volz, the PAC's treasurer, in political elections. Meade and Volz first filed to create Our Vote Our Voice July 31, and the Florida Division of Elections acknowledged the organization last Friday.
Worrell is in a four-candidate Democratic primary next Tuesday with JC 9 Chief Assistant State Attorney Deborah Barra, retired JC 9 Chief Judge Belvin Perry Jr., and Ryan Williams, a former JC 9 assistant state attorney who now is with Florida's 5th Judicial Circuit. The primary winner faces an independent candidate in November.
"The purpose is to promote the voices of returning citizens," Meade said. "It's almost in line with the work that we do with FRRC, to make sure the voices of people who are impacted are heard."
"I thought it is very important for returning citizens, considering the times we're in right now, and the issues our country and our community are facing, that we should be promoting policies that advance and reform," Meade added.
He said the organization is intended to have a statewide voice. It's officially starting with support for Worrell, "with other candidates to be determined," according to its paperwork with the Florida Division of Elections.
"We've done our due diligence and participated and hosted candidates forums, looking at the totality of everything. What we've seen was the policies that Monique is supporting were more reform-oriented," Meade said.
Through the latest filing period, ending July 31, it had no finances to report. Meade said the founders are starting it "with our own money."