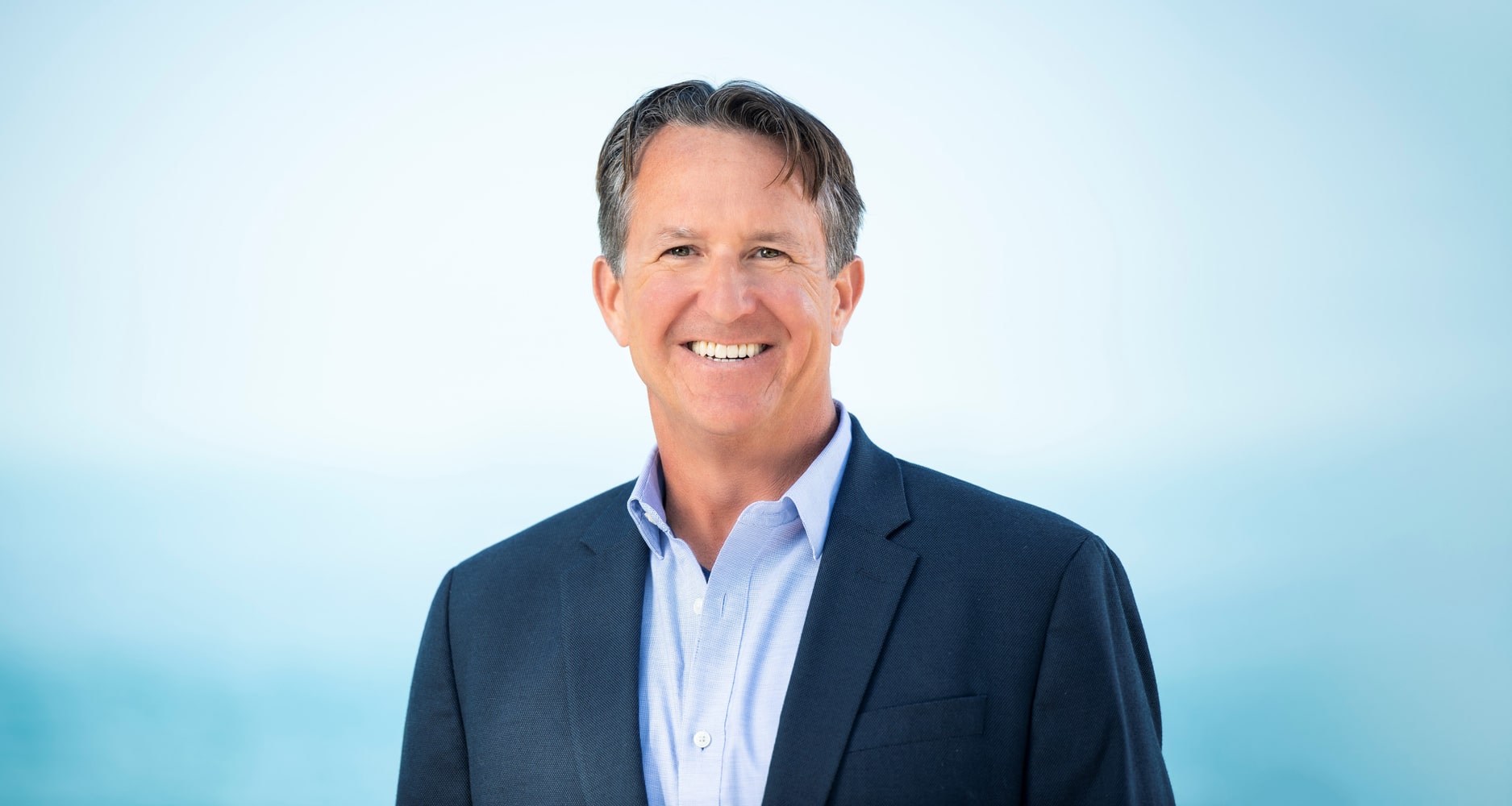 Barras is the only Democratic candidate in the race.
Democratic candidate Clint Barras received a batch of endorsements Sunday, just two days before voters head to the polls to select his Republican opponent in House District 120.
Barras announced endorsements from the Florida Democratic Progressive Caucus, Florida Conservation Voters, Moms Demand Action, Swing Left, the Florida Democratic LGBT+ Caucus and Future Now Fund. The Democratic Environmental Caucus of Florida and Miami-Dade LGBTA Democratic Caucus also endorsed Barras.
Barras, a vice-president at a digital marketing agency, had previously received endorsements from the Service Employees International Union and the National Democratic Redistricting Committee.
"I am honored to have the endorsement of these organizations and their support in spreading our message of putting people, communities and our environment first," he said.
"This pandemic and the ensuing economic crisis has shown that the current party in leadership disregards the health, safety, and livelihoods of our citizens, and has again ignored science and failed to protect us and our futures. It's time for a change."
While Barras is running unopposed on the Democratic side, there's an interesting three-way battle for the Republican nomination taking place in HD 120. Former Islamorada Mayor Jim Mooney has the support of outgoing Rep. Holly Raschein and Sen. Anitere Flores, but Rhonda Rebman Lopez has had the most energy in fundraising.
Alexandria Suarez is also contesting the Republican primary in HD 120.
Raschein has represented HD 120 since 2012 but is term limited. She won her second term in 2014 without opposition and carried 57% of the vote in 2016 and 53% in her winning effort in 2018.
HD 120 covers Monroe County as well as parts of southern Miami-Dade.
"This support demonstrates this seat is winnable and Clint is the candidate to do it," said Mark Hatton, campaign manager for Barras. " The current party in Tallahassee has put big corporate interests before the people of District 120, and all Floridians, for too long, and we are building a people-powered campaign to change that."