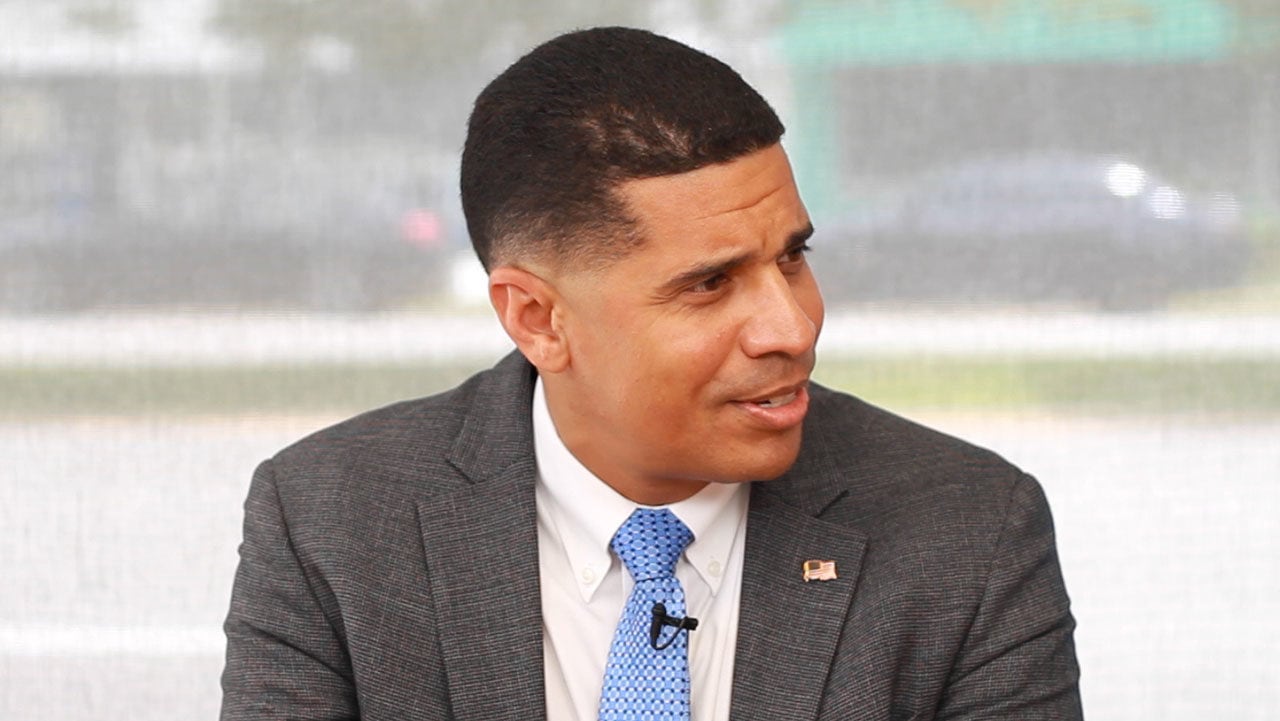 With early results in, Chambers holds two-thirds of votes counted.
Okaloosa County Superintendent of Schools Marcus Chambers held off an insurgency from Former House Speaker Ray Sansom and will retain his seat in the county public school district.
Early results out of the county Tuesday show Chambers leading with 67% of the vote to Sansom's 33%. With early votes completely reported and mail-in ballots partially complete, Chambers has 21,990 votes to Sansom's 11,067.
U.S. Rep. Matt Gaetz, a Fort Walton Beach Republican, threw his weight behind Chambers by donating $1,000 to his election campaign. And the Friends of Matt Gaetz political action committee also donated $96,000 to Gulf Coast Conservatives Fund, which has run anti-Sansom advertisements, according to the Northwest Florida Daily News.
Those ads label Sansom as an untruthful big-spending career politician.
Chambers and Sansom had both spent nearly $125,000 on the race with Chambers edging out Sansom by about $130.
Sansom was House Speaker for four months between 2008 and 2009 before he resigned amid a corruption scandal that emerged in December 2008. Charges against Sansom were dismissed in 2011.
In 2019, Gov. Ron DeSantis chose Chambers, then Assistant Superintendent, to succeed Mary Beth Jackson after he suspended her with pending grand jury charges.
DeSantis said "scathing" grand-jury reports alleged "dereliction of duty" by Jackson and that state Education Commissioner Richard Corcoran recommended the suspension.
The push for Jackson to be removed as superintendent gained steam in 2017 after a Kenwood Elementary School teacher was arrested for abusing a nonverbal, autistic child. The teacher, Marlynn Stillions, was found guilty late last year of abusing the 4-year-old child on three separate occasions — tripping him, kneeing him in the chest and pushing him down in a school courtyard. She was sentenced to seven years in prison.
A grand jury investigation after Stillions' arrest found that the Okaloosa County School District's internal investigation into the abuse allegations was improperly handled, though they ultimately cleared the district of multiple charges. The panel recommended further investigations into Jackson and chided her for ignoring multiple requests that she submit to a grand jury interview.