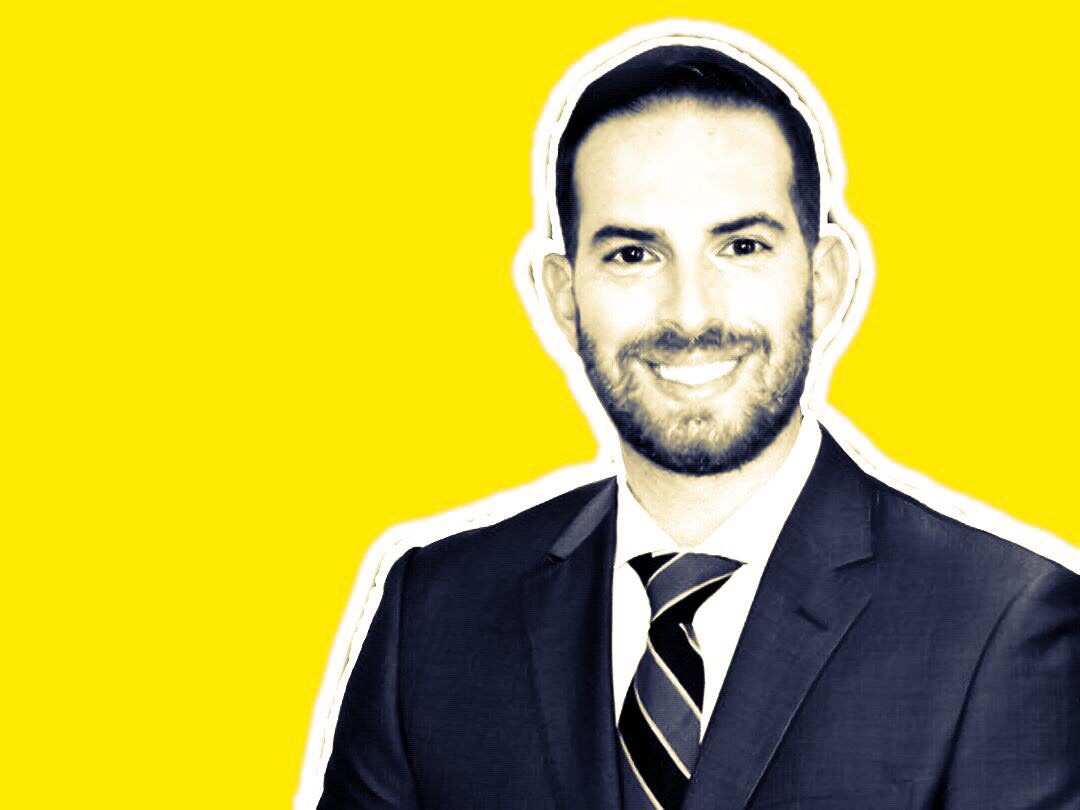 The current House Speaker dumped $910K into ousting Perez.
Republican Rep. Daniel Perez fended off primary challenger Gabriel Garcia on Tuesday night, earning 59% of the vote with 55 out of 56 precincts reporting.
Perez, who is set to become House Speaker for the 2024-26 term, now moves on to face Democratic nominee Bob Lynch in the General Election for House District 116, which will likely be an easier contest for the incumbent.
The Republican primary for HD 116 was expected to be a sleepy affair until House Speaker Jose Oliva weighed in with hundreds of thousands of dollars in contributions to a committee smearing Perez as a "disgrace" to the Republican party.
All told, Oliva's Conservative Principles for Florida political committee dumped $910,000 into Citizens for Ethical and Effective Leadership through the end of July.
Oliva has been painfully obtuse on his motivations. According to him, he's funding the committee because of his opposition to Alex Penelas' bid for Miami-Dade Mayor and has dodged questions on whether he backs the attacks on Perez.
It's a weak story. A skim of the committee's website shows no mention of Penelas, just ad after ad pitching Perez as "disgrace" to the party and extolling Garcia as a "patriot."
The claims have delved into the absurd, with Garcia touting himself as a "lifelong loyal Republican" and a ride or die Trump supporter despite being registered NPA until Nov. 30, 2017, meaning he not only was unable to support his idol in the White House when he was on the primary ballot, he was incapable of opposing his supposed nemesis in the primary for HD 116 three years ago.
Though Oliva's venture into astroturfing failed, it did make for a costly primary on both sides.
The incumbent has spent nearly $500,000 from his campaign fund — nearly every dime he has raised — defending the seat he effortlessly won over challengers more formidable than Garcia. His political committee, Conservative for a Better Florida, has burned through cash as well, expending more than $300,000 in the first two weeks of August alone.
Whether Oliva plans to carry his grudge into the 2022 cycle is an open question. But for now, the path is clear for Perez to win his second full term in the House.