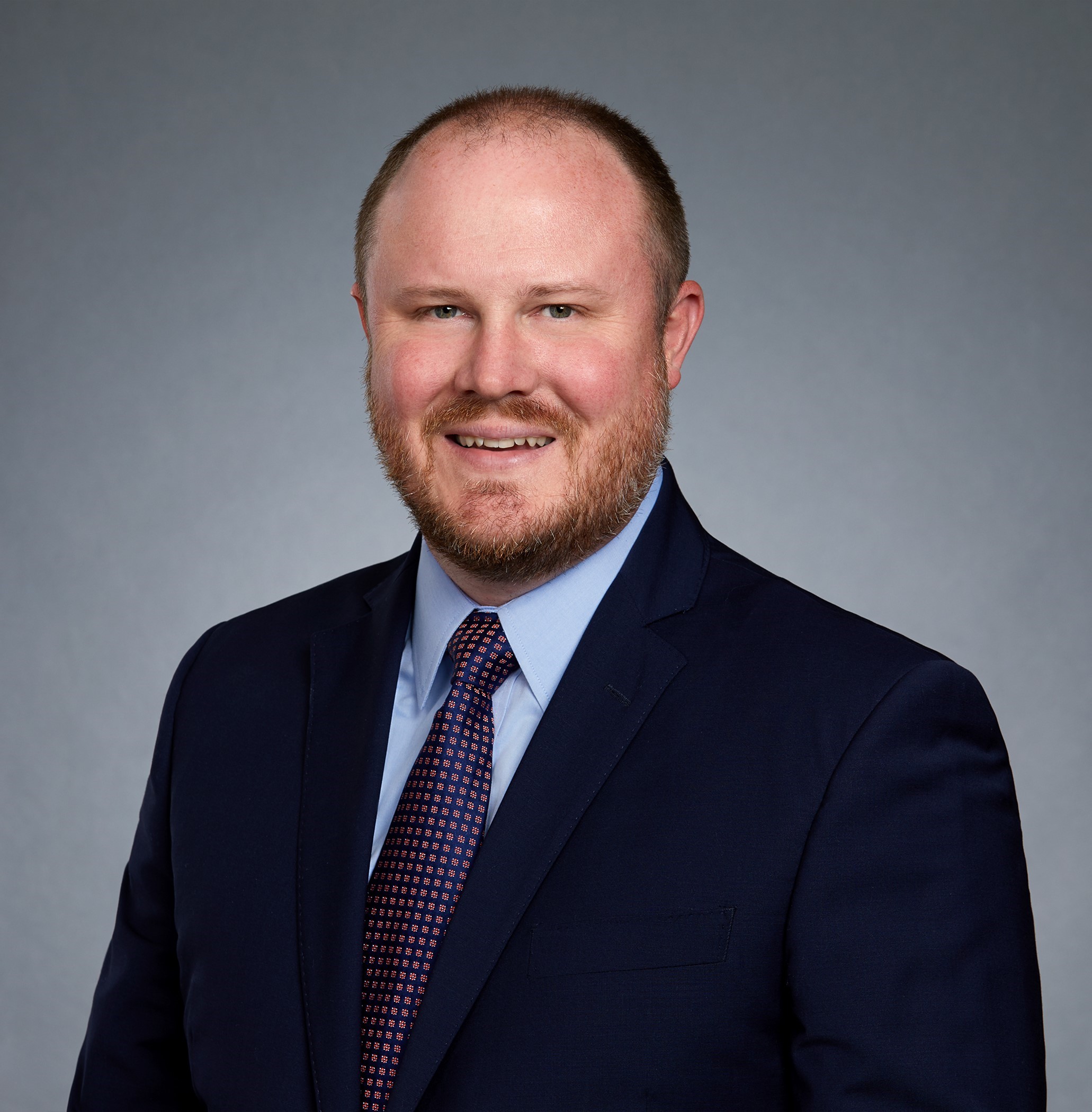 Caldwell narrowly lost the 2018 contest for Agriculture Commissioner to Democrat Nikki Fried
Matt Caldwell, a former state Representative from North Fort Myers who made a losing bid for Florida Agriculture Commissioner in 2018, won contests for Lee County property appraiser and Republican State Committeeman on Tuesday.
Caldwell, a Republican who narrowly lost the 2018 contest for Agriculture Commissioner to Democrat Nikki Fried, defeated opponent Matt Miller by nearly 19 percentage points on Tuesday. A write-in candidate closed the Property Appraiser Primary Election to Republican voters only.
Caldwell also captured a race for Republican State Committeeman, defeating Chris Crowley by eight percentage points. That's a race that could have more statewide significance than immediately apparent. When Caldwell announced, he issued a missive about leadership of the state party, fueling speculation he will run for state party chair should he win a spot on the state committee.
That could set up a showdown between current Florida GOP Chairman Joe Gruters, who intends to run for reelection to the position. Gruters was not the state chair in 2018, when Republicans won every state office except Agriculture Commissioner. It's likely Leon County chair Evan Power will run as well.
Crowley slammed Caldwell as a Never Trumper, unrolling radio ads this week recorded by former Trump campaign manager Corey Lewandowski trashing the former lawmaker for editorials written against Trump during the 2016 primary. Caldwell had supported U.S. Sen. Marco Rubio for the Republican nomination for President that year.
During the race for committeeman, Caldwell has waived off questions whether he voted for Trump in the 2016 General Election, and has stressed he supports the President's reelection strongly.
Of course, Gruters' chances of reelection as state Chair likely depend heavily on Trump winning a second term, or at least upon the President winning Florida's 29 electoral votes.
Ken Wilkinson, who has led the property appraiser's office for four decades, announced earlier this year that he was not seeking another term. Wilkinson threw his support behind Caldwell, a political consultant and private real-estate appraiser who represented northern Lee County in the House from 2010 to 2018.
_____
Material from the News Service of Florida was used in this post.