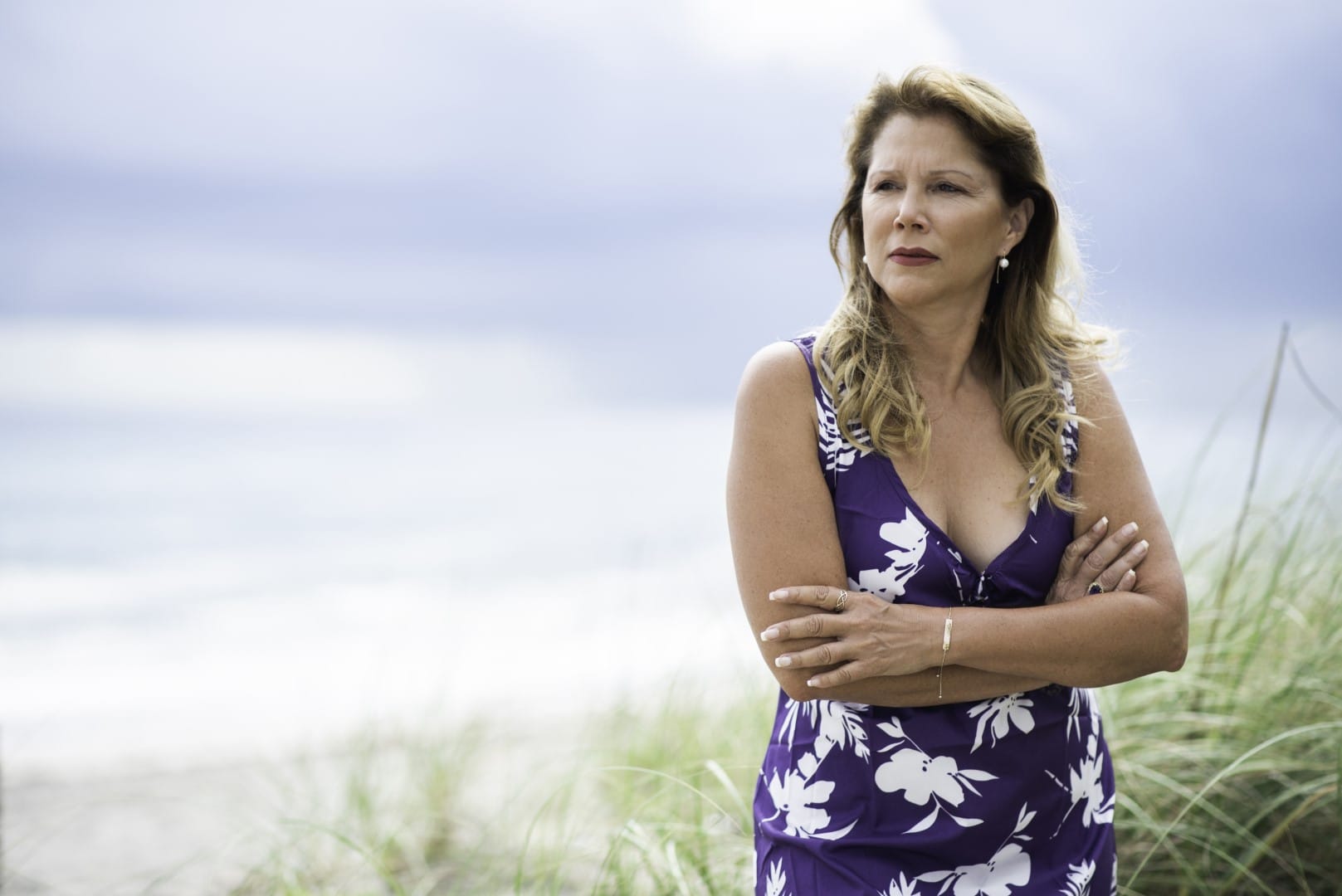 The young firm notched several wins in last week's Primary Election.
Progress for Florida (P4FL), a nascent consulting firm founded in late 2018, is celebrating several successful results in primary contests across South Florida.
As the name suggests, the firm looks to back progressive candidates running up and down the ballot. Despite the organization's youth, it has already had some success.
The organization worked with Rep. Dotie Joseph as she secured reelection in House District 108 after facing two primary challengers. One of those opponents was former Rep. Roy Hardemon, who lost the seat to Joseph in 2018. Still, Joseph earned reelection handily with 57% of the vote.
P4FL also had three candidates advance to runoffs in local elections in Miami-Dade County.
House Democratic Leader Kionne McGhee is moving to a runoff for the District 9 seat on the Miami-Dade County Commission. He'll face Homestead City Council member Elvis Maldonado. McGhee topped Maldonado 37%-23% last Tuesday.
McGhee is seeking that seat after four terms in the Florida House.
Public schoolteacher Lucia Baez-Geller also placed first in her contest for the District 3 seat on the Miami-Dade County School Board. That allowed her to qualify for a runoff against fellow teacher Russ Rywell.
Finally, Reverend Robert Stephens will move to a Nov. 3 runoff for Seat 1 on the Miami Gardens City Council.
P4FL lists several positions they require clients to support: health care as a human right, living wages that ensure workers earn enough such that one job is sufficient, and increased access to high-quality education for all children, among others.
"We believe that candidates for public office who truly reflect their communities and believe in changing them for the greatest good should have the best resources available in order to compete and win," said Millie Raphael, co-founder of P4FL.
Raphael and fellow co-founder Philip Jerez are both alumni of Andrew Gillum's 2018 gubernatorial campaign. They launched the firm alongside activist Laurie Schecter.
The firm notched its first win in 2019 when Miami Shores Mayor Crystal Wagar won a contest to become the first Black woman to serve in that role.
P4FL doesn't have a perfect record, however. West Park Vice Mayor Brian C. Johnson lost last Tuesday in his bid for the Democratic nomination in House District 101. Former Miami-Dade County Public Administrator Marie Woodson narrowly topped Johnson 37%-33%.
Defense attorney Joe Kimok also lost his bid to serve as Broward County State Attorney. Kimok mounted a progressive campaign, securing support from U.S. Sen. Bernie Sanders of Vermont and former State Attorney Aramis Ayala of Florida's 9th Judicial Circuit.
Still, Kimok came up just short in the eight-person Democratic primary. Former Assistant State Attorney Harold Pryor took the nod, securing 21% support to Kimok's 20%.
There is plenty more work going forward for the firm as it tries to push the Democratic Party and local government left. In addition to the multiple clients moving to a November runoff, P4FL also works with Rep. Cindy Polo. While she avoided a primary challenge, Polo will now face Republican candidate Tom Fabricio in the General Election.