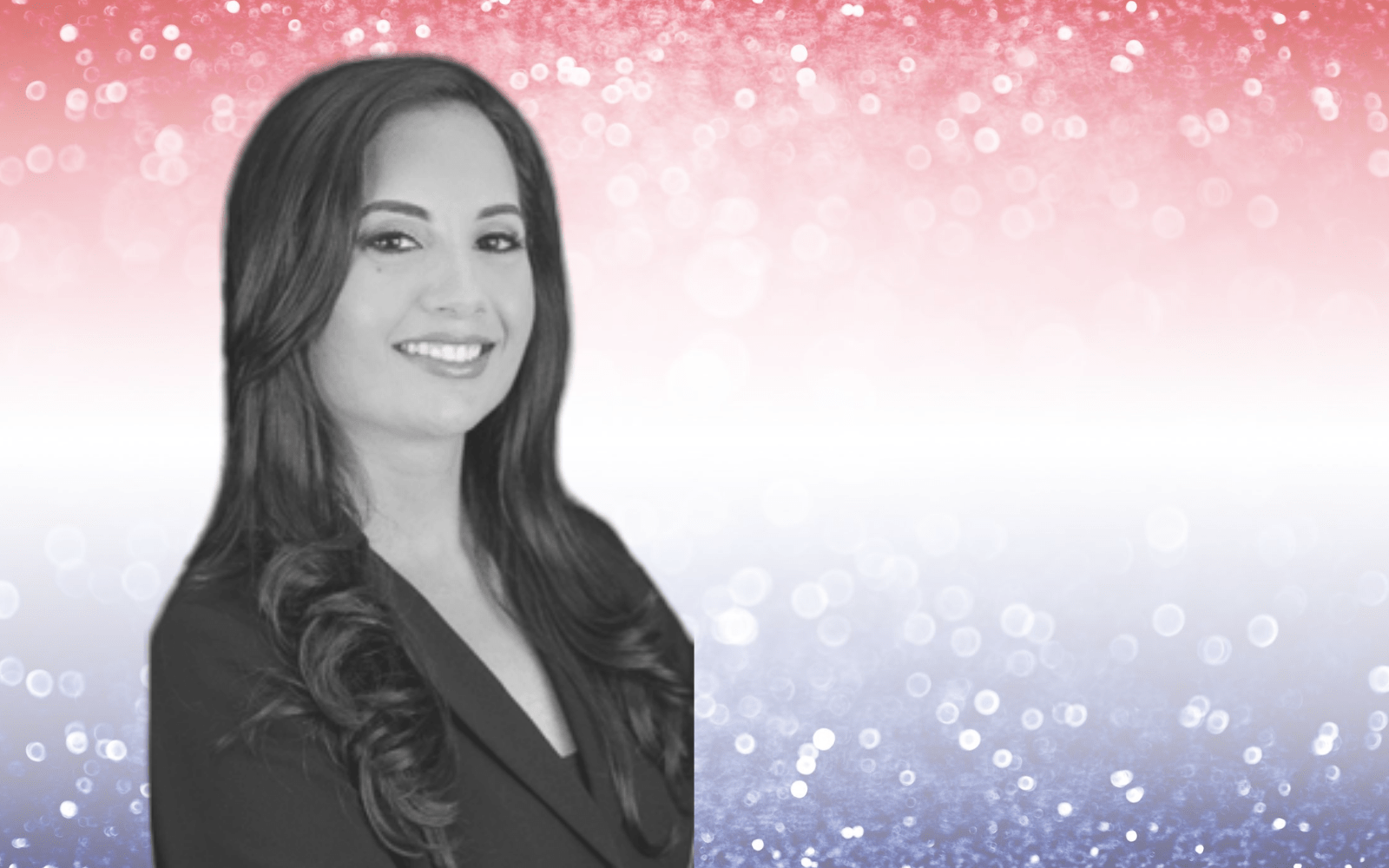 Porras tapped into out-of-state donors, while Borrero was boosted by a Florida GOP cash influx.
Democratic candidate Maureen Porras topped her Republican rival, David Borrero, in the latest House District 105 fundraising reports, which saw both opponents attracting plenty of cash.
Porras added nearly $40,000 through her campaign alone from Sept. 5-18. Her political committee, New Leadership for Florida, collected another $48,000 during the period, though $15,000 of that cash was immediately shipped off to the Florida Democratic Party. That means that chunk won't go toward any campaign expenses.
Still, that leaves close to $73,000 in new campaign funds for Porras.
Porras was aided by out-of-state cash given through Anedot, an online fundraising network. Porras also paid for access to NGP VAN, a private Democratic voter database.
Those tools allowed Porras to connect with hundreds of outside donors. She attracted 824 individual donations to her campaign account. Just 64 — or less than 8% — were from inside Florida. Of the nearly $40,000 donated to her campaign, just over $15,000 — or 38% — came from Florida residents.
Karla Jurvetson, a California-based mega-donor, also put $10,000 into Porras' PC. The PC also collected $7,500 from Flippable and another $5,000 from Future Now Fund Florida. Both of those organizations aim to help Democrats across the country gain control of red districts.
Bold Vision, a political committee belonging to former Miami-Dade County mayoral candidate Alex Penelas, donated $1,000 to Porras' PC as well. Penelas was the best fundraiser in the Miami-Dade mayoral contest, but failed to advance to the November runoff.
Borrero, meanwhile, raised nearly $48,000 during the period. That was boosted by $20,000 in donations from the Republican Party of Florida.
In addition to funneling some cash into Borrero's campaign, the party also put forward more than $30,000 in in-kind contributions. Those came in the form of TV ad production, polling and research.
A newly-created political committee, Floridians for Prosperity, is now authorized to collect cash to aid Borrero's bid, but is not raising any money yet.
Porras spent more than $21,000 during the period with Deliver Strategies for production expenses. Borrero was also busy, dropping nearly $29,000 from Sept. 5-18. Nearly $23,000 went toward DRC Consulting for production, a TV buy and online expenses.
Going forward, Porras has a cash advantage. She holds nearly $104,000 between her two accounts. Borrero retains just over $43,000.
The district spans parts of Miami-Dade, Broward and Collier counties. Republican Rep. Ana Maria Rodriguez won the open seat in 2018 by just 417 votes. She is now pursuing a Senate seat, leaving the seat open once again.
Candidates and political committees faced a Friday deadline to report all financial activity through Sept. 18.