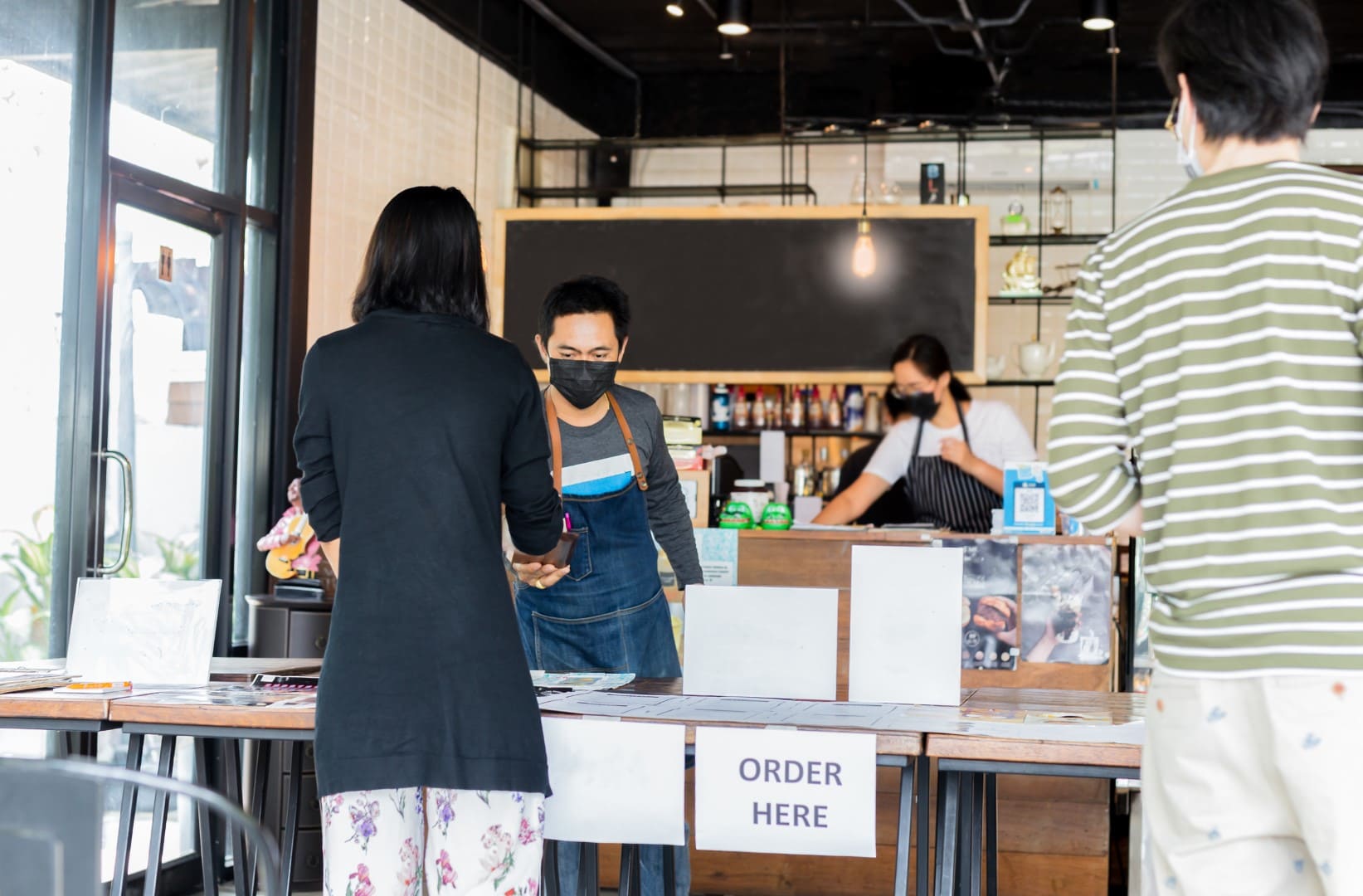 A task force of businesses in the state released a list of recommendations Thursday.
Essential businesses should be entirely exempt from future COVID-19-related lawsuits, according to a task force of state business leaders.
That and other liability protection recommendations come from the RESET Task Force's first round of findings, released Thursday after months of preparation.
The Associated Industries of Florida, Florida Retail Federation, National Federation of Independent Business and Florida Restaurant & Lodging Association established the task force, which is now comprised of 60 organizations, to help the state's economy rebound from the pandemic and prevent future slowdowns.
"For several months now, members of the RESET Task Force have been discussing how to address the uncertainty and concerns of businesses operating during the coronavirus pandemic," said Brewster Bevis, AIF's senior vice president of state and federal affairs and a RESET Task Force co-chair. "The one initiative that was repeatedly raised across all industries was liability protections."
Gov. Ron DeSantis on Friday reopened all remaining businesses, lifting all state-level restrictions and limiting local governments' abilities to enact their own lockdowns. But along with reopening businesses comes the fear that individual businesses may be culpable for COVID-19 spread.
"The business community thanks Gov. DeSantis for his strong support and steadfast leadership throughout the pandemic," said William Large, co-chair of the RESET Task Force's Legal Reforms Working Group. "However, as businesses begin to fully reopen, many fear the threat of being sued."
Last week, the Governor said he wanted state lawmakers  to take up liability protection legislation because the federal government has so far failed to provide assistance beyond aid to states in the CARES Act. Republicans have as of yet received their side of the "grand bargain" after Democrats secured the monetary aid, he said.
"If you just have a store and someone — you cannot be held liable. First of all, how would you even prove someone was — so we've never done that, I don't think, with any other type of virus where you can be sued, so there's a lot of concern about liability," DeSantis said. "I think it holds the economy back."
The Governor's support earned laudatory remarks from Bevis.
"We applaud Gov. DeSantis for ensuring this issue is a state priority," he said. "As a top priority for Florida businesses as well, the RESET Task Force is proud to release these liability protection recommendations now to help facilitate the discussion on how best to protect businesses as our state continues to safely reopen."
On top of entirely exempting essential businesses from COVID-19 liability, further recommendations include raising culpability and evidentiary standards. Under those proposals, businesses must have acted with gross negligence or intentional conduct to be held culpable and the task force recommended there be clear and convincing evidence to establish liability rather than a preponderance of evidence.
Additionally, the Task Force is asking for a shortened statute of limitations so businesses don't face liability litigation years after the pandemic has passed. They also want protections for employers from employees as long as the employer complied with applicable guidelines.
"Liability protection initiatives, such as those outlined by the RESET Task Force, would help protect Florida businesses while they continue getting Floridians back to work and serving their communities," Large said.
Later this month, the Task Force will release its complete list of recommendations across all issues. Publix Vice President of Risk Management Marc Salm co-chairs the Task Force's Legal Reform Working Group together with Large.
The coalition of businesses in May hired former President of the Independent Colleges and Universities of Florida Ed More as executive director and former FEMA Administrator Craig Fugate as a senior advisor.
The panel includes organizations like the Florida Assisted Living Association, the Florida Farm Bureau and Step Up For Students. An employer advisory group includes companies like Disney, AT&T, Duke Energy and Walmart.