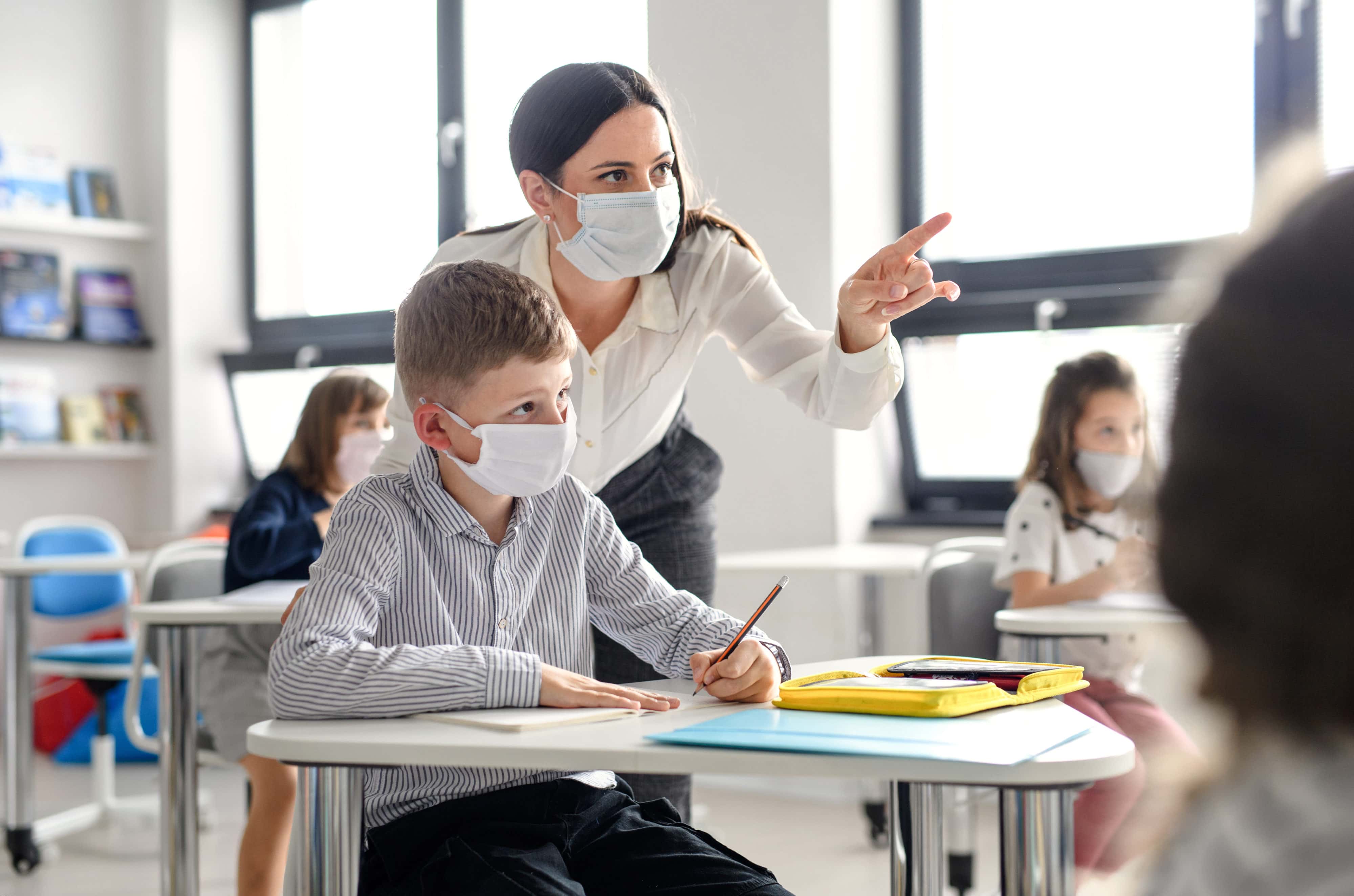 At least 255 classrooms have so far been impacted since schools reopened.
After six new COVID-19 diagnoses, 24 classrooms were affected by quarantines Tuesday, according to data from the Pinellas County Schools district.
East Lake High School confirmed another student case, bringing the total number of students who have tested positive there since schools reopened Aug. 24 to seven, as well as one employee. The new case resulted in seven partial classroom quarantines.
So far at East Lake High, 38 classrooms and three partial buses have been affected, far more of an impact than any other school in the district.
Palm Harbor University High School also confirmed another student case Tuesday, resulting in seven partial classroom quarantines. So far at the school four students and two employees have tested positive, resulting in quarantines in 17 classrooms, on the varsity football team and 1 partial bus.
Dunedin Highland Middle School confirmed another student case, resulting in three partial classroom quarantines. It's the second student case at the school and eight classrooms have been affected. No employees have tested positive yet at the school.
High Point Elementary School confirmed one student case also, resulting in 1 full-classroom quarantine. It's the first classroom quarantine at the school. An employee previously tested positive, but no quarantines were necessary in that case.
Dunedin Elementary School confirmed one employee case, but did not issue any quarantines. It's the school's first reported case.
So far 98 Pinellas County Schools students and 45 employees have tested positive for COVID-19 at school campuses. At least 255 classrooms have been impacted.
Cases have been confirmed at 69 Pinellas County Schools, not counting charter schools other than St. Petersburg College Collegiate High South, which initiated a school-wide closure Tuesday after a student tested positive.
Charter schools are not held to the same COVID-19 quarantine standards as traditional schools in the district. Plato Academy in Palm Harbor also briefly shuttered last month after employee cases were confirmed on campus.