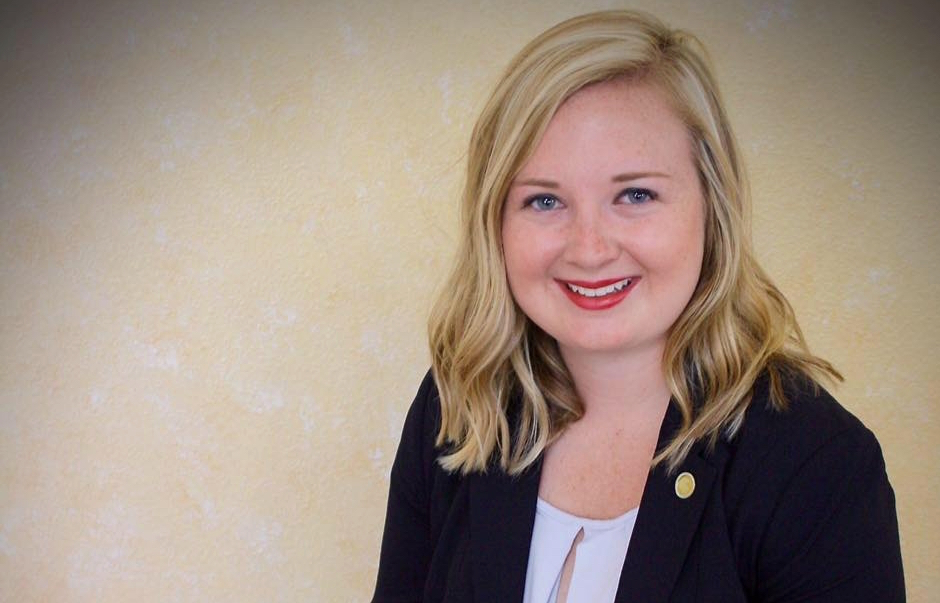 She won by 1 point in 2016. As an incumbent, she's performing much stronger.
A St. Pete Polls survey shows Rep. Amber Mariano on track for reelection.
The poll, commissioned by Florida Politics, found the Hudson Republican winning 54% of the vote to Democrat Daniel Endonino's 39%. That gives her a lead outside pollsters' 4.7% margin of error.
More important, it shows her north of 50%, which if true leaves no path for Endonino to pull an upset. The Port Richey Democrat has been running since May last year.
The poll of 427 likely voters was conducted Oct. 13.
While 7% of voters remain undecided, she's short at the moment of the 58.7% of the vote she won in 2018 over Democrat Linda Jack.
But her position looks especially strong considering she narrowly defeated incumbent Rep. Amanda Murphy just four years ago, when she won 50.5% of the vote and flipped the district from blue to red.
She was buoyed that year by President Donald Trump, who was on his way to a come-from-behind victory that shocked national punditry. The Republican at the top of the ticket in 2016 won HD 36 with 57.7% of the vote to Democrat Hillary Clinton's 37.6%. It was one of the districts where Trump outperformed GOP Sen. Marco Rubio, who won just 53% support there in his race against Democrat Patrick Murphy.
The St. Pete Polls survey shows Trump still holds an edge in the district this year, but nothing so wide. He's winning 53% of the vote, but Democratic nominee Joe Biden would take 43% of the vote if the election were held now.
Notably for Gov. Ron DeSantis, a majority  approve of the job he's doing compared to 41.6% who disapprove. But that puts his approvals below the projected vote share for Mariano or Trump. DeSantis won 56% of the vote in the district in 2018, about the same percent of the vote Republican Sen. Rick Scott won the same year.
Independents in the district strongly break for Mariano , with more than 54% planning to vote for the incumbent while 36% will vote for Endonino. She's also holding a higher level of support among voters within her own parting, winning support of 81% of Republicans compared to Endonino's 75% support among Democrats.
While Mariano appears in a comfortable position to win, she still may need to rely on voters waiting until the day of the election to vote. While about 54% of voters plan to vote by mail this year, around 47% want to vote in person, including 61% of Republicans.
StPetePolls 2020 HD36GEN October13 IV7RS by Jacob Ogles on Scribd