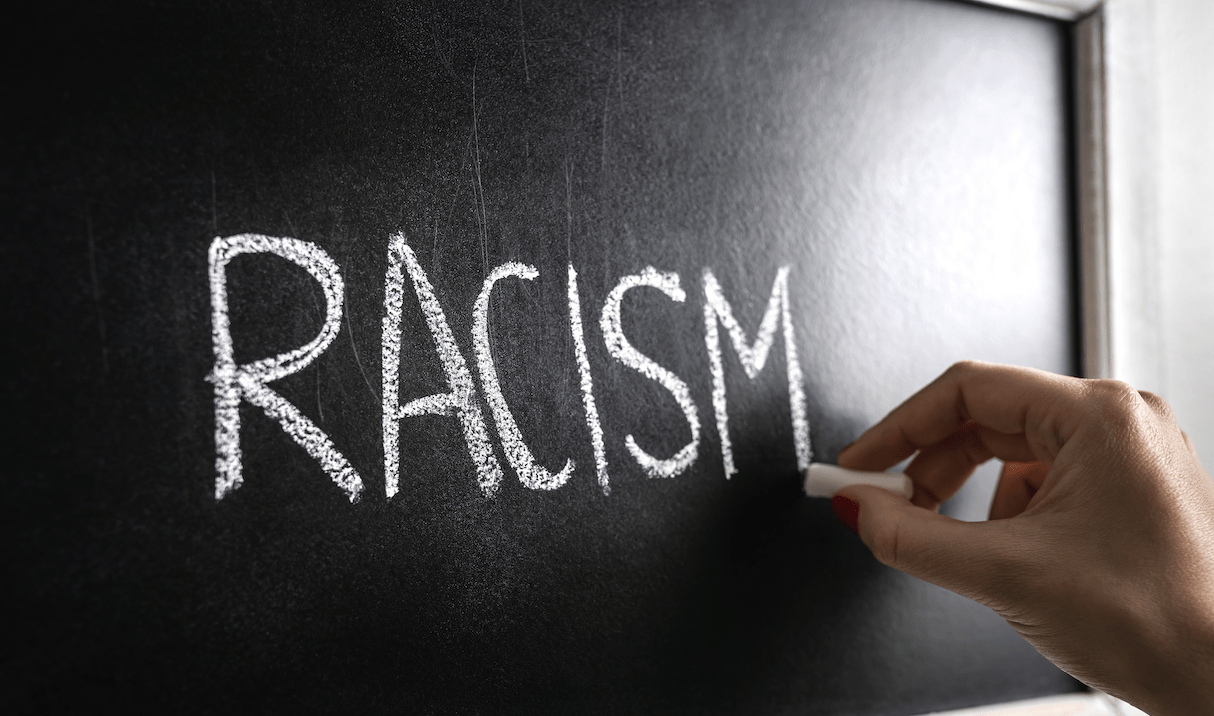 The employee claims he was retaliated against after claiming discrimination.
A former Pasco County emergency medical technician is suing the Colorado-based ambulance company he worked for over workplace discrimination and intimidation after a supervisor reportedly hung a raccoon doll in a public area for the worker to see.
Solomon Young worked as an EMT for American Medical Response in Pasco County. In a lawsuit filed in the U.S. Middle District of Florida in Tampa, Young claims his supervisor, Traci Frank, retaliated against him for inquiring about filling a discrimination grievance against her.
According to the Jim Crow Museum of Racist Memorabilia, coon is an abbreviation for raccoon and "is one of the most insulting of all anti-black caricatures."
Young, who resigned from his position after the incident, is suing for an excess of $50,000.
In early 2019, the suit claims Young was involved in a collision while a passenger in a company vehicle. The suit claims Frank disciplined Young for the accident despite the fact that he was not the driver.
A week later, he inquired with AMR's main headquarters in Tampa about how to file a grievance against Frank due to unfair treatment stemming from the collision. Despite his anonymous inquiry, the suit claims workers were able to identify him and Frank because she was the only supervisor at the small Pasco location and he was the only African American employee involved in the collision. AMR then reportedly contacted Frank directly about Young's intent to file a grievance.
The company "therefore contacted the exact person against whom Plaintiff had attempted to anonymously inquire about filing a grievance."
Frank then texted instructions to Young, "as if to make it clear that she knew Plaintiff intended to file a grievance against her."
The suit then alleges that within 24 hours, Young encountered a raccoon hanging from a neck scarf with a small sign attached including the phone number for AMR's corporate ethics line. The doll was hanging from Frank's mail box within view of the area where Young submits his timesheets. The suit claims Young's shift partner observed the raccoon and "exclaimed that the hanging raccoon made him uncomfortable."
After Young sought guidance from the Equal Employment Opportunity Commission and Florida Commission on Human Relations, Frank claimed it was a non-discriminatory action meant as what she described as a "motorcycle prank." The suit does not explain what that means.
Young's lawsuit also claims he was passed over for promotions.
"Plaintiff applied for several promotions during his tenure with AMR for which he was qualified and yet was rejected although the position was later filled by an individual outside his protected class."
Young reportedly has a Bachelor's degree in public safety and more than 18 years experience in fire service, nine of which he says were in supervisory roles.
After Young resigned his position, the Florida Commission on Human Relations "determined reasonable cause exists to believe that an unlawful practice occurred, and that Plaintiff was subjected to unwelcome racial harassment with this threat of lynching through the hanging raccoon doll."
While the lawsuit is still pending, it explains the commission's position finding that, "given the specific association with the offensive 'room' stereotype leveled at African Americans, there was enough evidence that this harassment was based on his race."