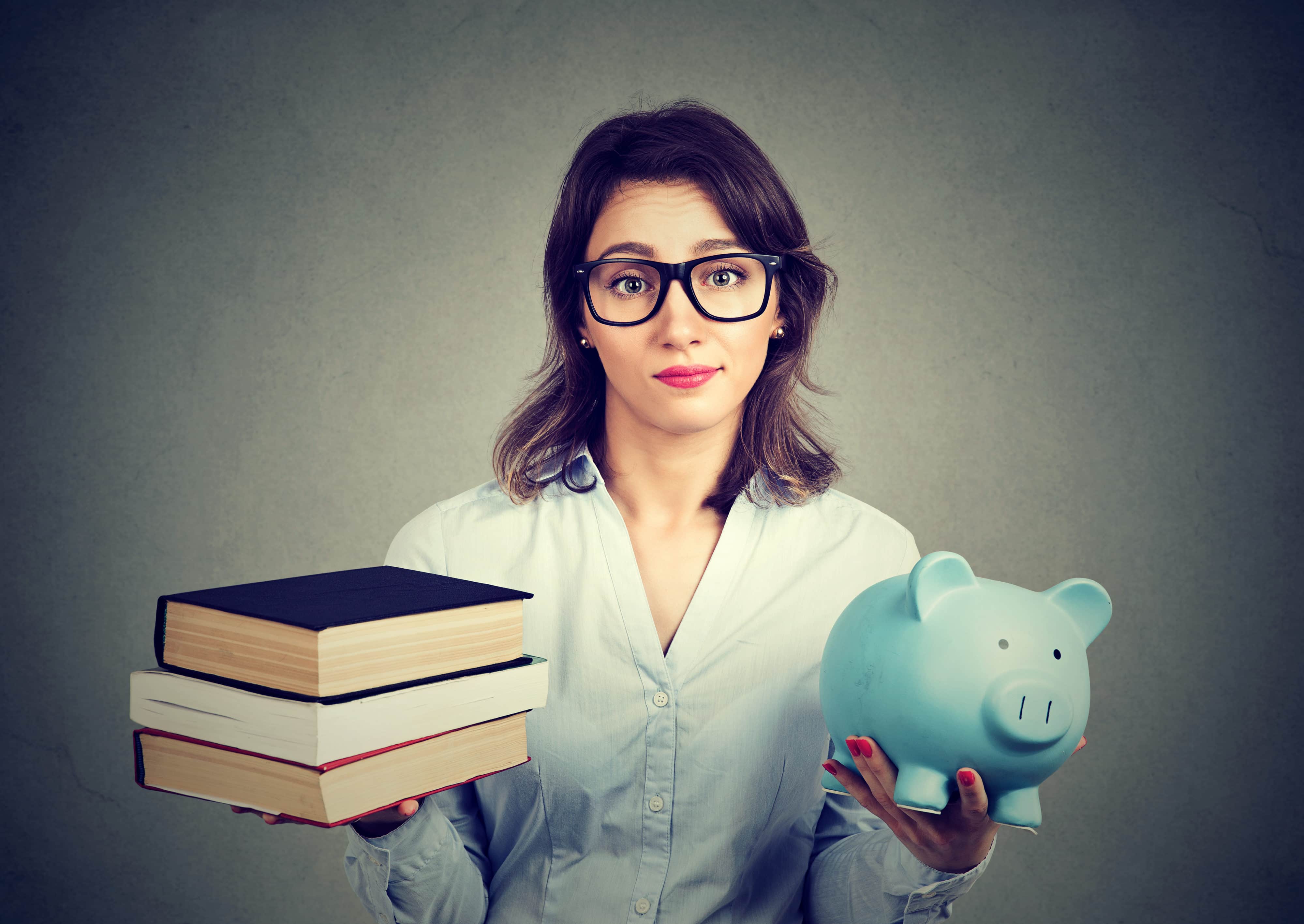 The new starting salary is $46,900 — up from $40,000.
Hillsborough County Public Schools Superintendent Addison Davis announced a tentative agreement with the Classroom Teachers Association, which will result in a salary increase for all teachers.
The salary adjustments will occur in part due the passage of House Bill 641 — the Teacher Salary Increase Allocation bill, which requires Florida teachers to have a minimum starting salary of $46,900.
As a result, the district will adjust the salaries of 4,478 teachers in traditional schools with raises ranging from $924 to $6,900. The district's previous starting salary for new teachers was $40,000. 
The state will provide $38.6 million for teacher salary adjustments this year, of which a portion — $5,579,515 — must go to charter schools. By law, 80 percent of those funds are earmarked toward the minimum base salary for new teachers. 
"As staffing adjustments are made across the district, we cannot forget those serving on the front lines," Davis said at a news conference. "Our teachers have provided students with innovative learning opportunities, both online and in our classrooms, during this pandemic and we're thrilled we're able to honor their hard work with this agreement."
This announcement follows news of the district facing staff cuts and allocation changes — a move to reduce active payroll by about $45 million.
The district is eliminating 333 positions currently filled, although teachers hired before Aug. 14 will not lose their employment. However, they may be reassigned to open positions, including at their current institution or other schools. The district anticipates some of the teachers hired under temporary contracts after August 14 will not return.
For veteran teachers, the district talks has developed a plan to realize this collective increase in pay while keeping the district financially strong.
"We have asked our teachers to do a great deal more during this difficult time," Davis said. "We knew through this whole budget process, we wanted to provide salary adjustments that would acknowledge the commitment of our instructional staff. We must make our district competitive because when we have the best teachers, we get the best outcomes for our children."
The tentative agreement must now be voted on by the Hillsborough County School Board and ratified by the members of the bargaining unit.