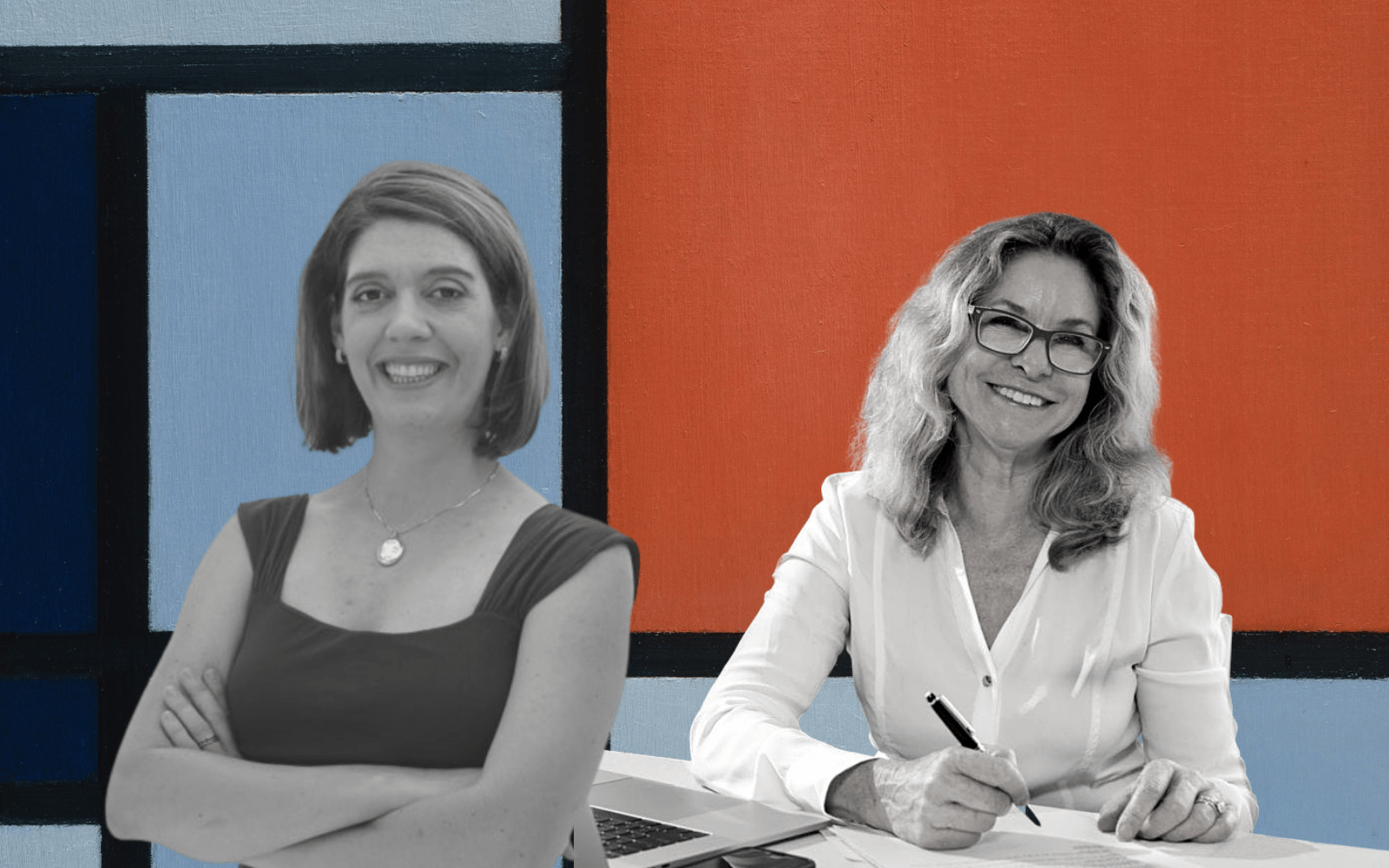 Webb spent big, her opponent did not.
A week ahead of the November General Election incumbent Democrat Jennifer Webb is surging, while Republican challenger Linda Chaney's campaign seems to be dwindling.
The two candidates, running for Florida's coastal House District 69 in Pinellas County, had a major gap in fundraising and spending in the most recent finance reports, which span Oct. 3 through Oct. 16.
The incumbent raised $15,331 this period, while her challenger brought in $9,245.
However, the most significant gap was in the spending this period — Webb dished out a record $112,084, while Chaney spent just $1,195. With less than a week until the November election, the lack of spending from Chaney may raise questions about the viability of her campaign.
Webb spent big on advertising — the incumbent dished out a little over $45,000 on cable advertising, and more than $30,000 on digital ads. Chaney's expenditures consisted of about two dozen smaller expenses for campaign events, such as food and beverages.
As far as donors, Webb's campaign brought in about 125 contributors, primarily individuals and a handful of PACs and businesses, including $1,000 donations from 1199 SEIU, ABC Liquors, the National Democratic Redistricting Committee and Friends of Dan Daley, a Coral Springs Democratic Representative.
Chaney had about 15 donors, primarily $1,000 drops from political committees and businesses, including from HCA Healthcare, the Conservative Legacy Fund and the Coalition for Better Care PAC.
Following the most recent period, Webb has $99,317 cash on hand and Chaney $38,703. Since the start of their respective campaigns, Webb has raised $299,273 and Chaney $63,616.
According to a recent survey from St. Pete Polls, Webb leads her Republican challenger by nearly 10 points.
The poll shows Webb with 49.5% support compared to just 40% support for Chaney.
While the margin is large, and outside the poll's 4.1% margin of error, it's less than the nearly 15-point advantage former Vice President Joe Biden has in the district against President Donald Trump. Biden leads in HD 69 55.5% to 41%.
The district, which includes parts of Pinellas County including the south Gulf beaches, west St. Petersburg and Gulfport, has a razor-thin edge for Democrats, who comprise 35.6% of the electorate while Republicans hold 35.3%.
However, that narrow advantage is evaporated when considering turnout tendencies. Of Republicans, 38.3% are active voters, those who have voted in at least one election in the past four years, while only 37.8% of Democrats have voted in the last four years.
The poll shows Webb claiming a large share of Republican voters with 23% planning to cast a ballot for her over the Republican. Meanwhile, Chaney only claims support from 10% of Democrats.
Webb's lead is just outside the share of undecided voters, which is 11% in the poll.
Webb first won election in 2018 against Ray Blacklidge by six points. She lost four years ago to then-Republican incumbent Kathleen Peters, now a Pinellas County Commissioner, 43% to 57%, a similar margin to Webb's now lead as an incumbent.
The poll was conducted Oct. 17 through Oct. 18 among 567 likely voters.